INTERNATIONAL KINDERGARTEN & PRESCHOOL IN BANGKOK - NONTHABURI | 18 MONTHS - 5 YEARS
The Country School
The Country School
cosy charming nurturing school
Welcoming children from over 40 countries since 1991, our Country School is designed for children from 18 months to five years of age, after which they continue to draw on the abundance of the rich experiences reaped during these early years. A community school, with a countrified ambience, and just like our early childhood centres in Bangkok has a limited enrolment and small class sizes, affording a cosy environment that yields the kind of intimacy that is so important at this young age.
The Country School
44 Soi Samakkee 20 Tha Sai, Mueang Nonthaburi District Nonthaburi 11000, Thailand
+66 (0)2 003 5185
Email admissions »
directions
Campus & facilities
a true country feel
small wonders, big discoveries
We respond to the curious nature of young children who are ready to explore their world by providing them with rich experiences that encourage a 'sense of wonder'.
Our approach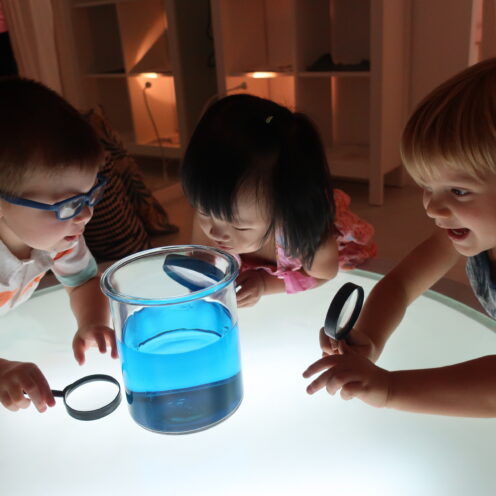 Enchantment
our preschool and kindergarten programme
Where it all begins
Each child brings to school unique life experiences that are respected for their diversity, and all are considered to be brimming with potential.
Our programme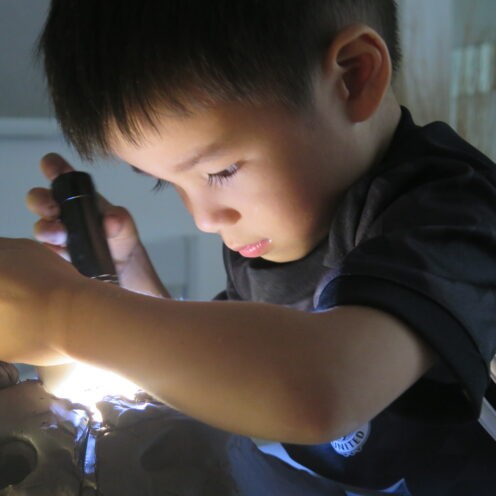 school life
a lifetime experience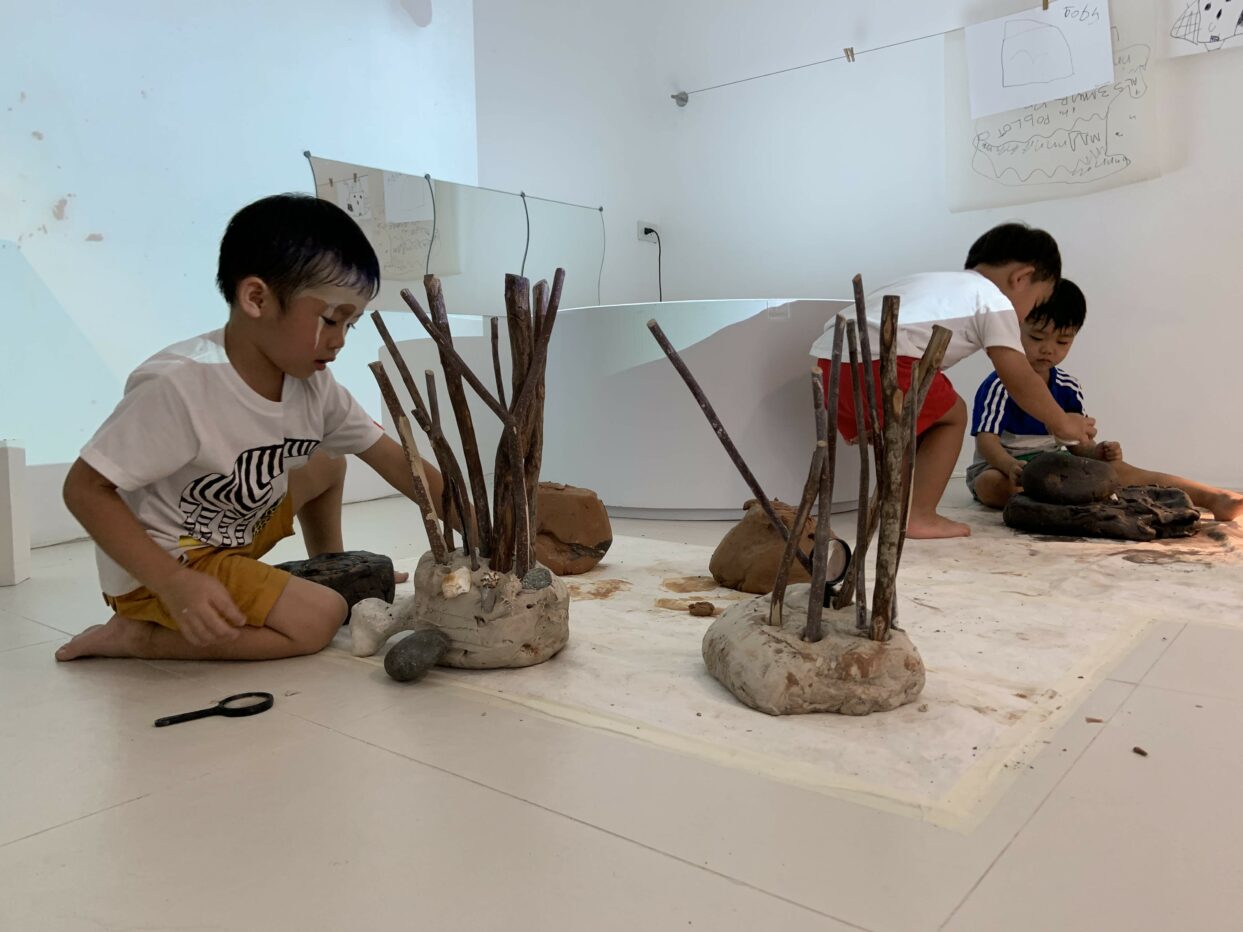 A warm and peaceful school where my child is not just a number.

Janna - from Sweden
Get to know us
We will be happy to get in touch with you. Please feel free to contact us.