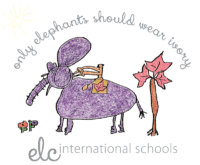 International
kindergartens
in Bangkok
Are you looking for an international kindergarten in Bangkok?
ELC offers international kindergarten schools at prime locations in Bangkok.
AGES 3-11 years | THONGLOR, BANGKOK
THE
CITY SCHOOL
kindergarten & primary school
world-class foundation
green campus
Discover one of the leading international kindergarten and primary schools in the heart of Bangkok.
World-class education, peaceful and green campus, a foundation for life.
read more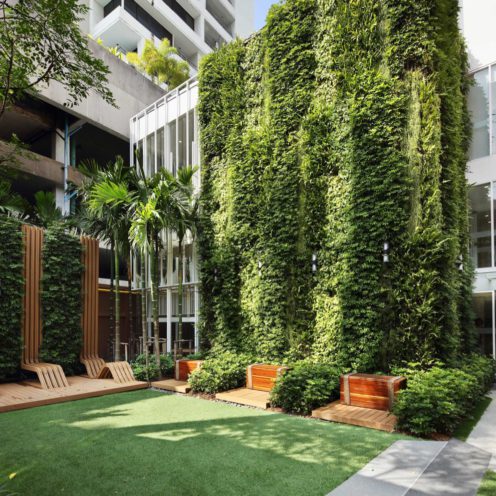 AGES 18 MONTHS - 5 YEARS | NONTHABURI
THE COUNTRY SCHOOL
kindergarten & preschool
enriched programme
cozy environment
A community school affording a cosy environment that yields the kind of intimacy that is so important at this young age. Located just a stone's throw away from expatriate residence Nichada Thani.
read more