The City School
After school activities
Have fun
and make
friends
The City School offers a meaningful selection of after school activities, whether it be sports, the performing and visual arts or language learning. ELC's garden also remains open to our families after the school day is complete so that children and parents alike can continue to build relationships and enjoy our environment.
Our extracurricular activities include: sports, instrumental music lessons, the arts, learning a new language, and extended hours programme and more.
Soccer for Boys | Soccer for Girls

Our after school soccer programme helps children to develop and maintain ball skills, learn sportsmanship and teamwork, and participate in games. This year we have been happy to introduce a 'Soccer for Girls' programme in addition to our regular programme.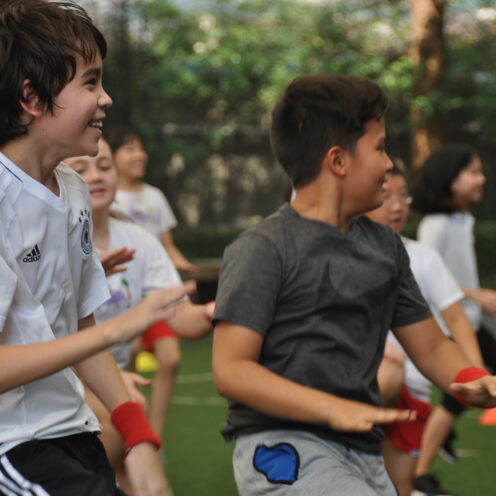 Instrumental music lessons
Cello | Drums | Guitar | Harp | Piano | Ukelele | Violin 
ELC's rigourous music programme is supported by our after school music lessons in the following instruments: Cello, Drums, Guitar, Harp, Piano, Ukulele, Violin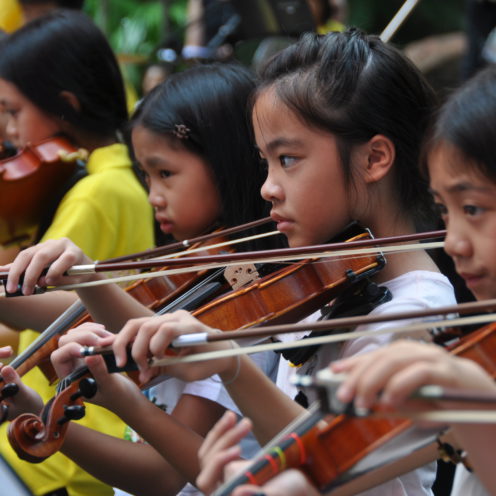 Instrumental Music Lessons
Our young artists will study the fundamentals of art instruction through a variety of mediums, while also incorporating freedom of expression.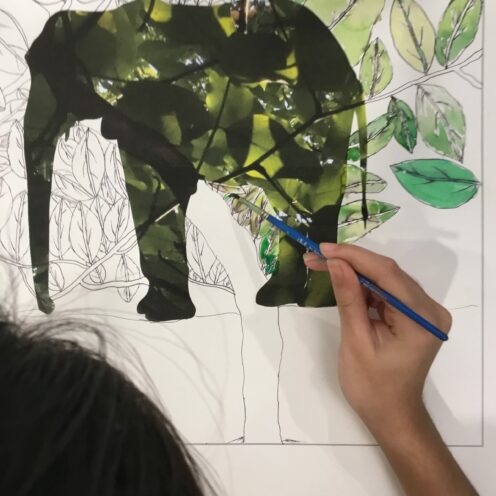 Studio Arts
Dutch | German | Hebrew | Italian | French | Mandarin | Spanish | Swedish | Thai
As an international community, we support both the maintenance of native tongue and as well the development of new languages. We offer the following language and culture instruction: Dutch, German, Hebrew, Italian, French, Mandarin, Spanish, Swedish, Thai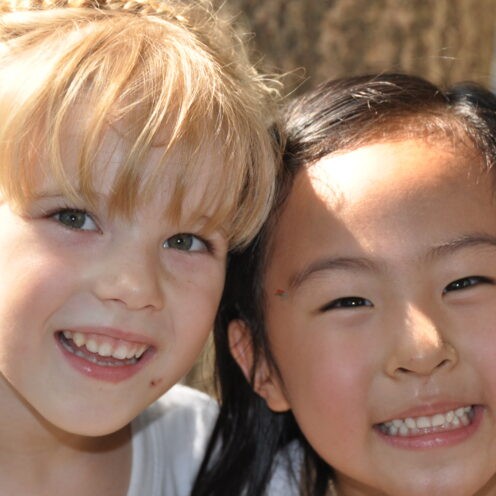 Yoga practice supports our children through both physical gains and improved mindfulness. Yoga can help improve focus, self awareness, and a sense of calm.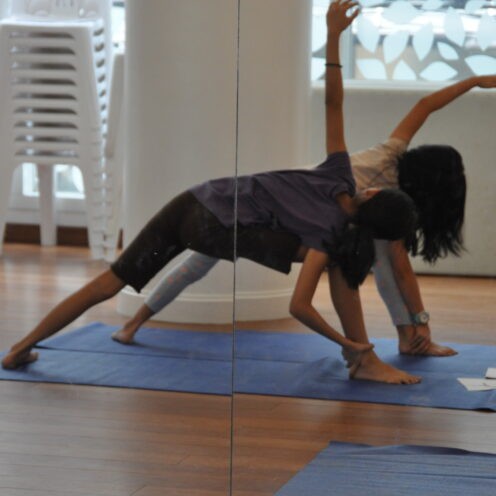 Our young minds can practice strategy and problem solving through the game of chess. Working on concentration and sportsmanship, our young chess players learn together and play together.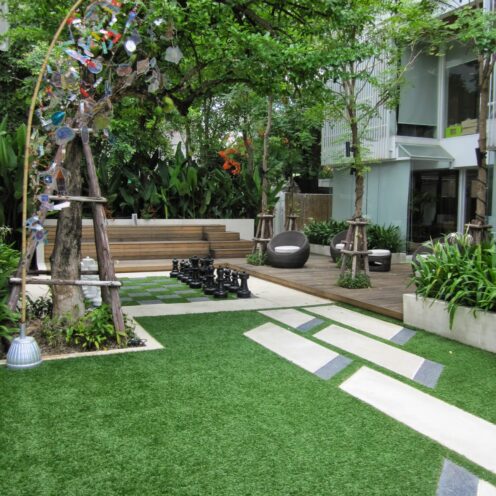 Lifesize chess on one of our playgrounds
Basket ball pitch | Soccer field | Climbing wall | Life size chess | Library | Playground equipment | Slide | Sand areas | Swings and more

After school, our gardens with a variety of playgrounds are open for ELC's students and parents to enjoy the afternoon. The accessibility, challenge, and scale of the play equipment are specifically designed to support the physical and social development of children from three years to eleven years of age. The children can explore the campus garden to observe the patterns of birds, butterflies, caterpillars, insects that come often to this lush habitat.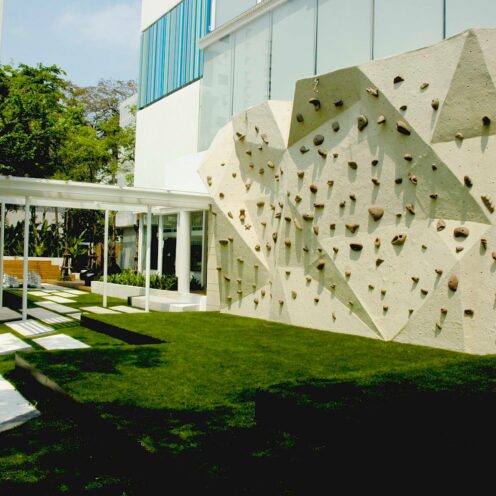 ELC's climbing wall
learn more
More about this school
Get to know us
We will be happy to get in touch with you. Please feel free to contact us.