International preschool in Bangkok - Phrom Phong | 18 months - 3 years
The Purple Elephant 39
The Purple Elephant 39
a school just like home
Our children, aged eighteen months to three years, engage in meaningful play and learning in a playground created especially for them, one that reflects the time when The Purple Elephant was first conceived. For children who have the privilege of playing in such an environment, it is a comfortable transition to 'The City School' located just around the corner – and what a delight it is to see our oldest graduates returning with their own children and reliving the experience they had when they themselves were young.
Campus & facilities
Old bangkok charm
SMALL WONDERS, BIG DISCOVERIES
We respond to the curious nature of young children who are ready to explore their world by providing them with rich experiences that encourage a 'sense of wonder'.
Our approach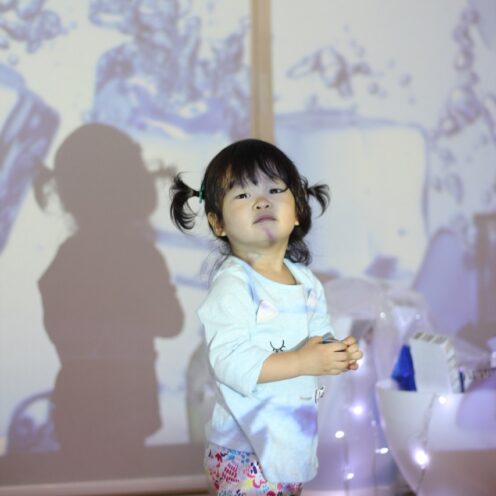 WHERE IT ALL BEGINS
Each child brings to school unique life experiences that are respected for their diversity, and all are considered to be brimming with potential.
Our programme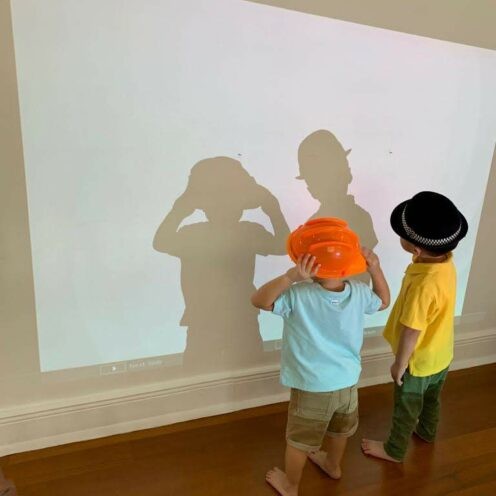 School Life
A lifetime experience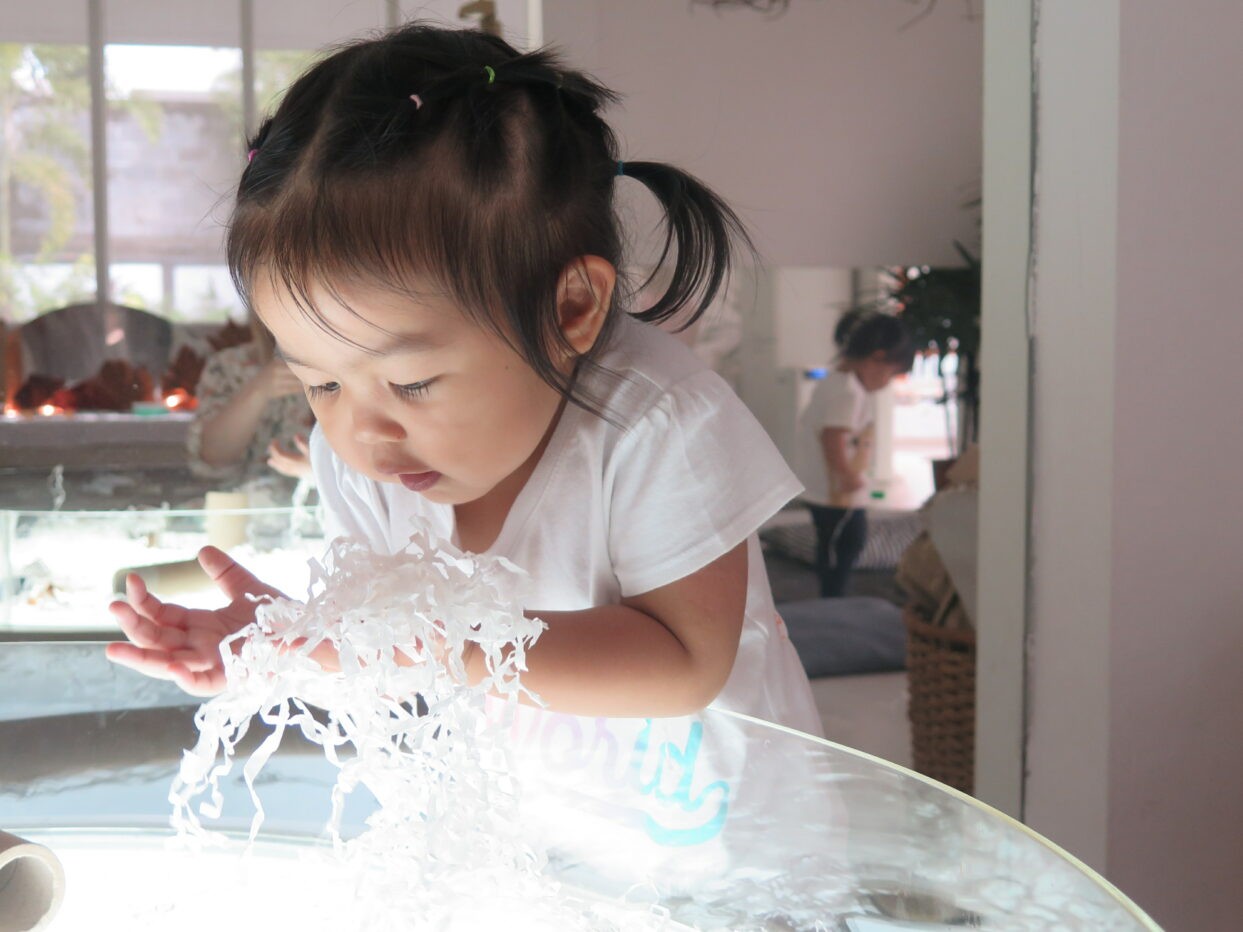 A warm school that feels just like home.

Stéphanie - Switzerland
Get to know us
We will be happy to get in touch with you. Please feel free to contact us.