The Purple Elephant@55, located at the end of a quiet soi in Thonglor embodies the importance of relationships. The glass connecting  the various spaces inside and out pays homage to the connectedness that reinforces the pedagogy of relationships, in turn supporting more meaningful learning for those fortunate to find themselves gracing  her environs. Meanwhile, the bamboo play structure enhances the beauty derived from using natural materials and reinforces the blending of old with new, pristine and perfect with recycled and repurposed, creating a lovely ambience in this stunning environment that is designed for children from eighteen months to three years of age.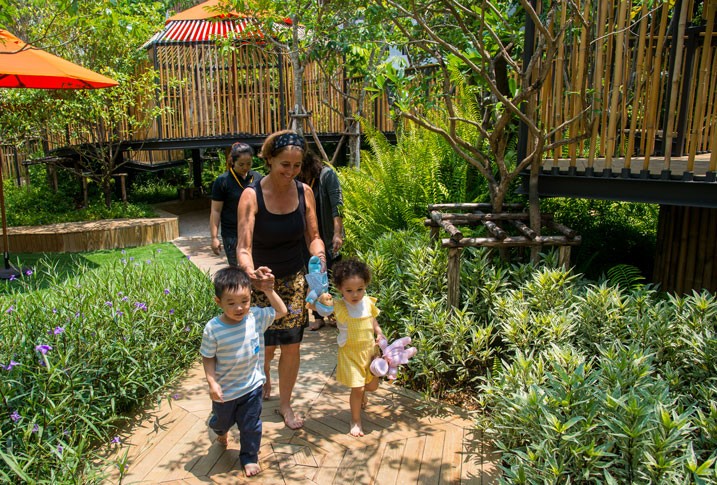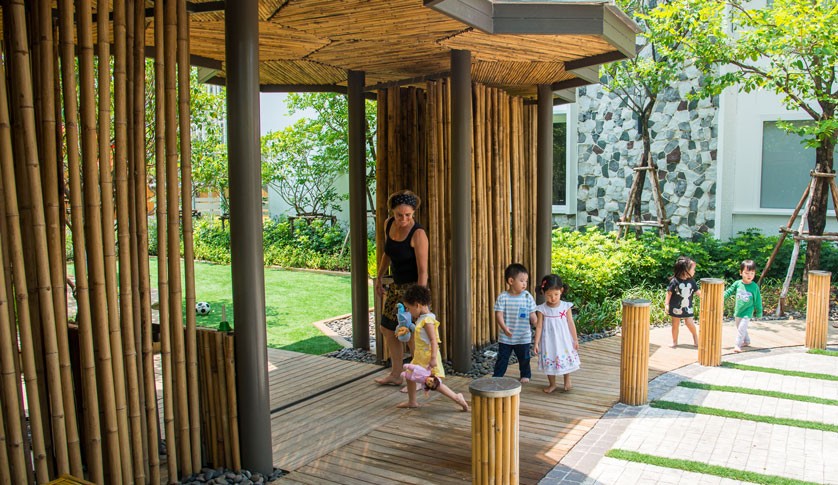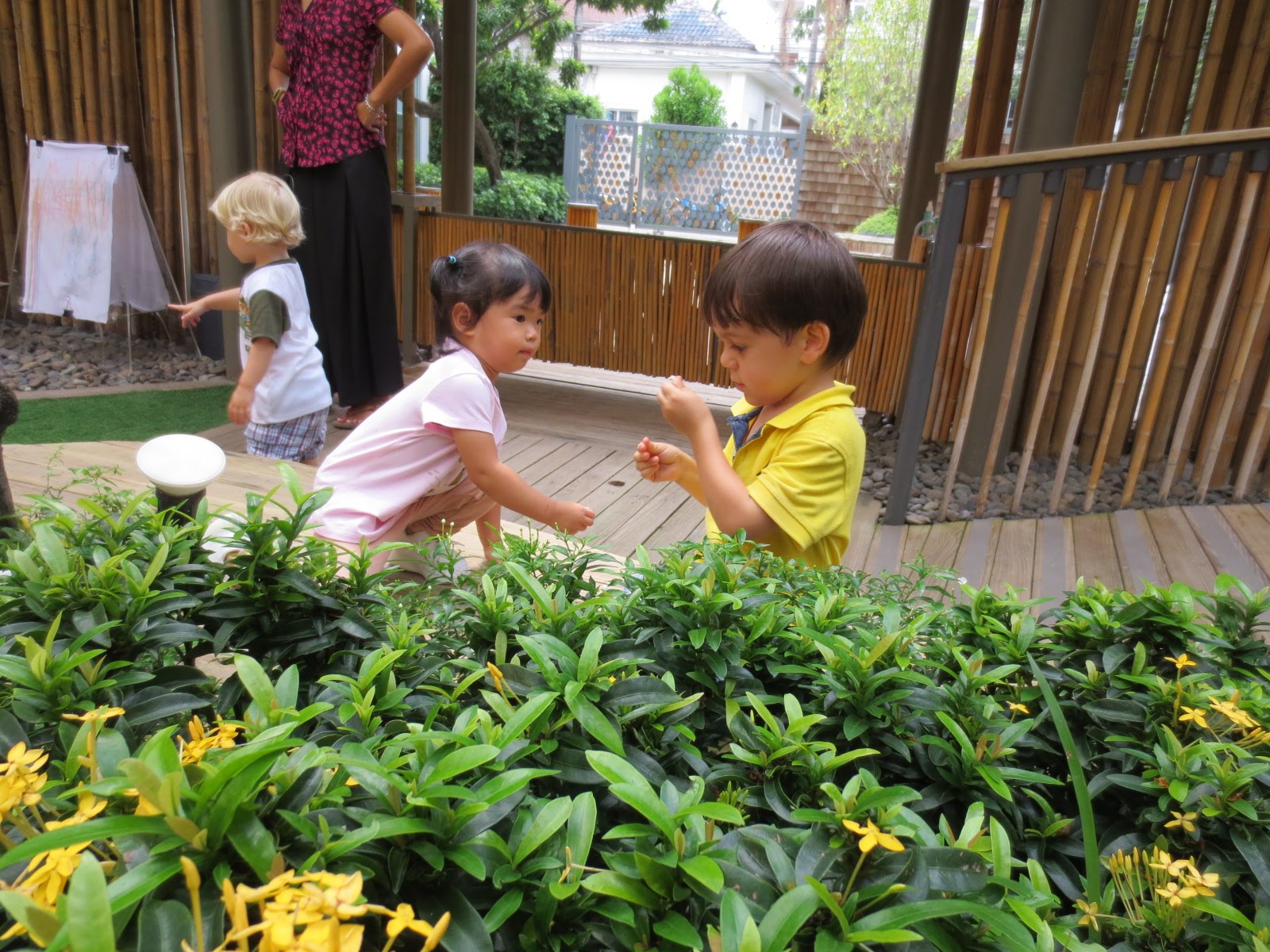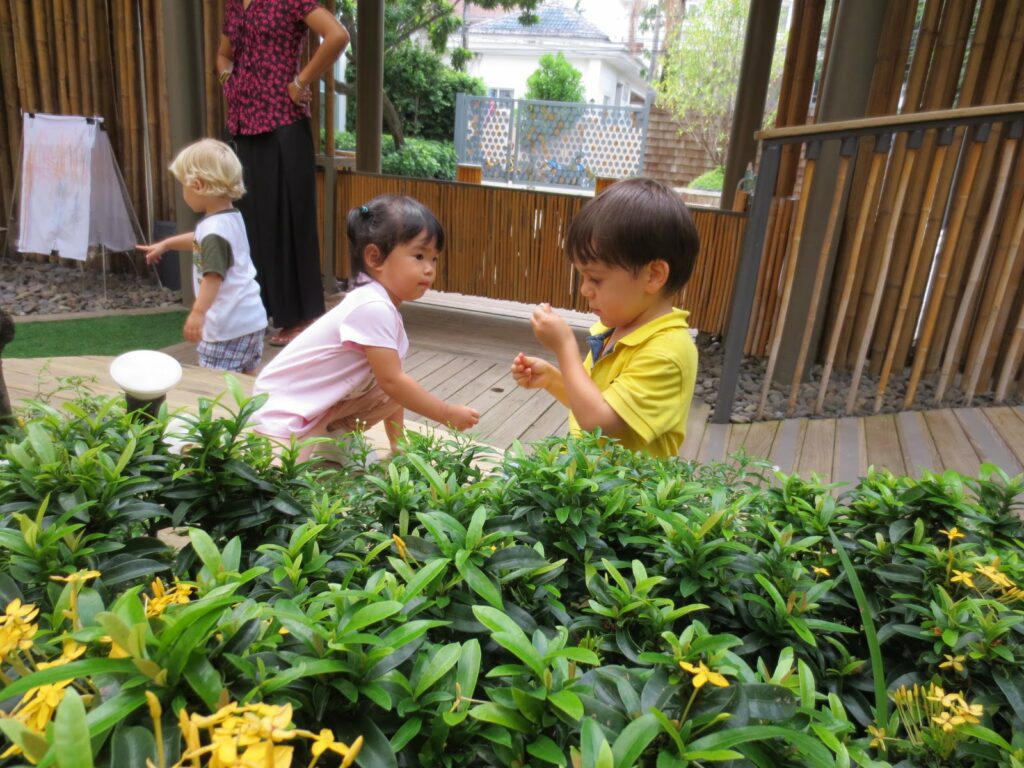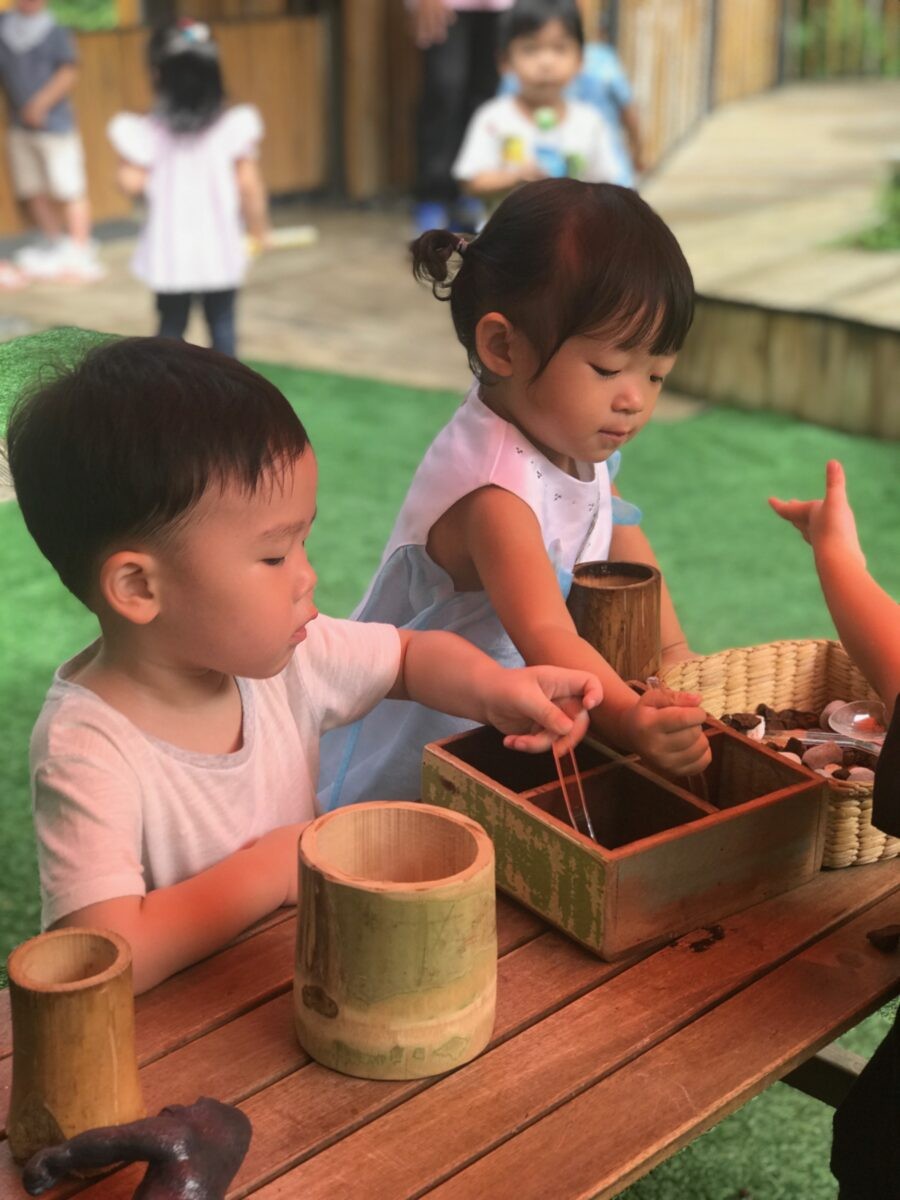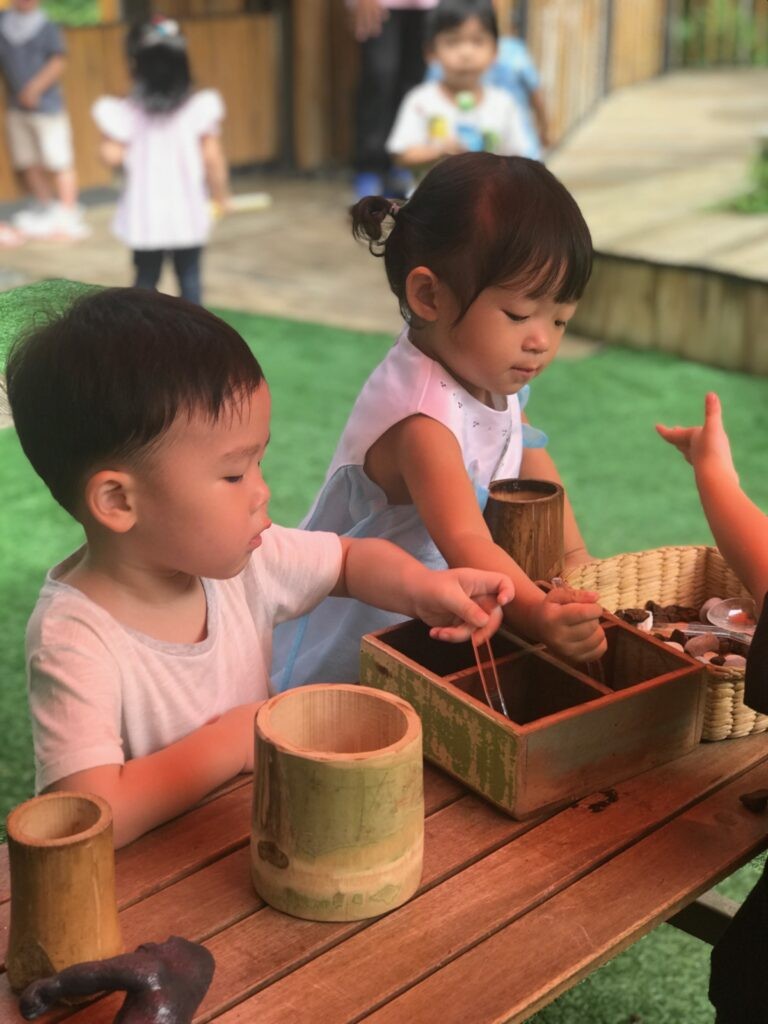 Classrooms: A peaceful balance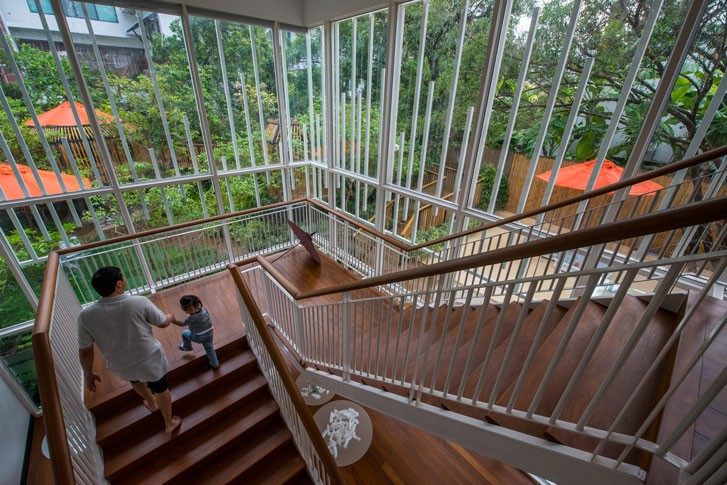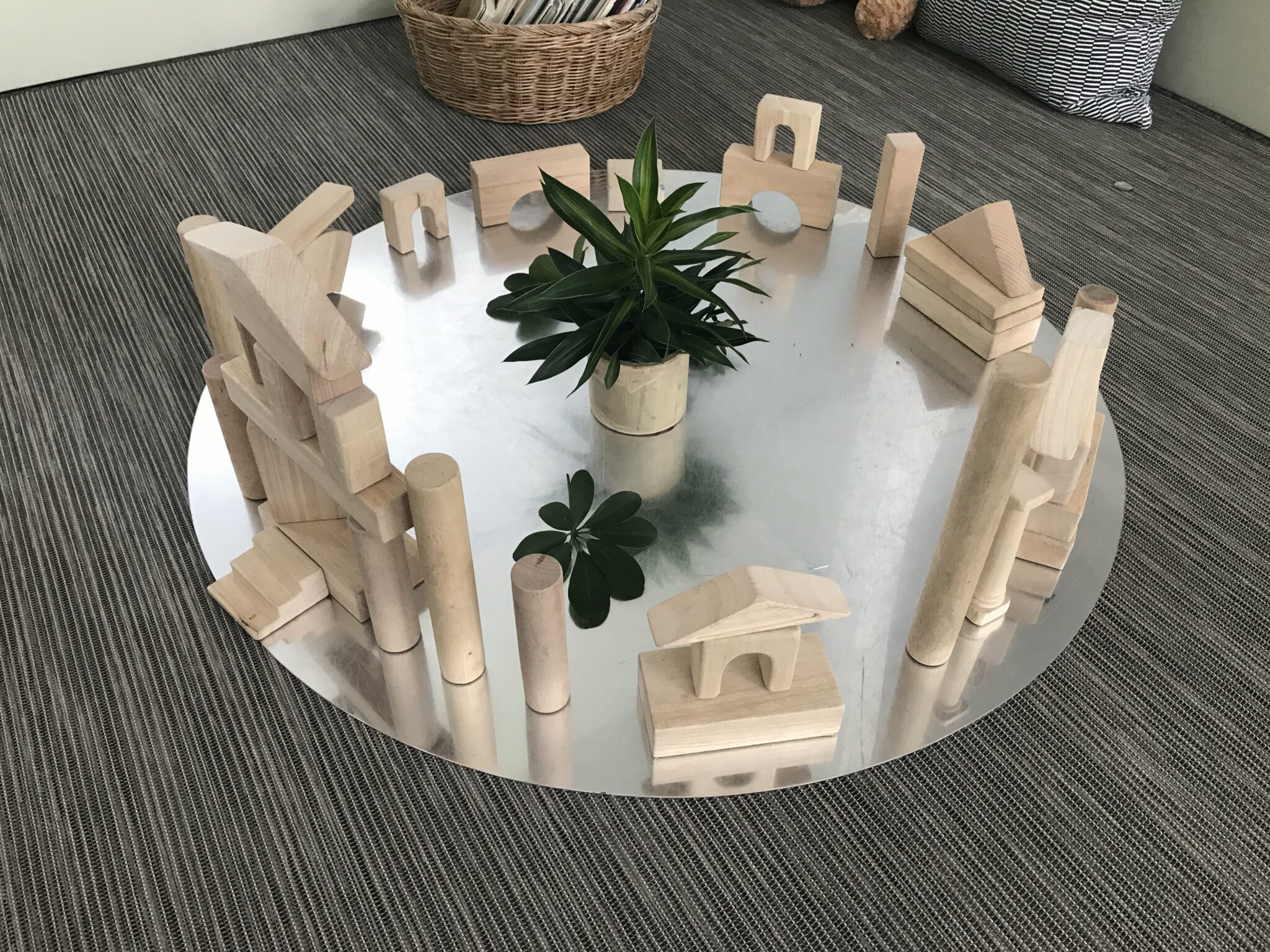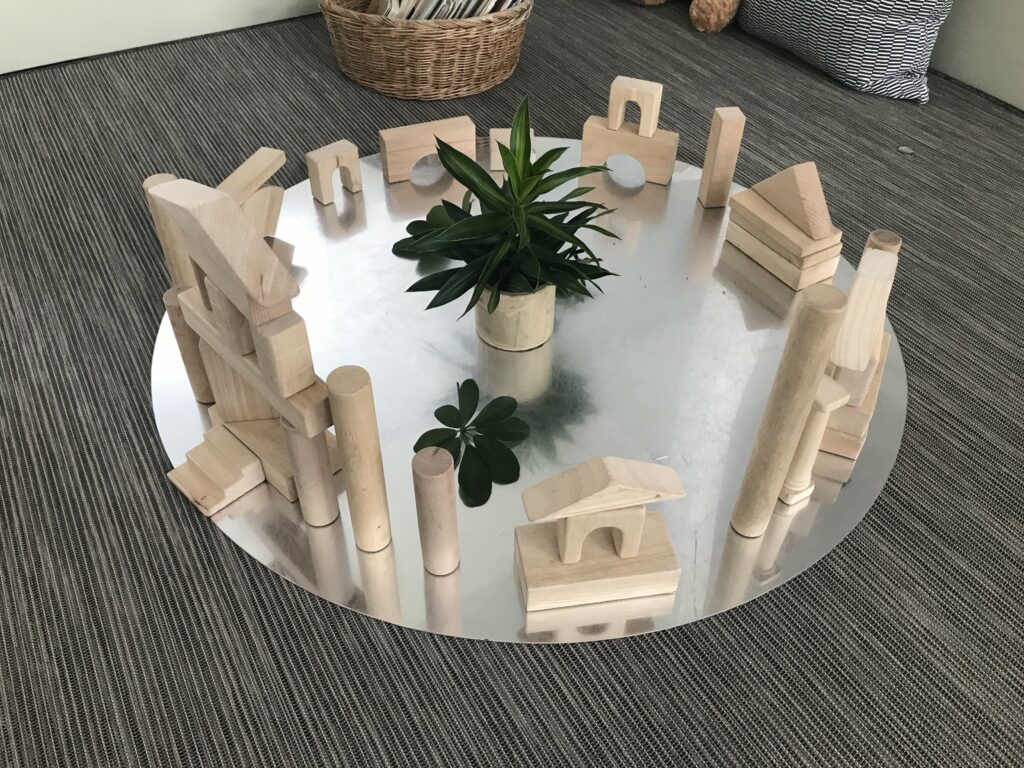 Programme
We offer a rich early childhood learning environment for children from 18 months to 3 years of age.
Student Services & Wellbeing
Highly qualified professionals provide support & services, both inside and outside of the classroom, to students and families.
Approach
We respond to the curious nature of young children by providing them with rich experiences that encourage a 'sense of wonder'.