The Purple Elephant 55
Campus & facilities
peaceful & green campus
The Purple Elephant@55, located at the end of a quiet soi in Thonglor embodies the importance of relationships. The glass connecting  the various spaces inside and out pays homage to the connectedness that reinforces the pedagogy of relationships, in turn supporting more meaningful learning for those fortunate to find themselves gracing  her environs. Meanwhile, the bamboo play structure enhances the beauty derived from using natural materials and reinforces the blending of old with new, pristine and perfect with recycled and repurposed, creating a lovely ambience in this stunning environment that is designed for children from eighteen months to three years of age.
Garden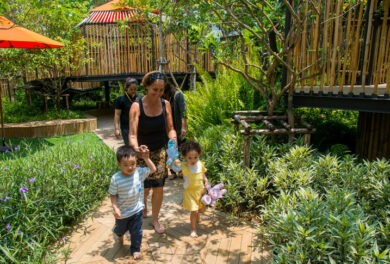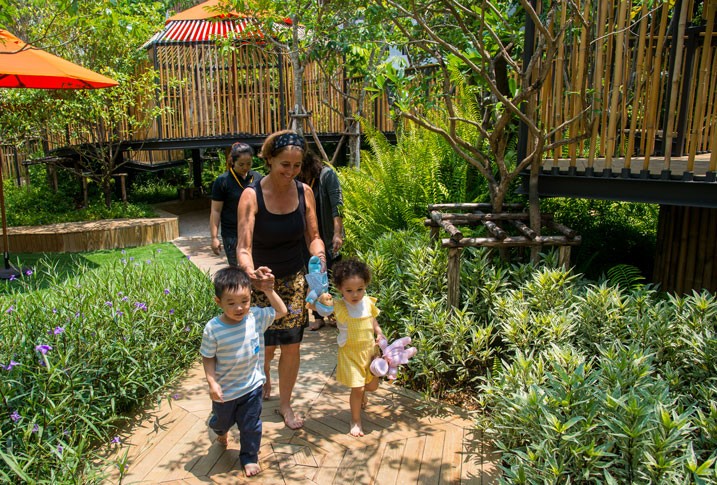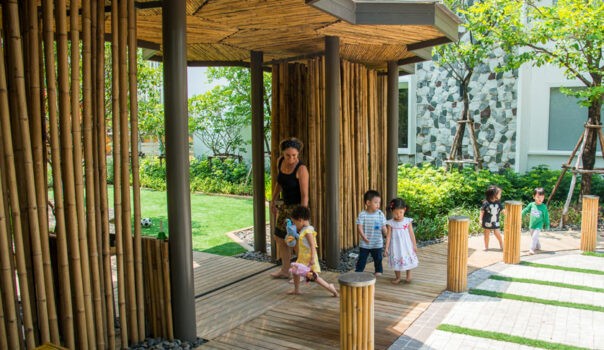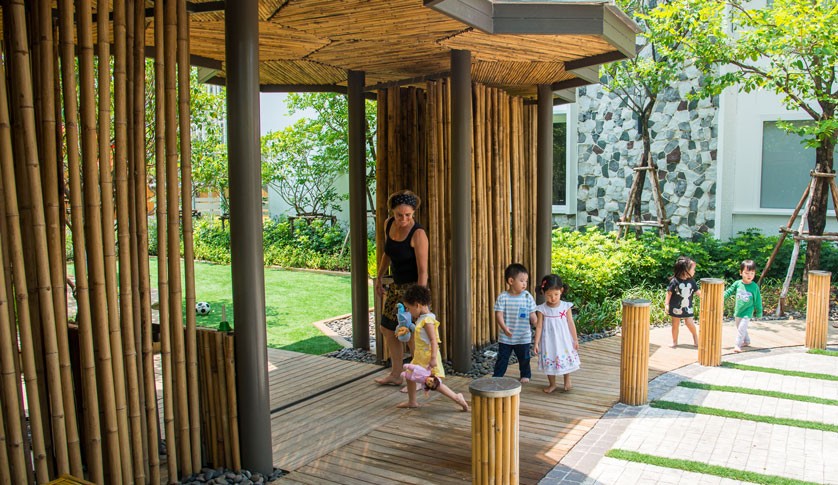 Entrance of school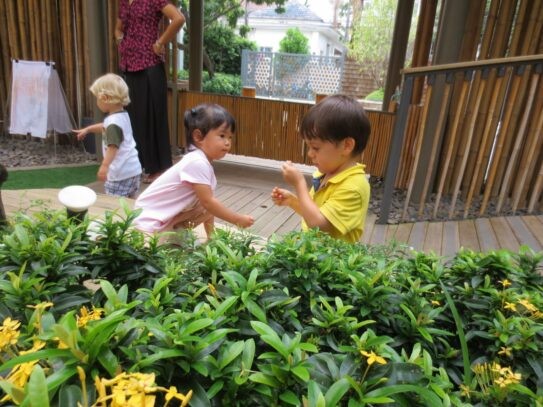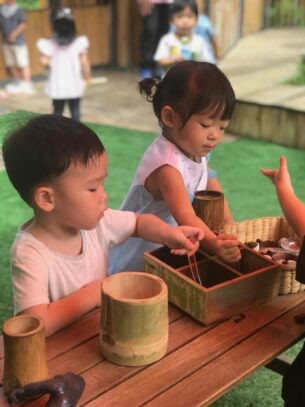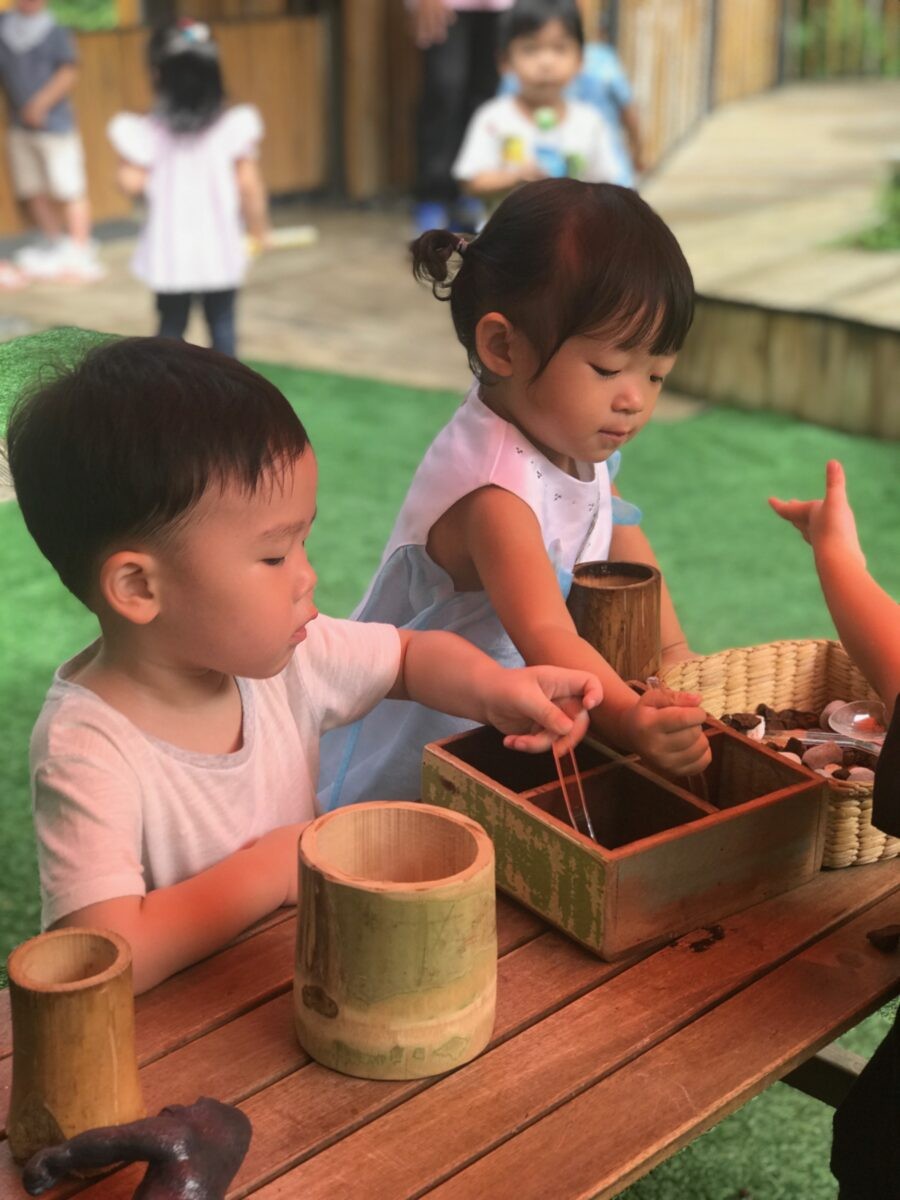 Classrooms
Classrooms: A peaceful balance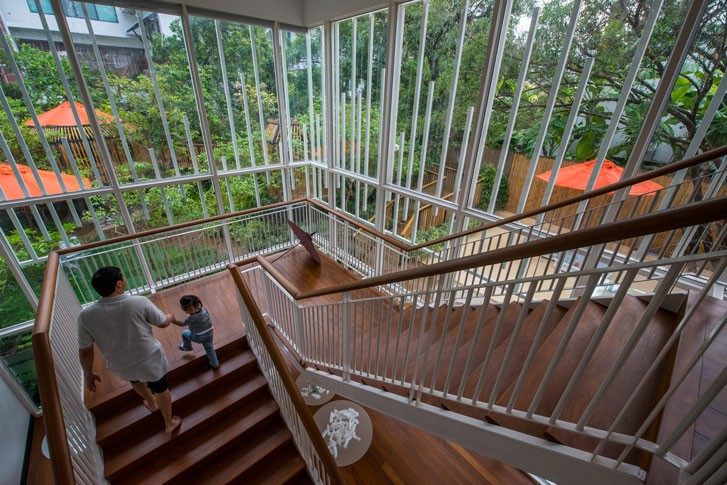 connecting inside and out
Enchanting enviroment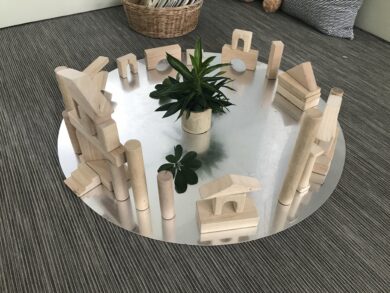 Learn more
more about this school
GET TO KNOW US
We will be happy to get in touch with you. Please feel free to contact us.