A lush habitat for learning
A garden for learning awaits children; some spaces are open, others private, so that children can play games together or find sanctuary when they need a little time on their own. The accessibility, challenge, and scale of the play equipment are specifically designed to support the physical and social development of children from 3 years to 11 years of age. Flowers, trees, and plants embrace the buildings showing children that the adults care for the environment, the school, and the children who attend. The children can explore the surrounding park to observe the patterns of birds, butterflies, caterpillars, insects and surprise visitors that come often to this lush habitat.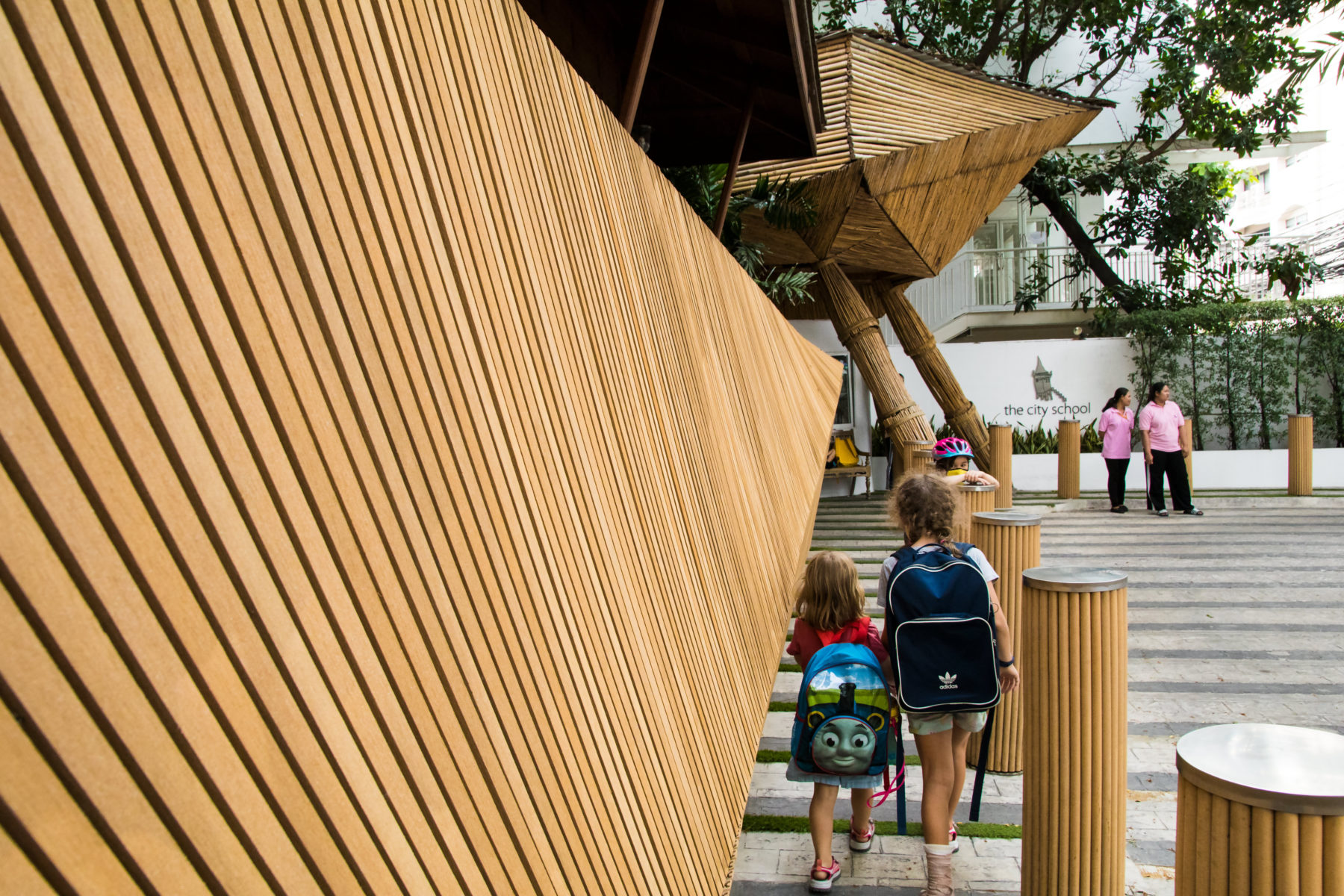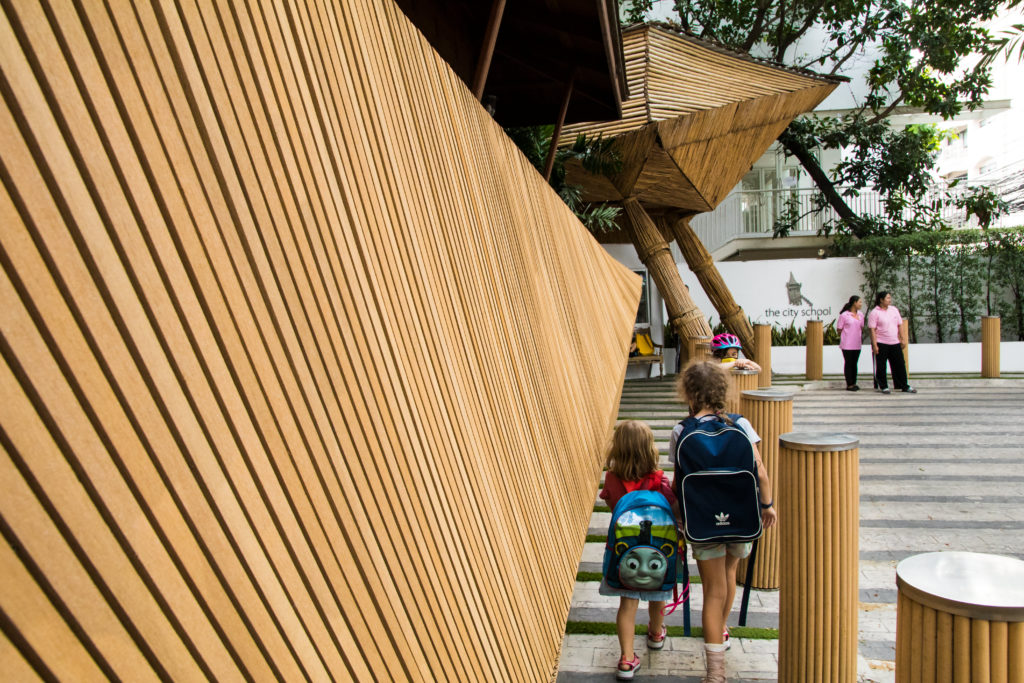 Entrance of The City School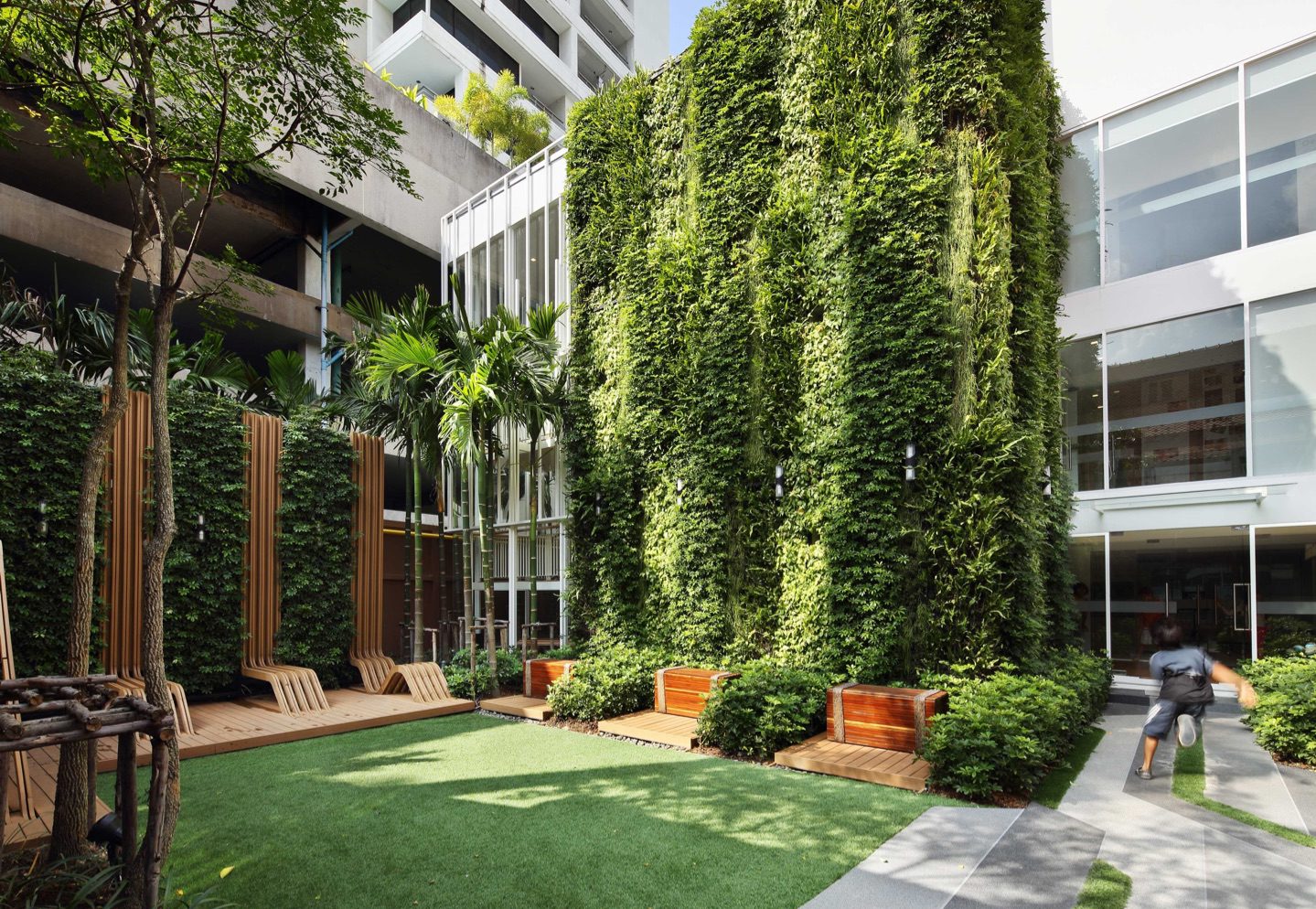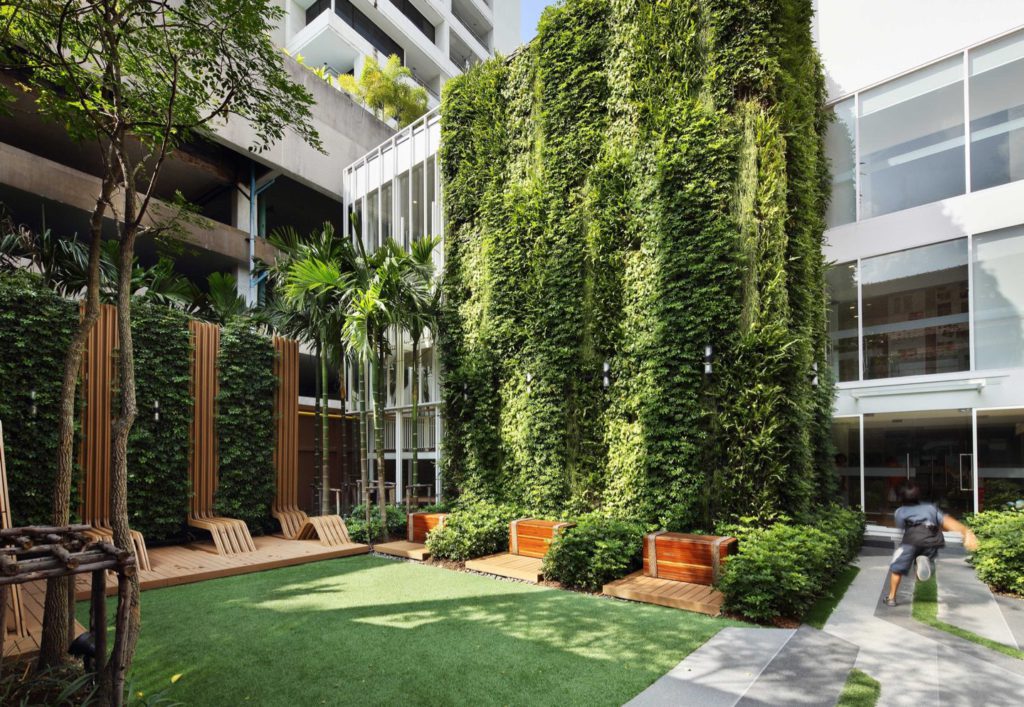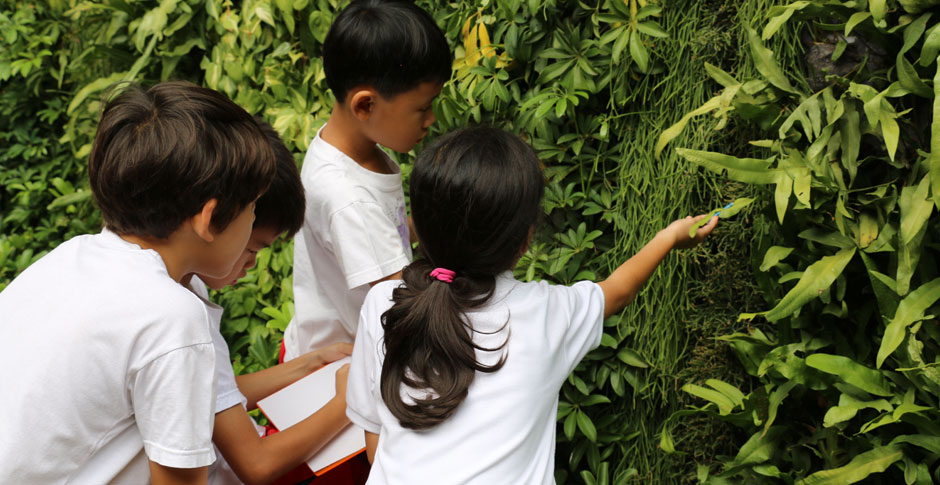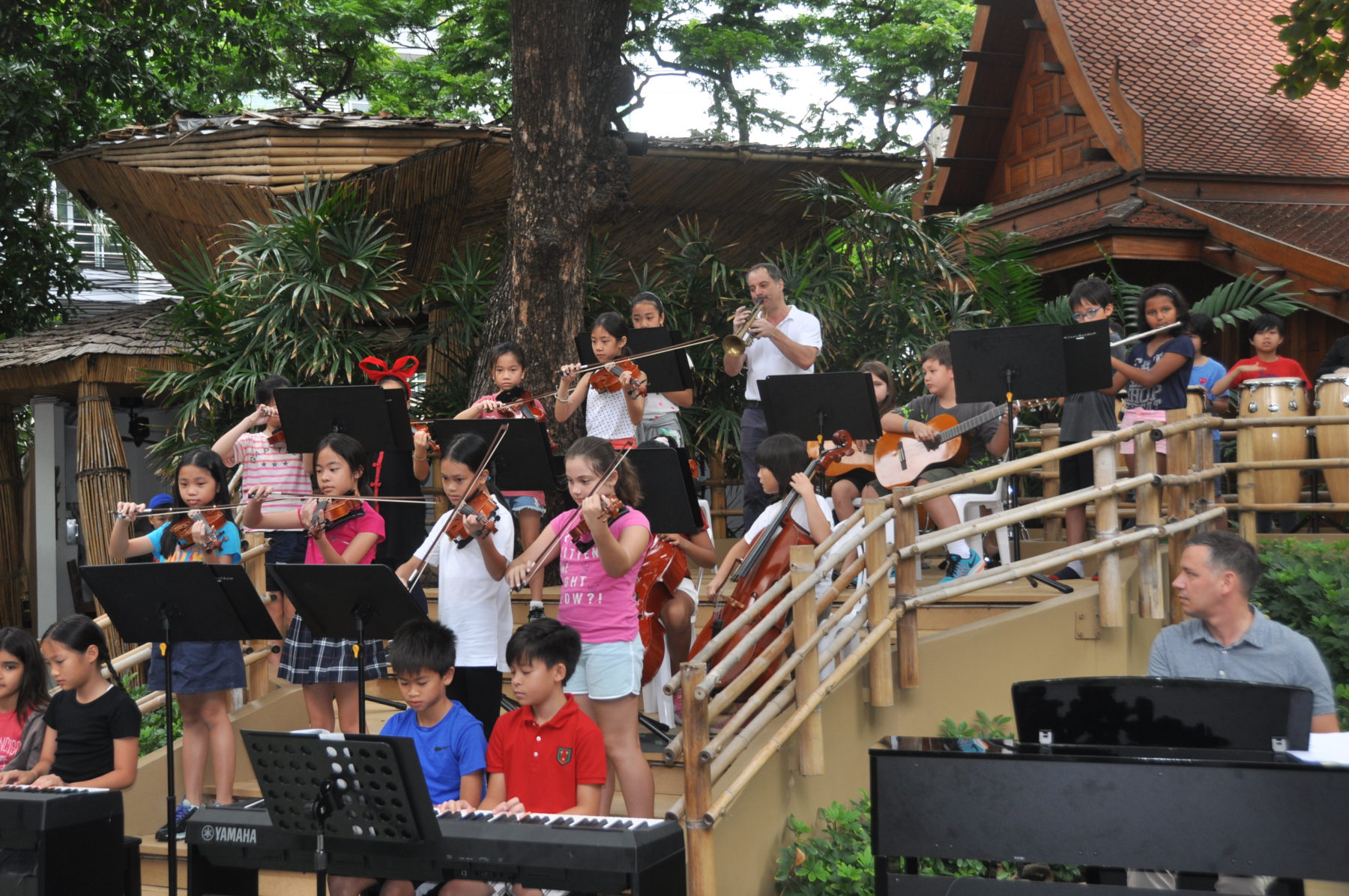 Music ELC The City School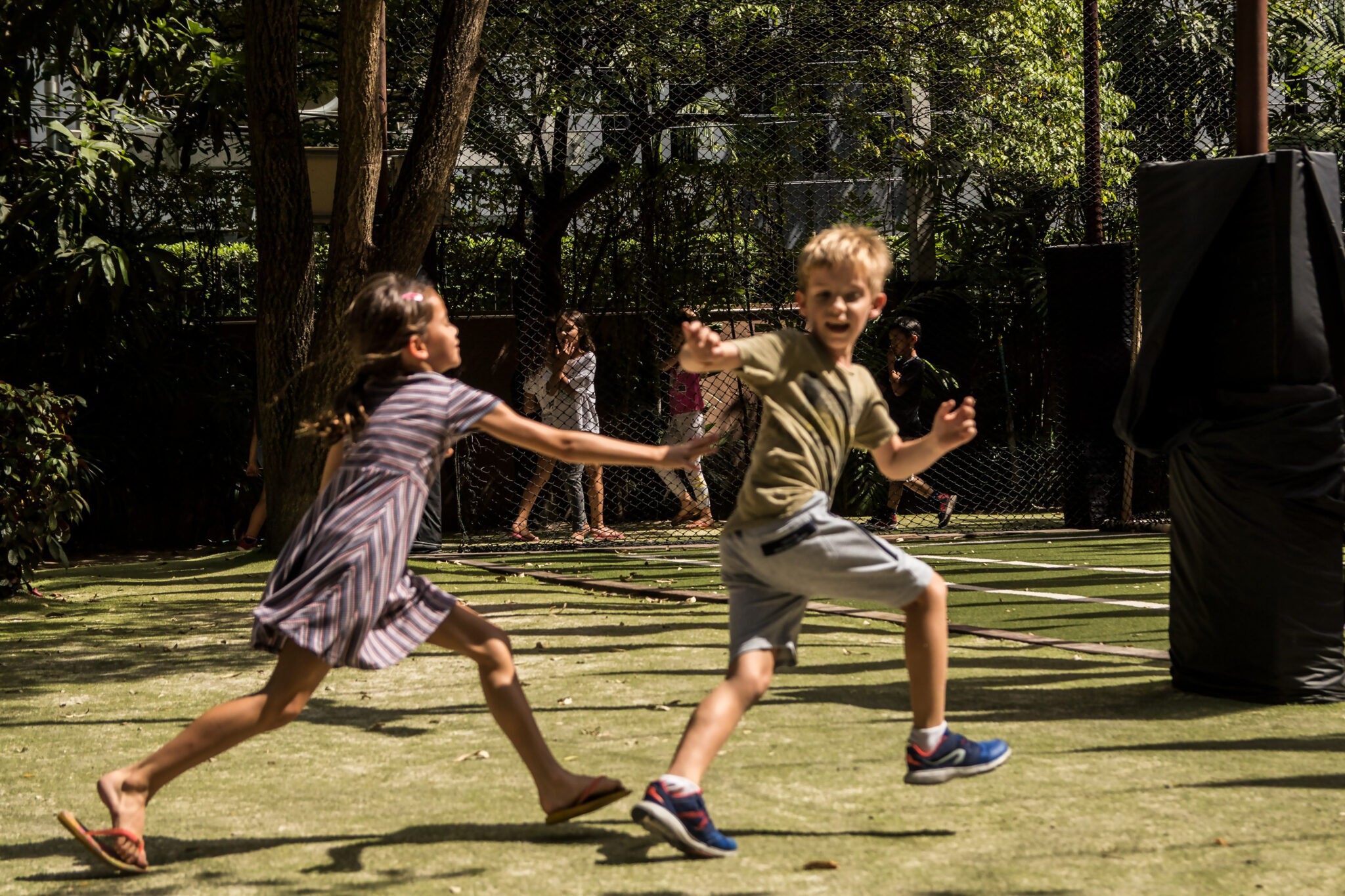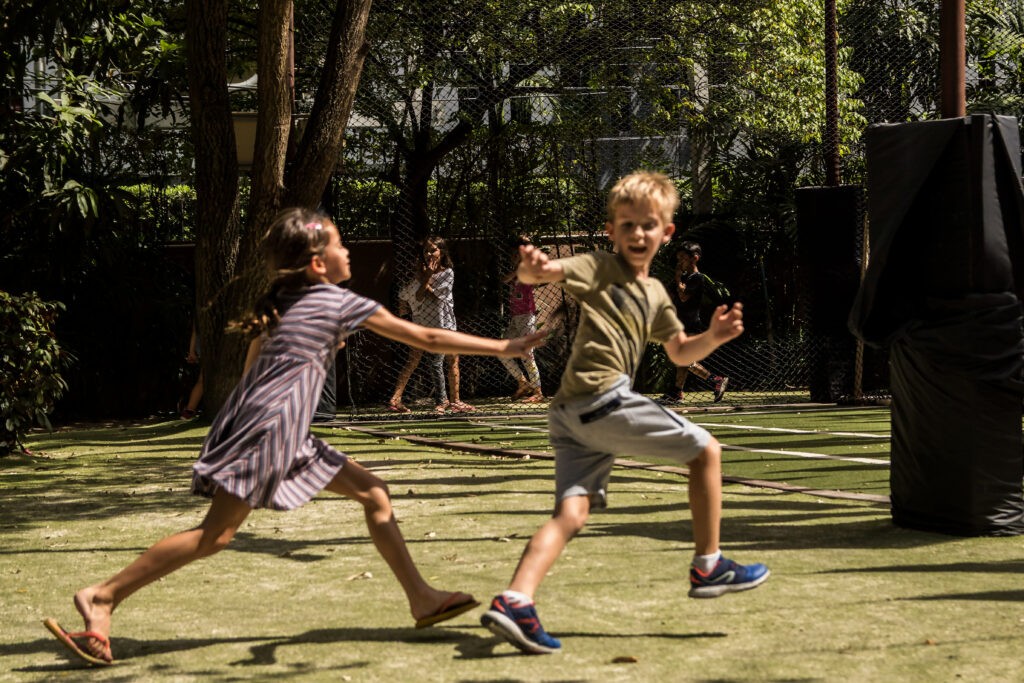 After School In The Garden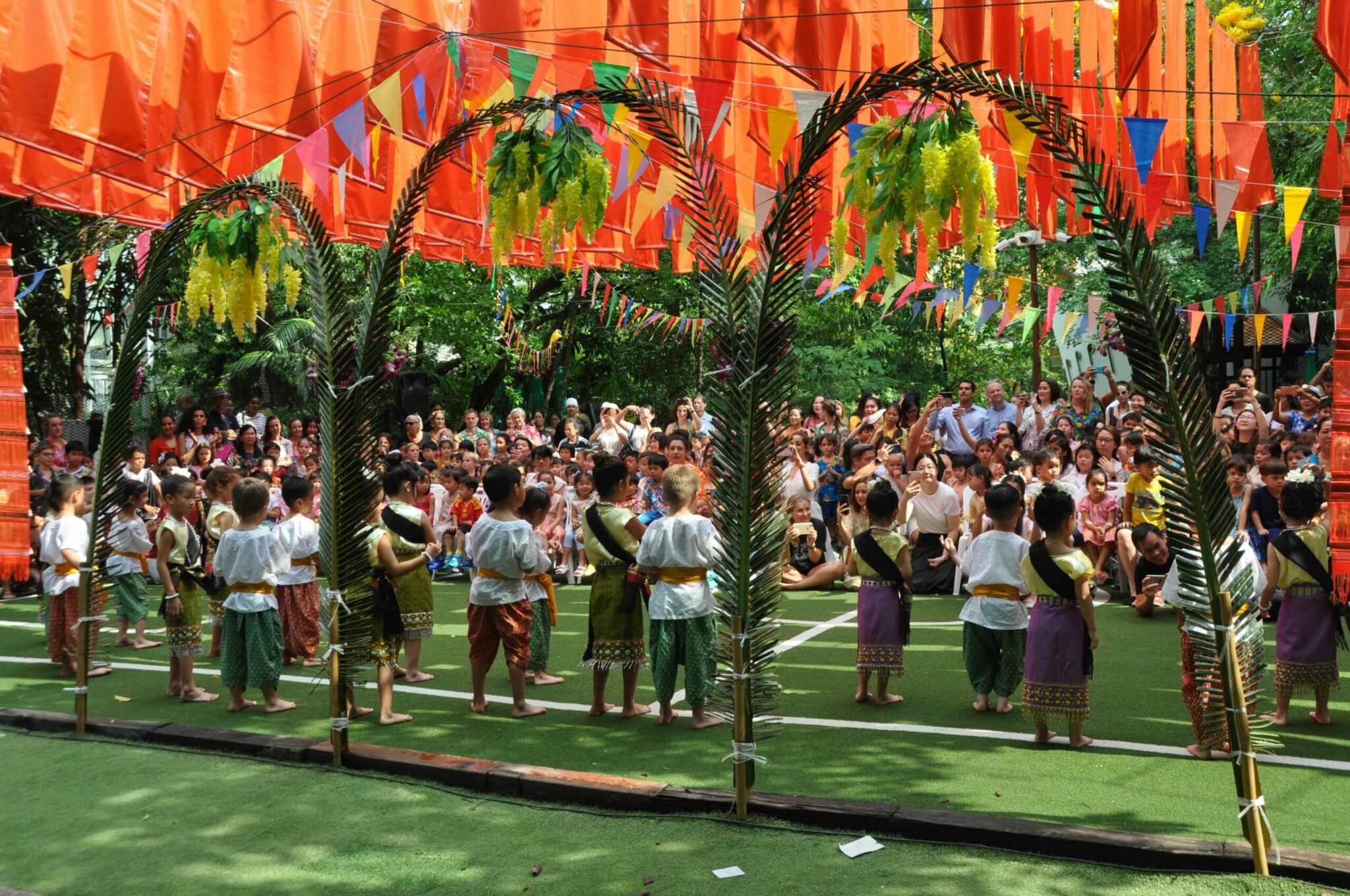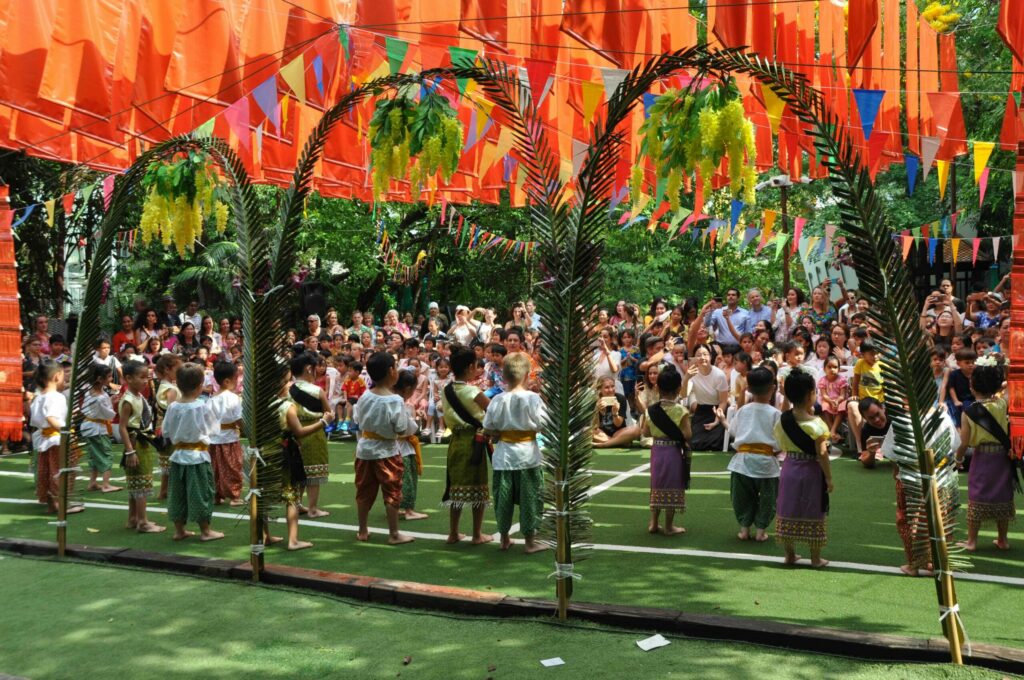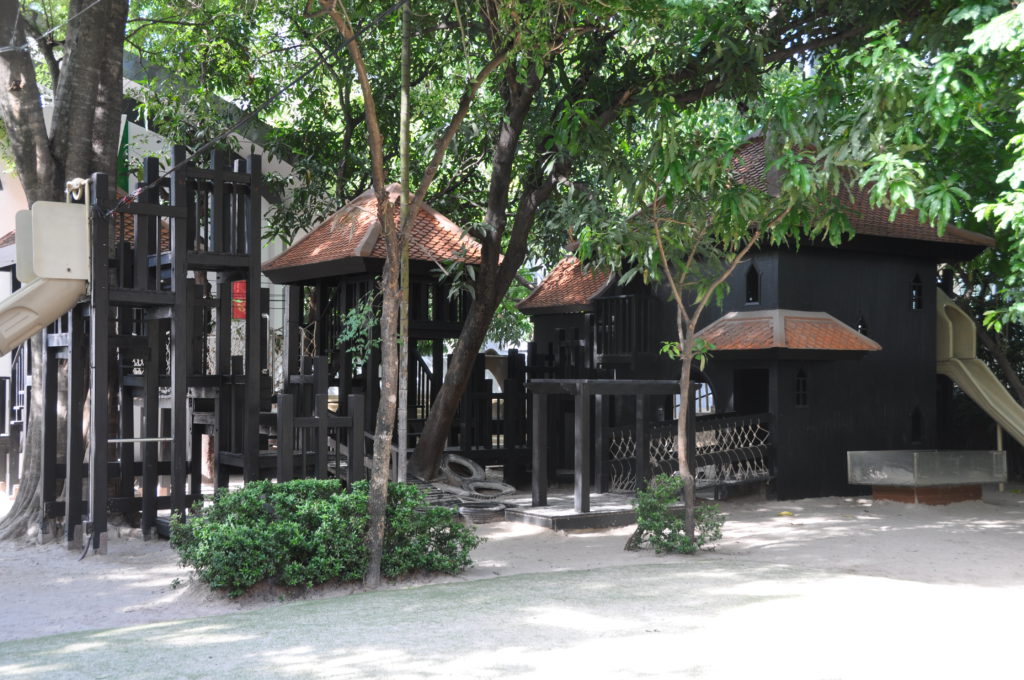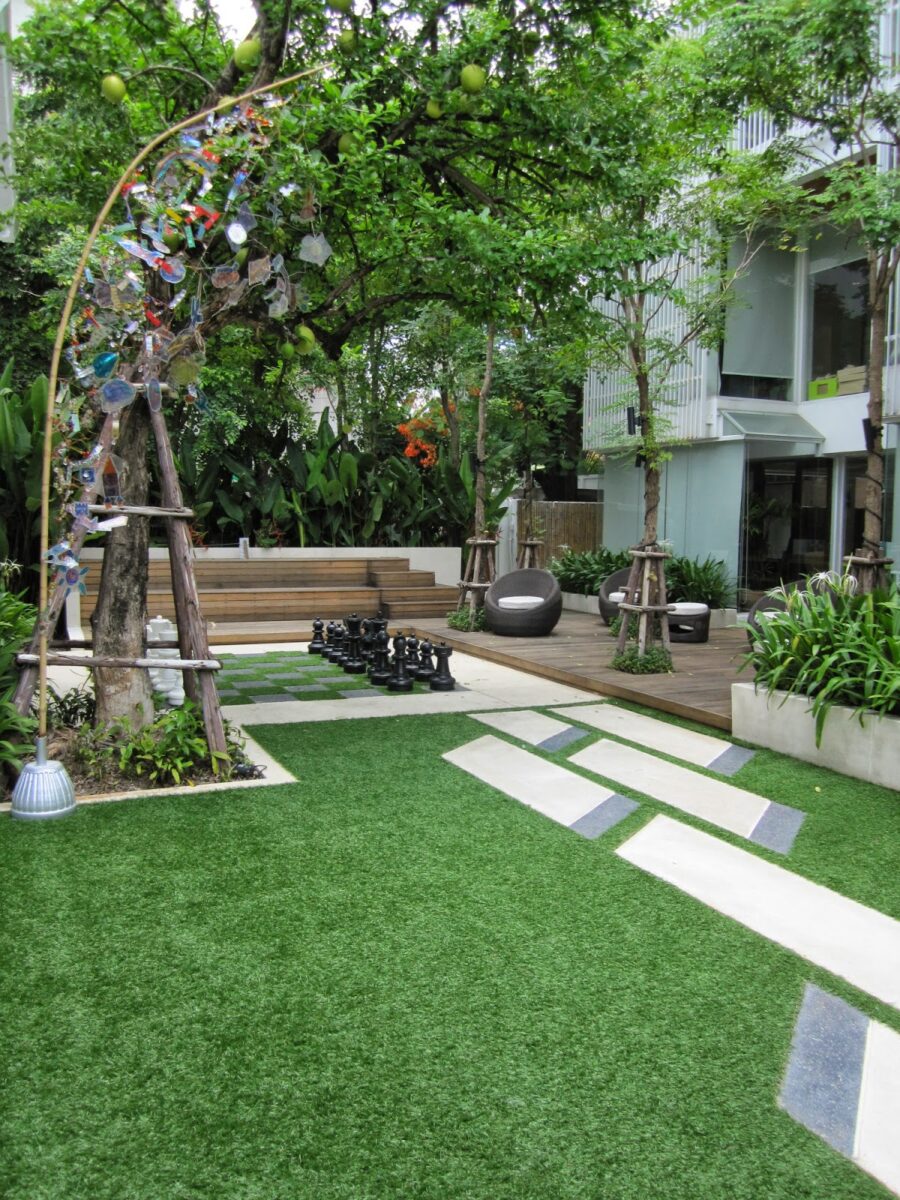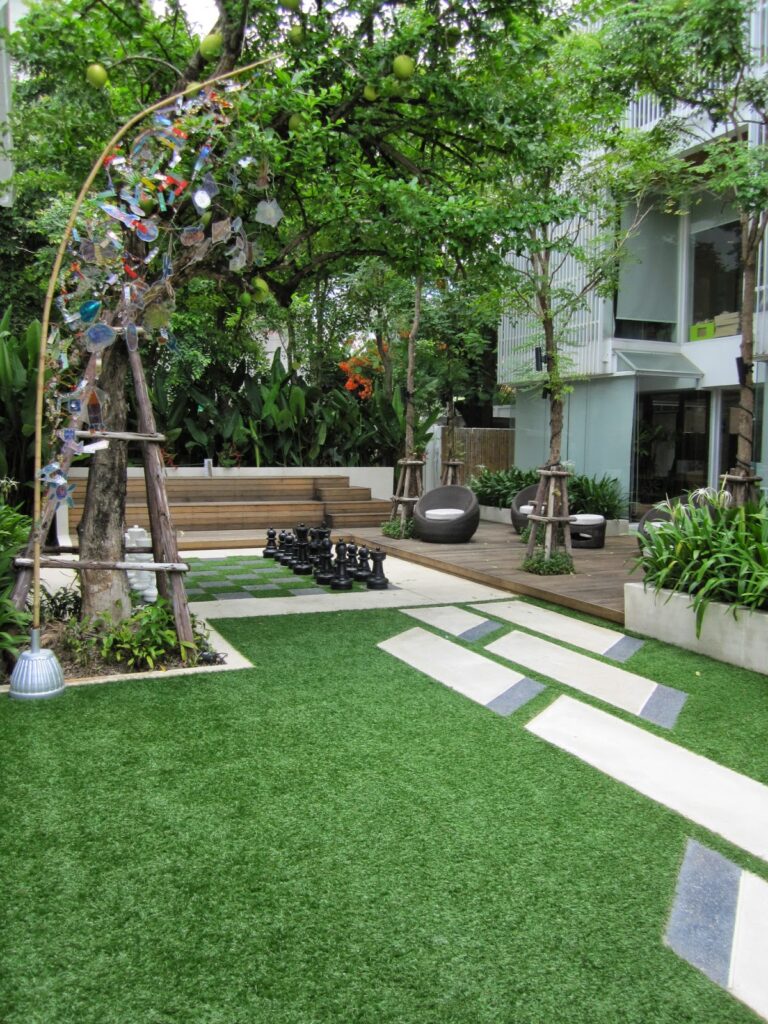 Lifesize chess on one of our playgrounds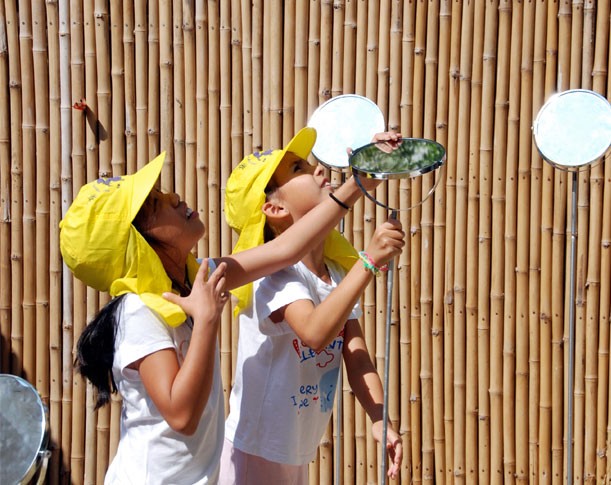 Learning spectrum of sunlight
Ateliers - Places for research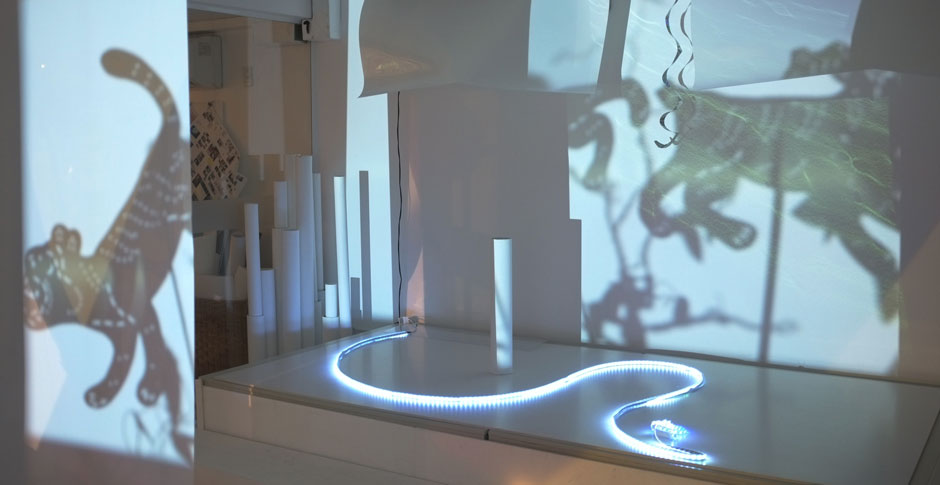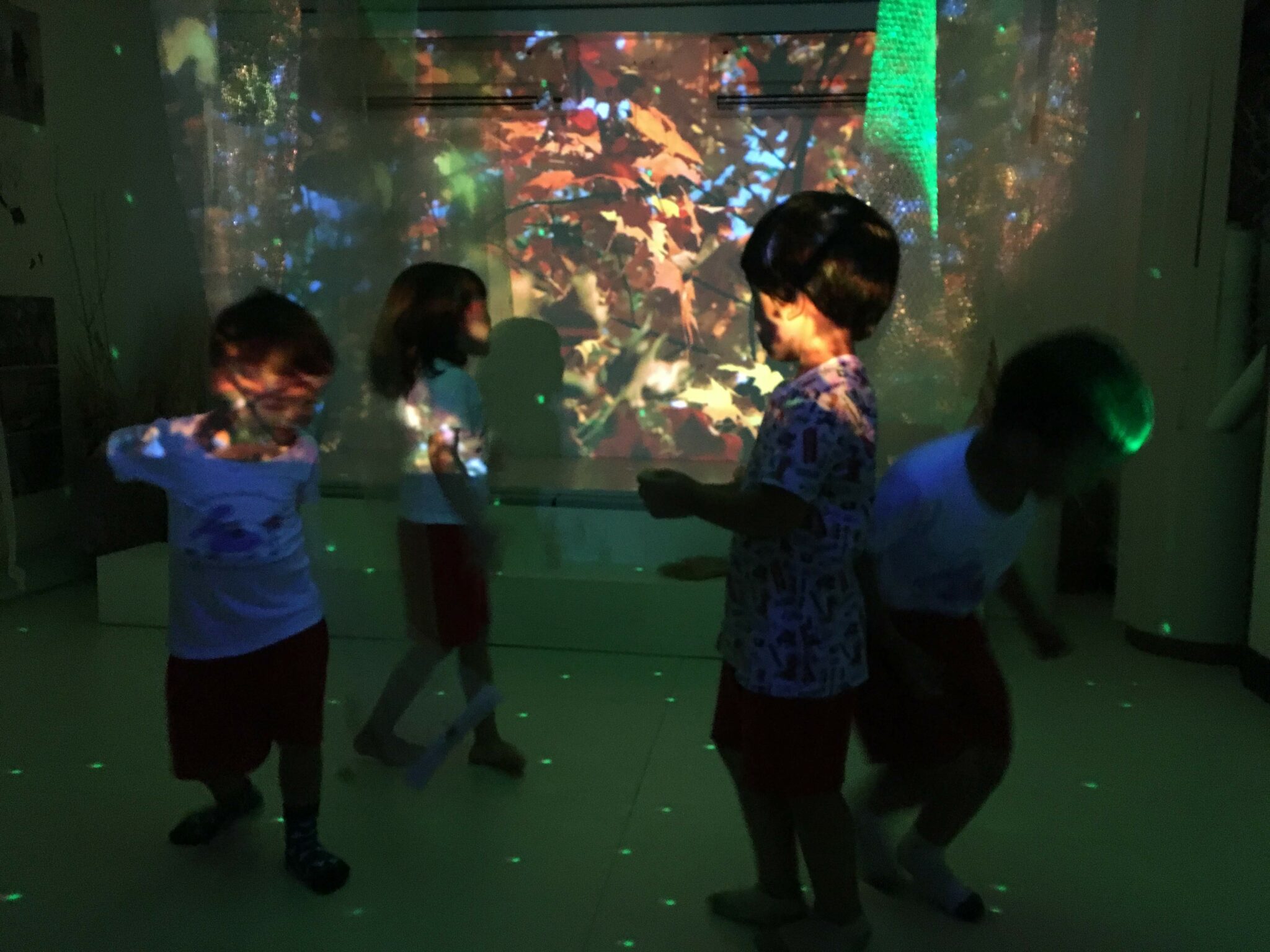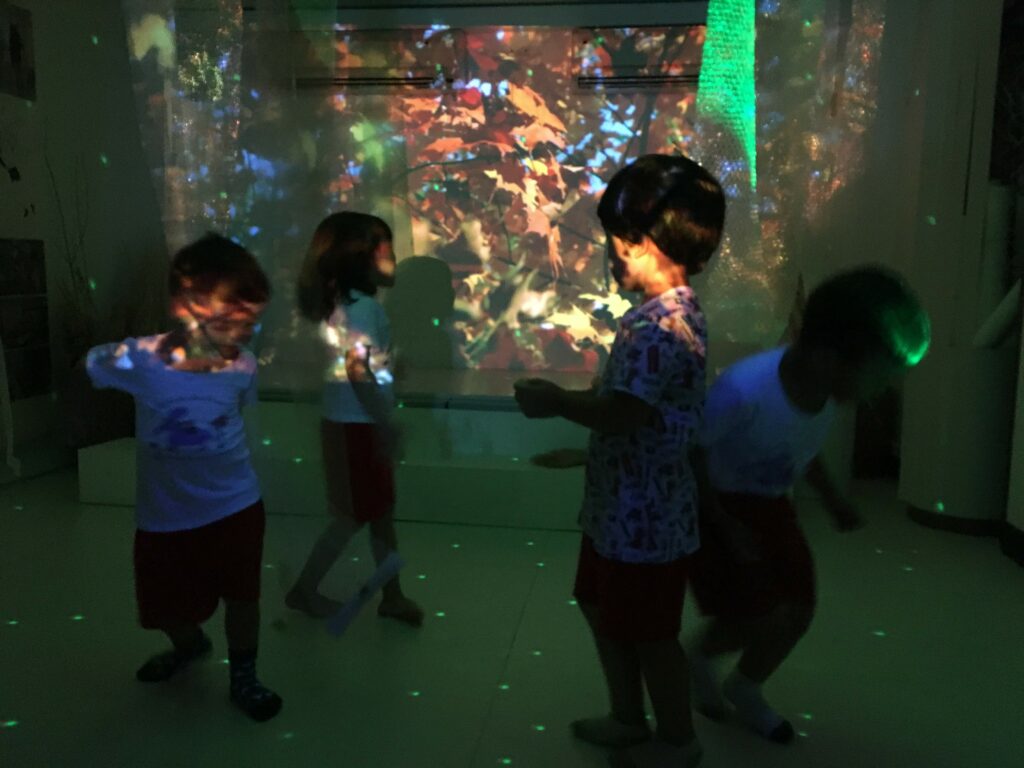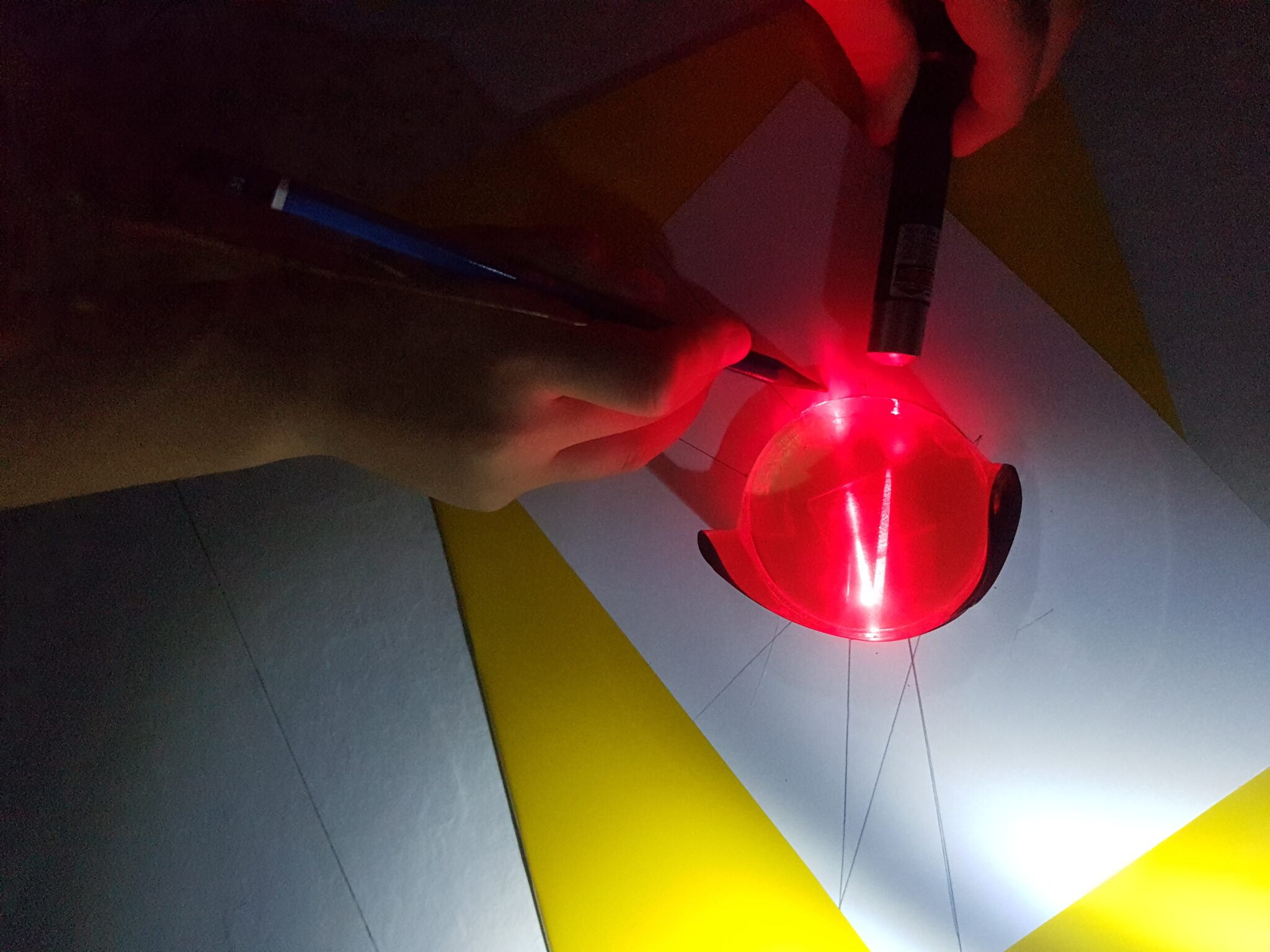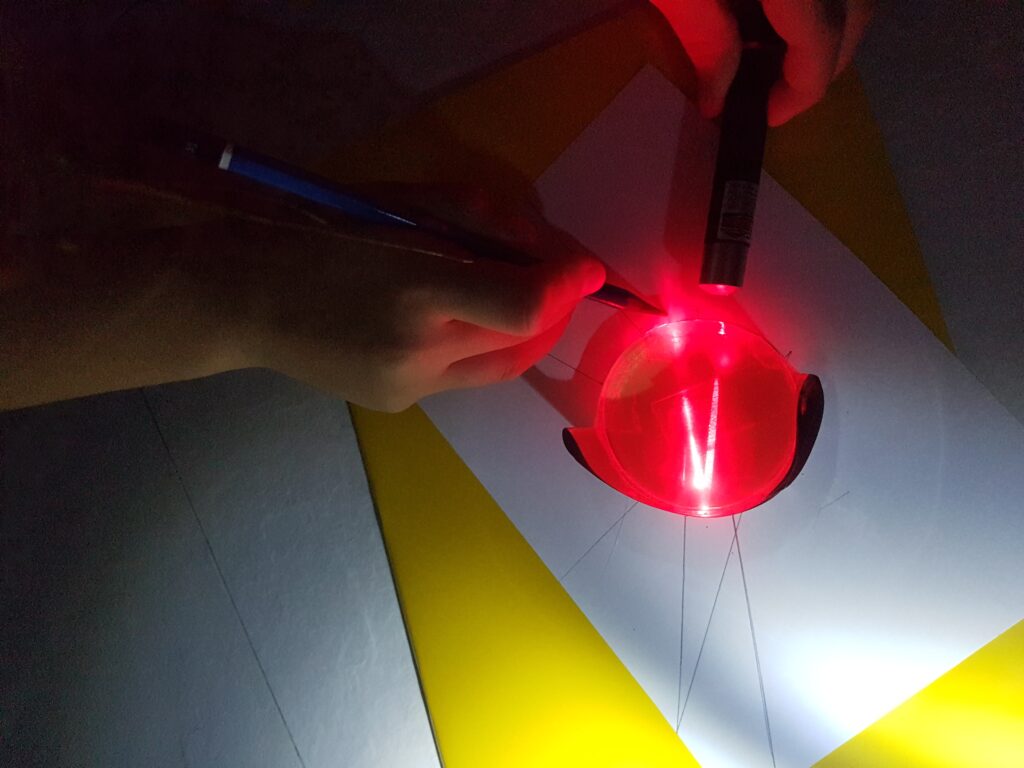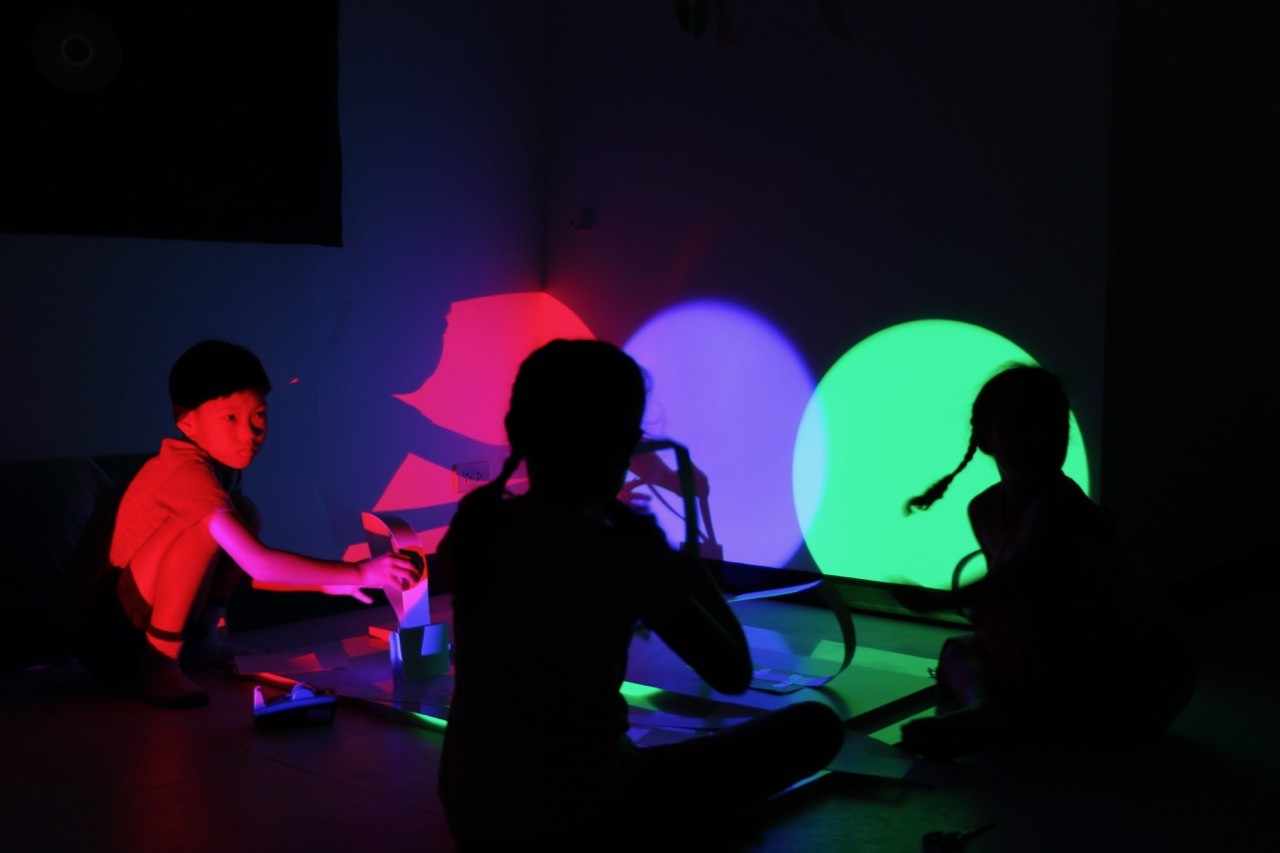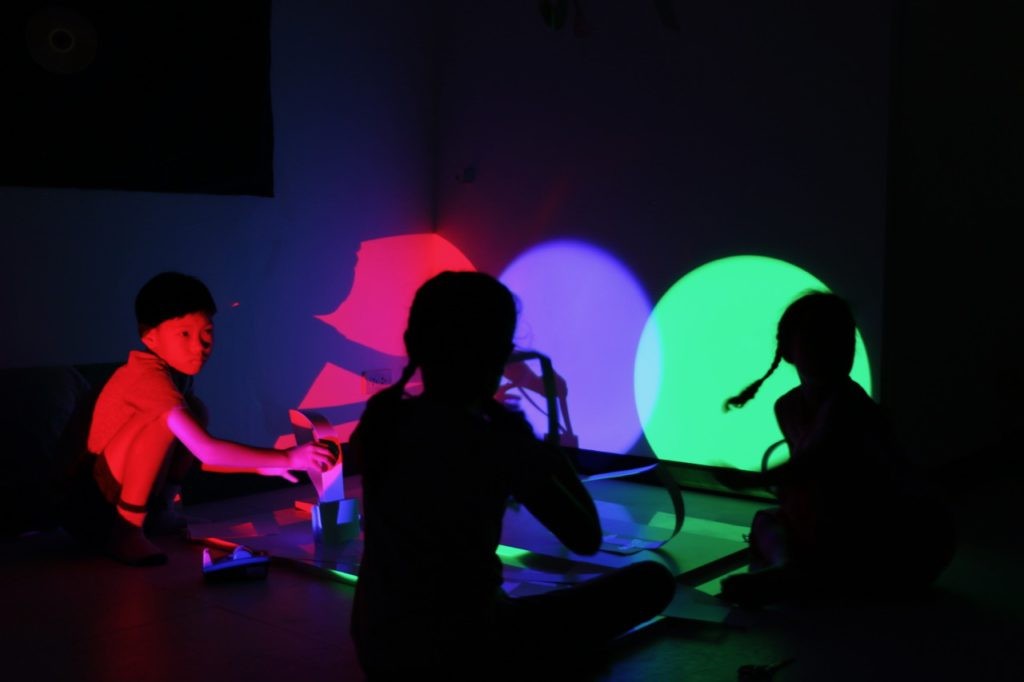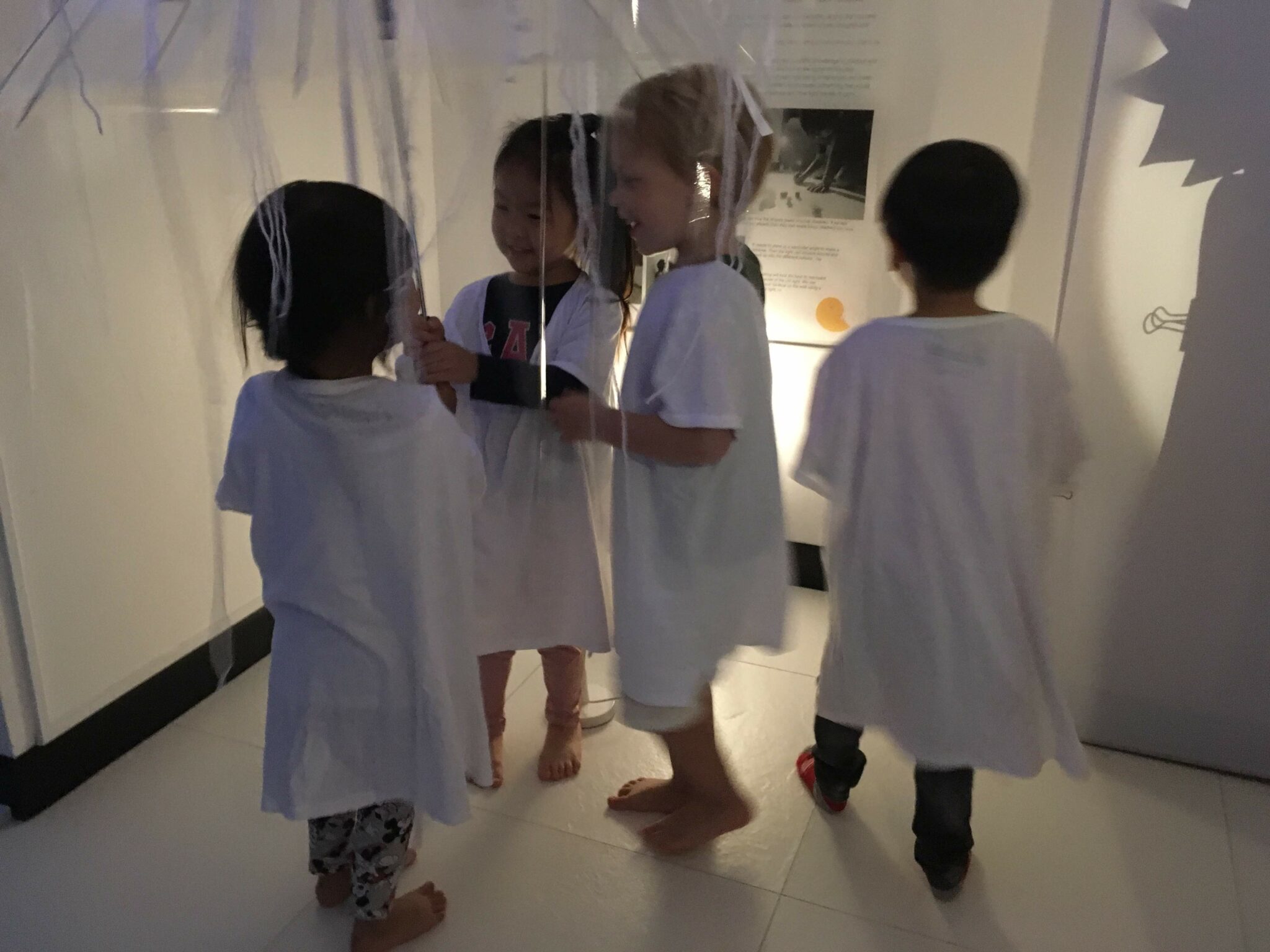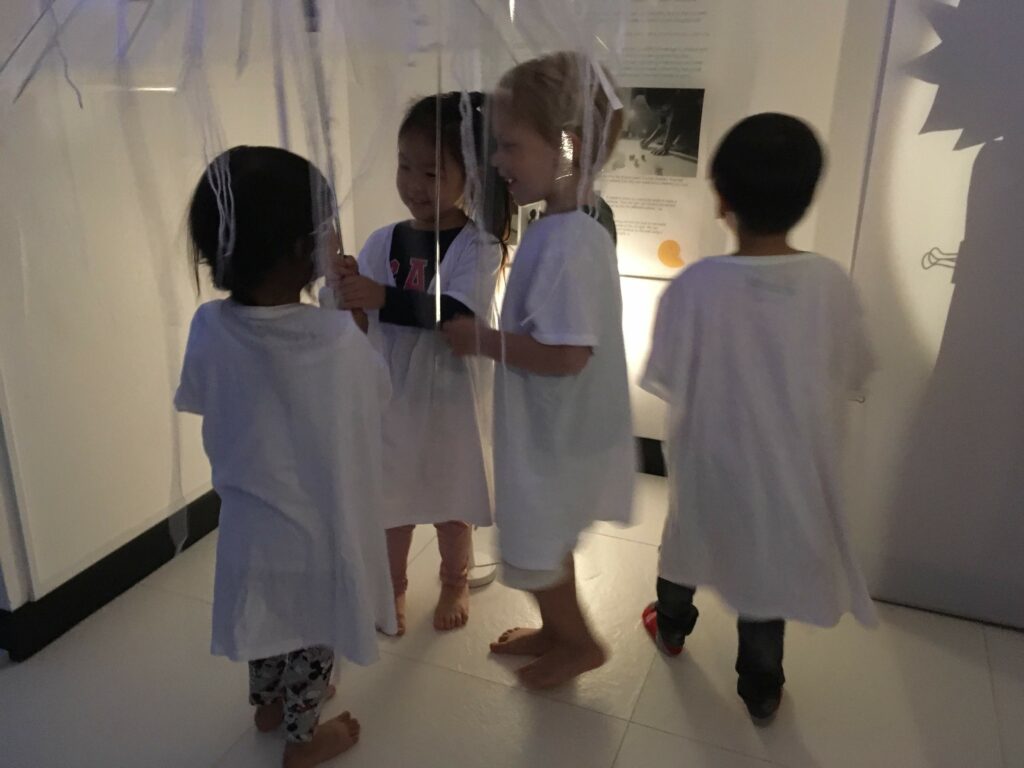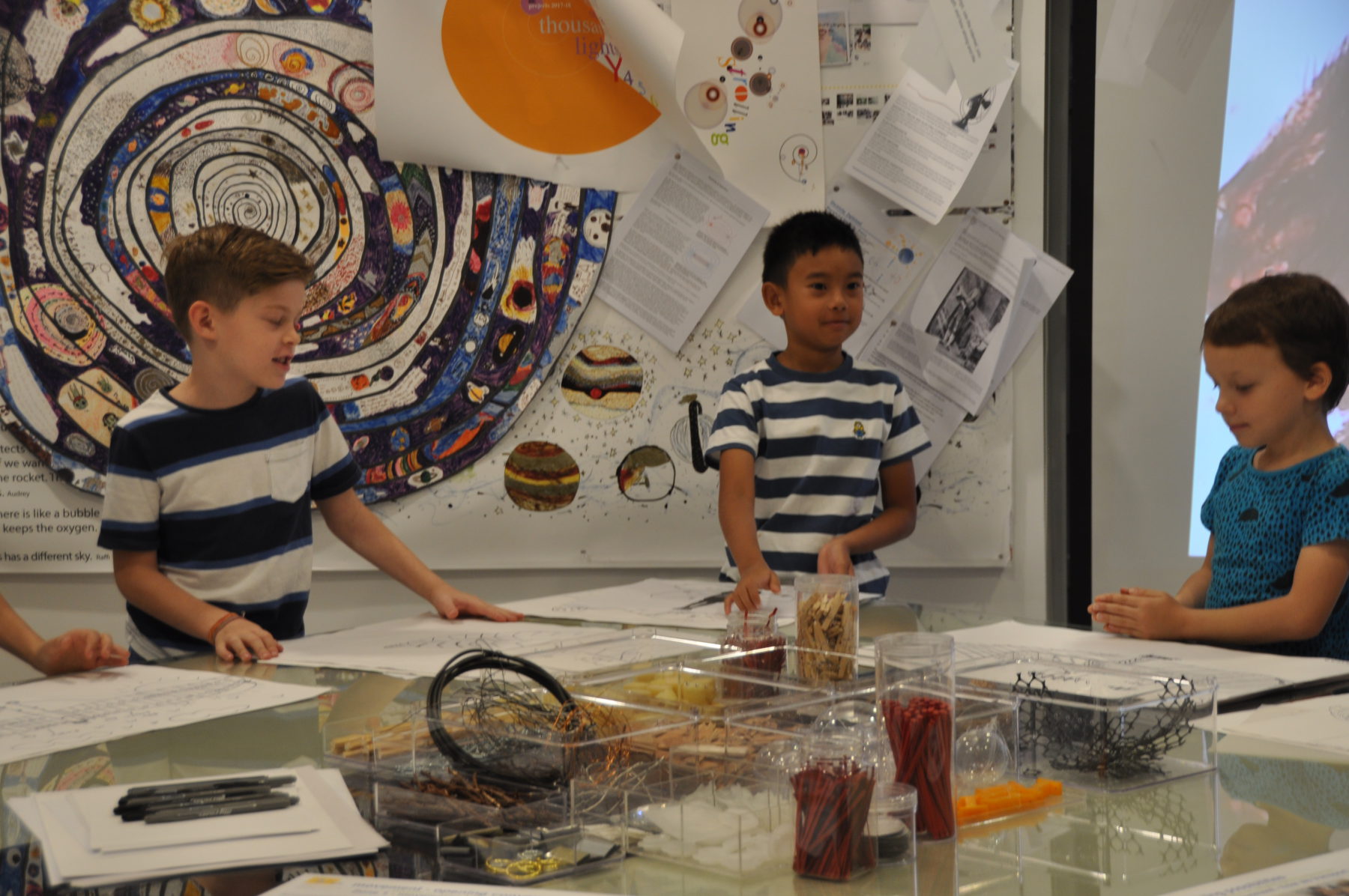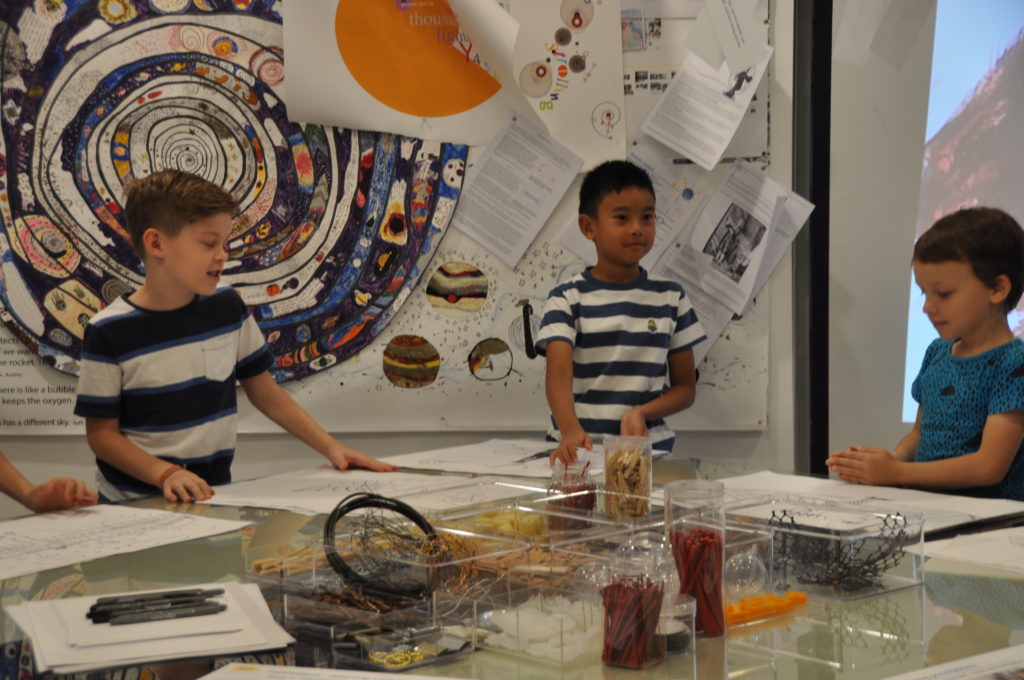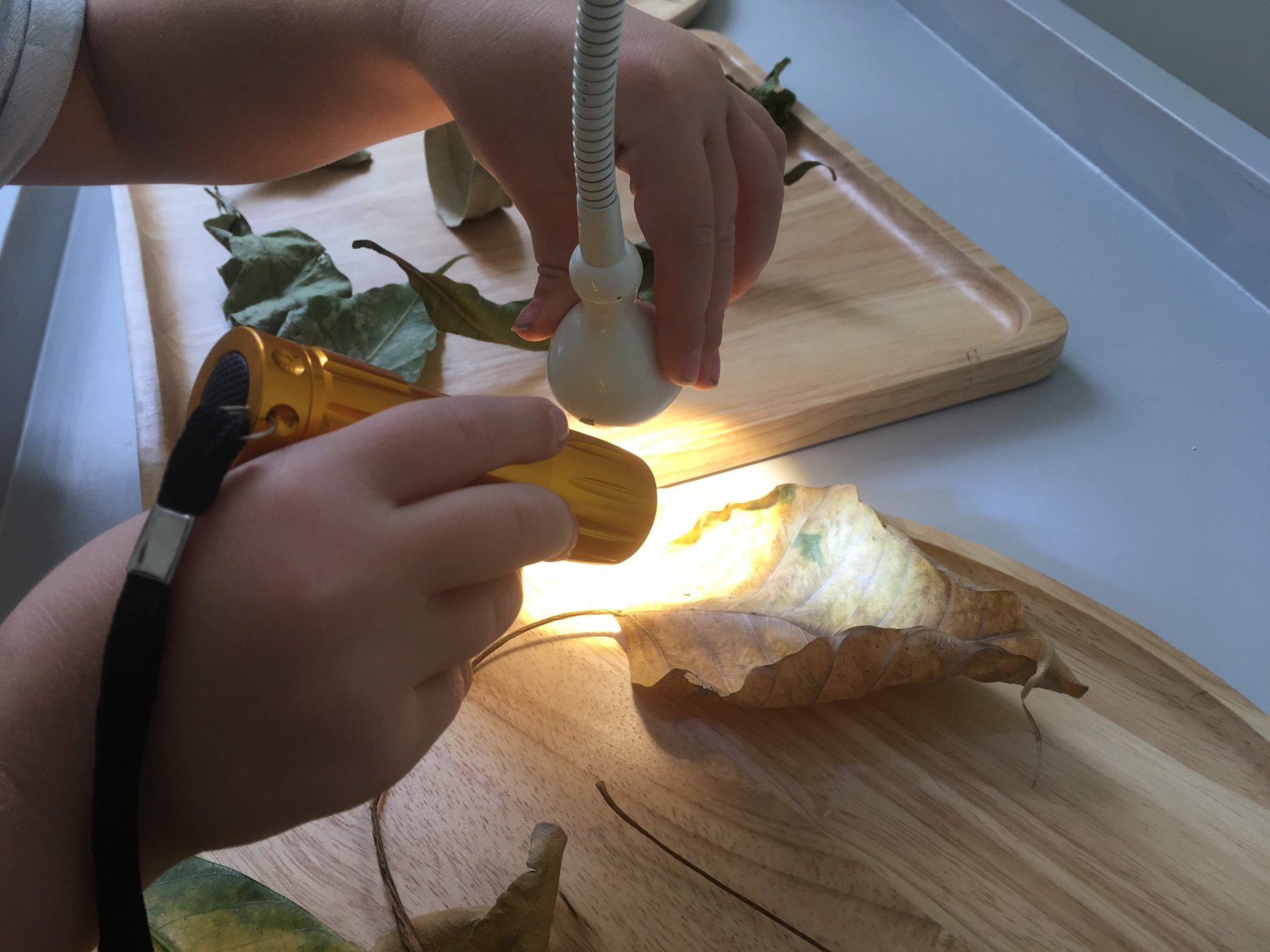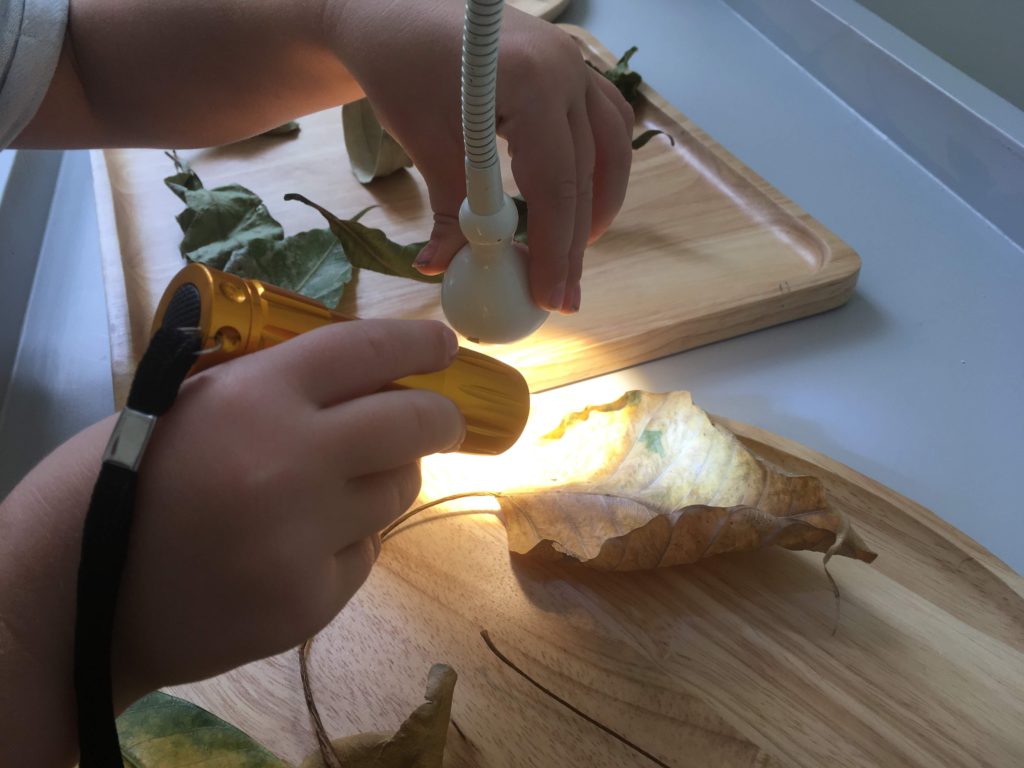 Approach
Our integrated, transdisciplinary approach along with our rich environment provides a setting for students to learn and flourish.
Curriculum
We offer a broad, and rigorous international curriculum for children from 3 to 11 years of age that seamlessly connects to top international schools worldwide.
After School Activities
Our school offers a meaningful selection of after school activities, whether it is sports, the arts or language learning.