Happening upon a blissful bamboo forest just steps away from the hustle and bustle of Bangkok – Phrom Phong, is a rare occurrence. ELC's Purple Elephant 49 embodies this calm and tranquillity.
The gentle breezes flowing through the school beckon all who enter to pause, take a breath, and delight in the surrounds. The bamboo forest allows its young inhabitants, to engage in a dialogue with one another, and their surroundings, as they forge lasting cross-cultural friendships, and learn new ways to communicate them, every day.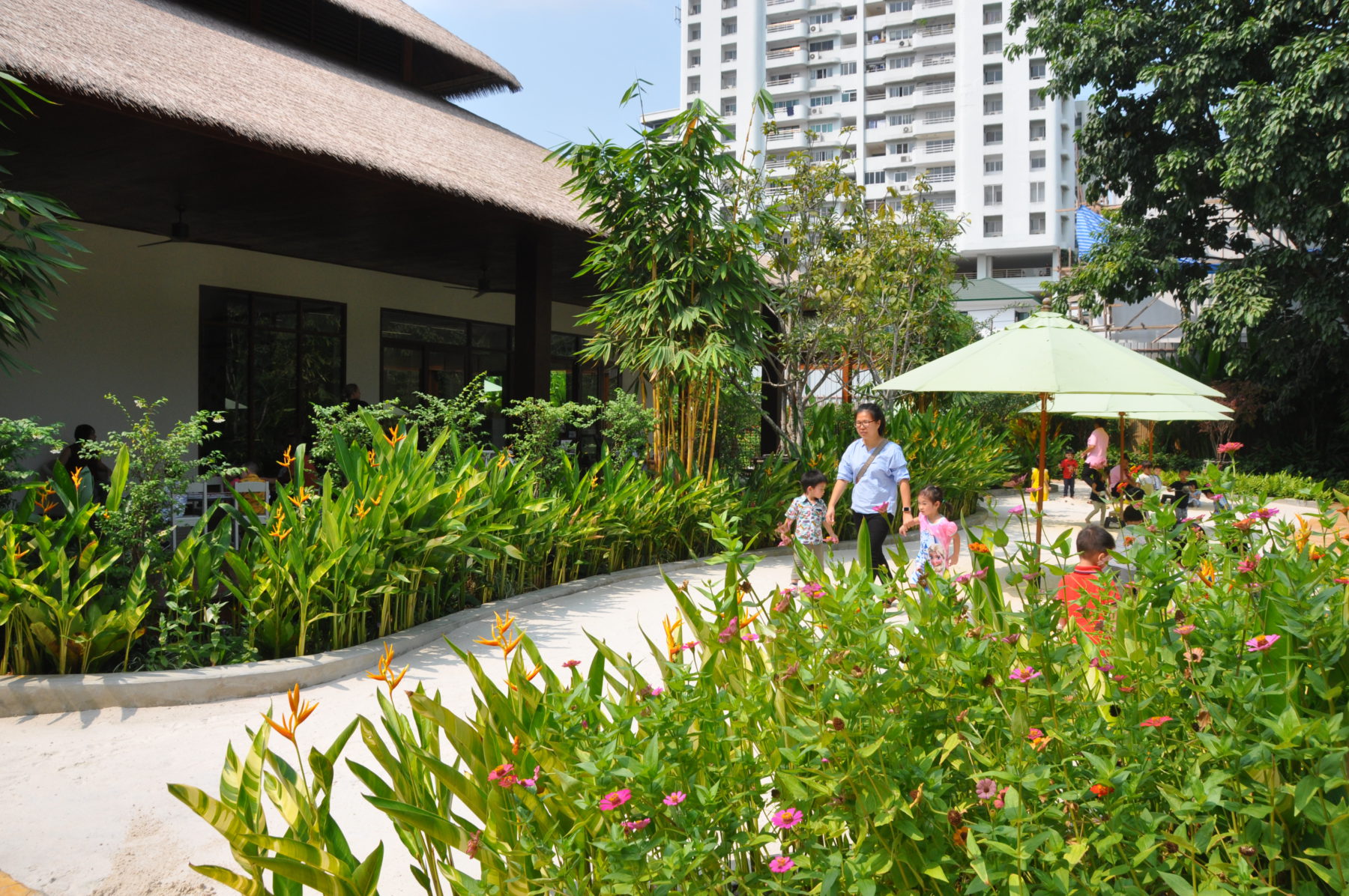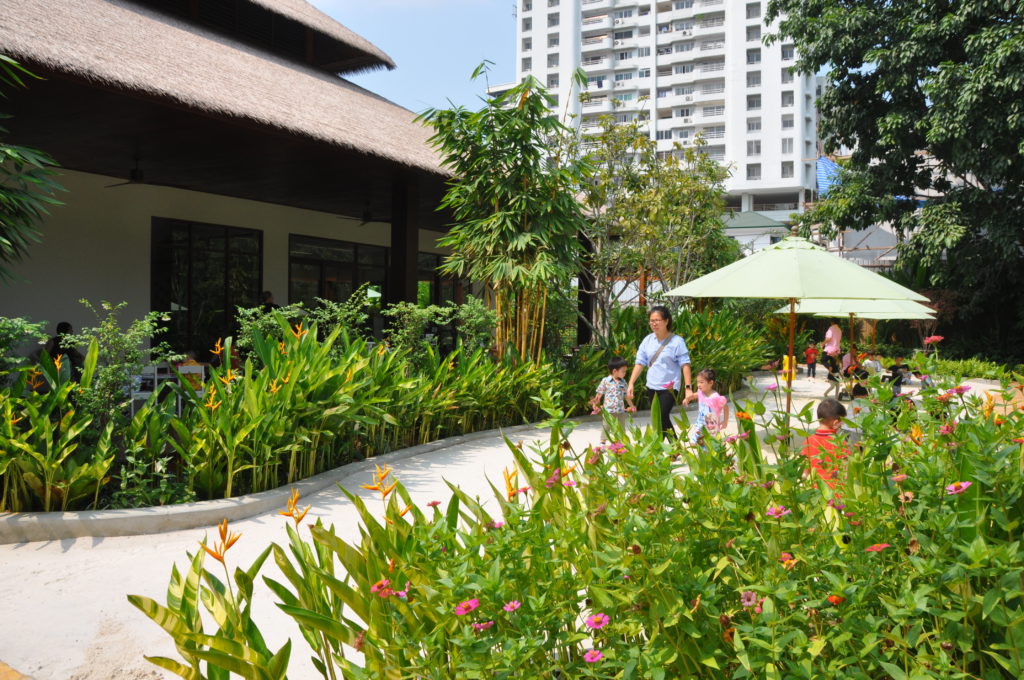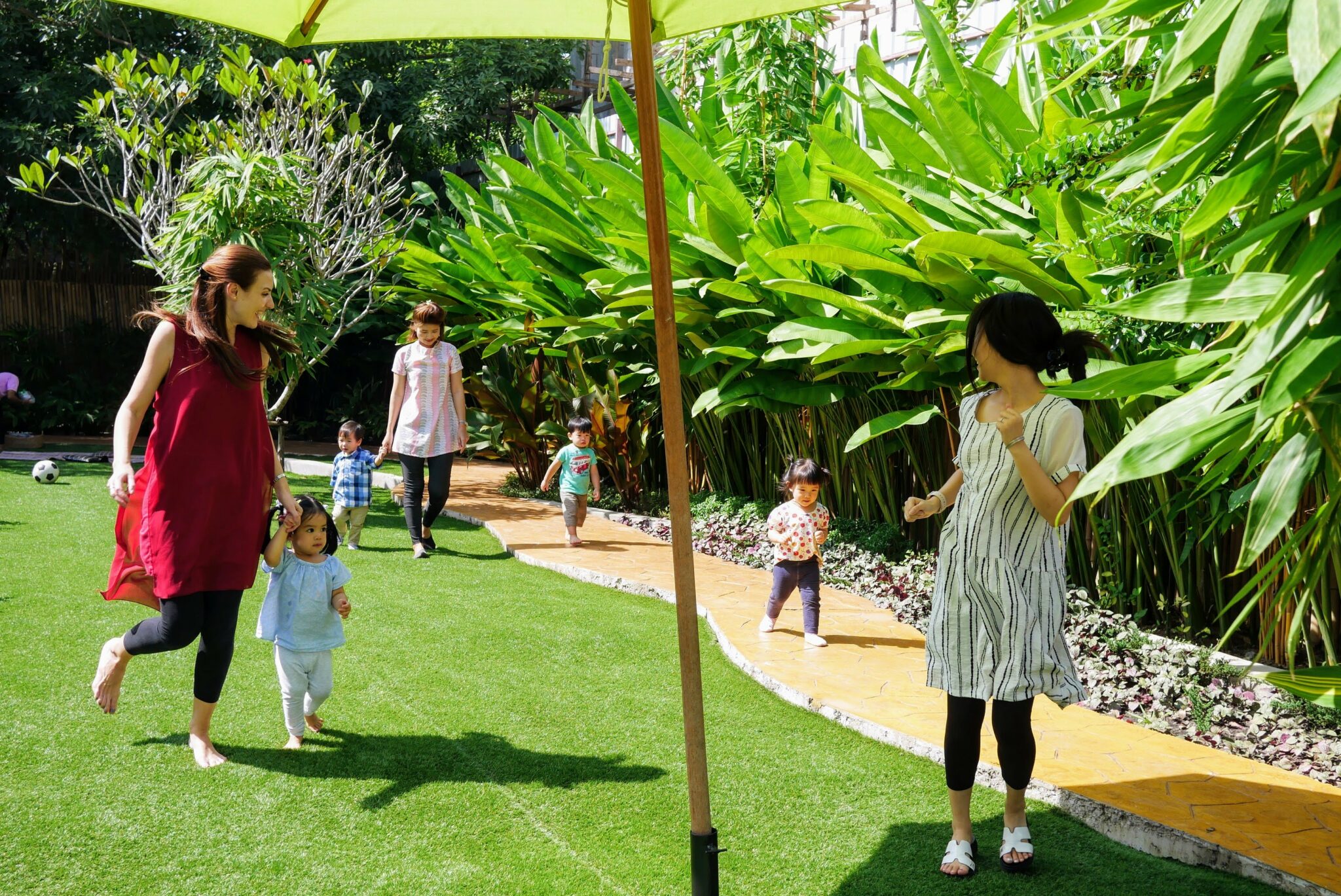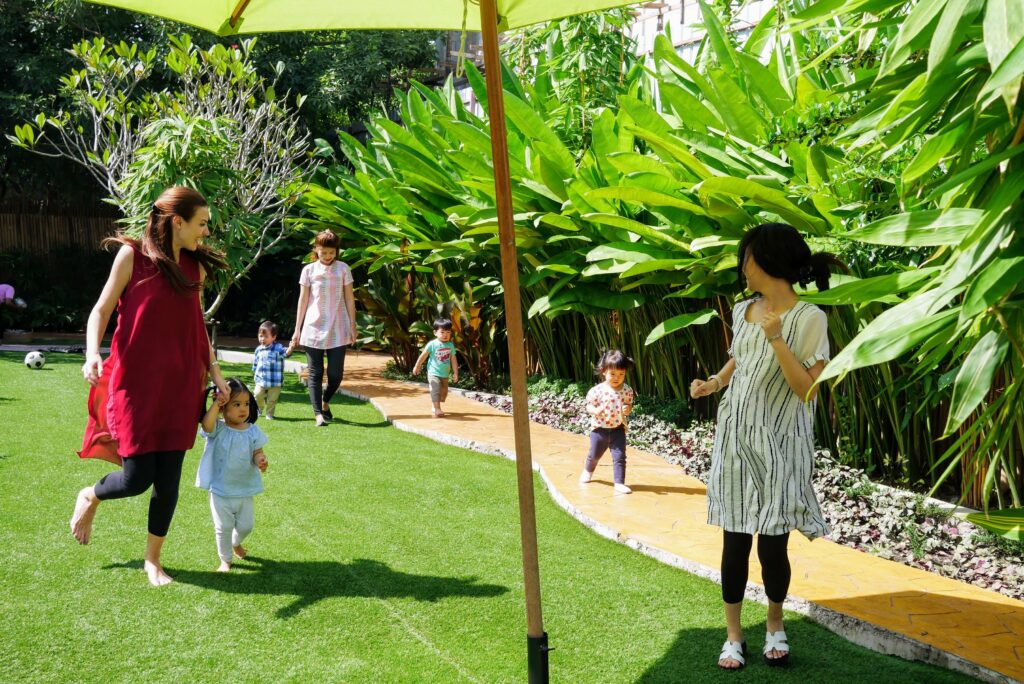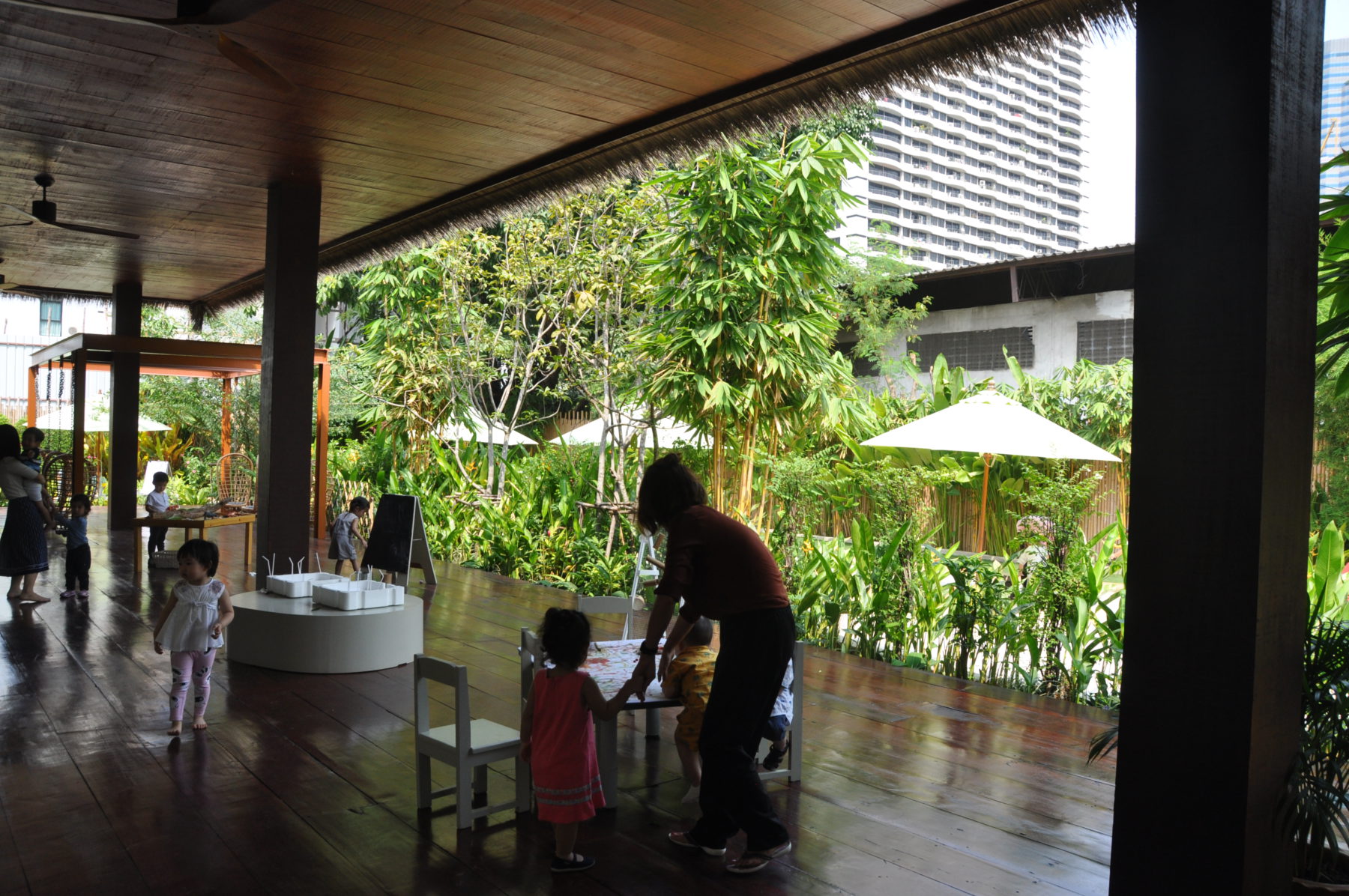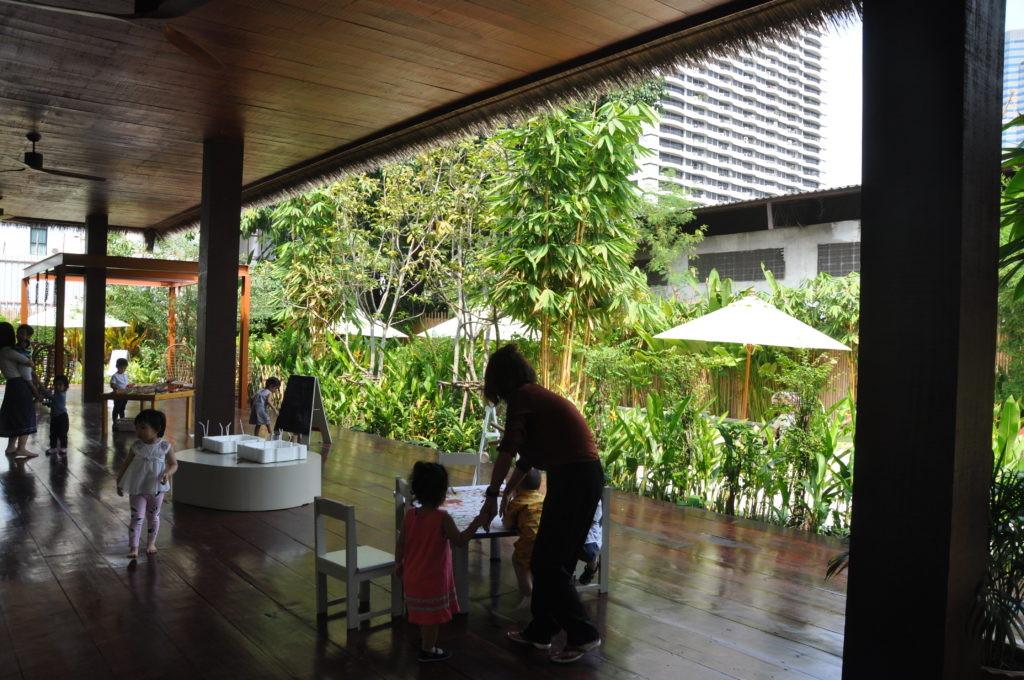 Campus Garden | Purple Elephant 49 International School Bangkok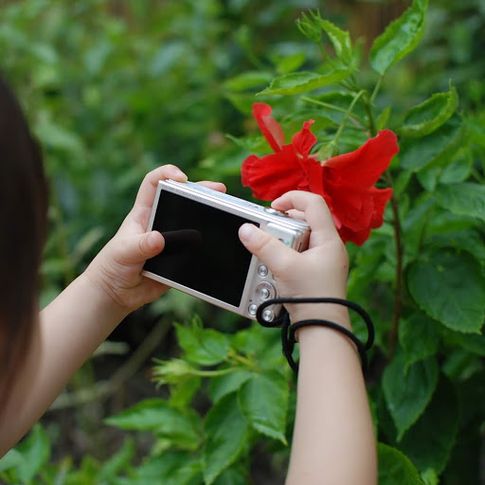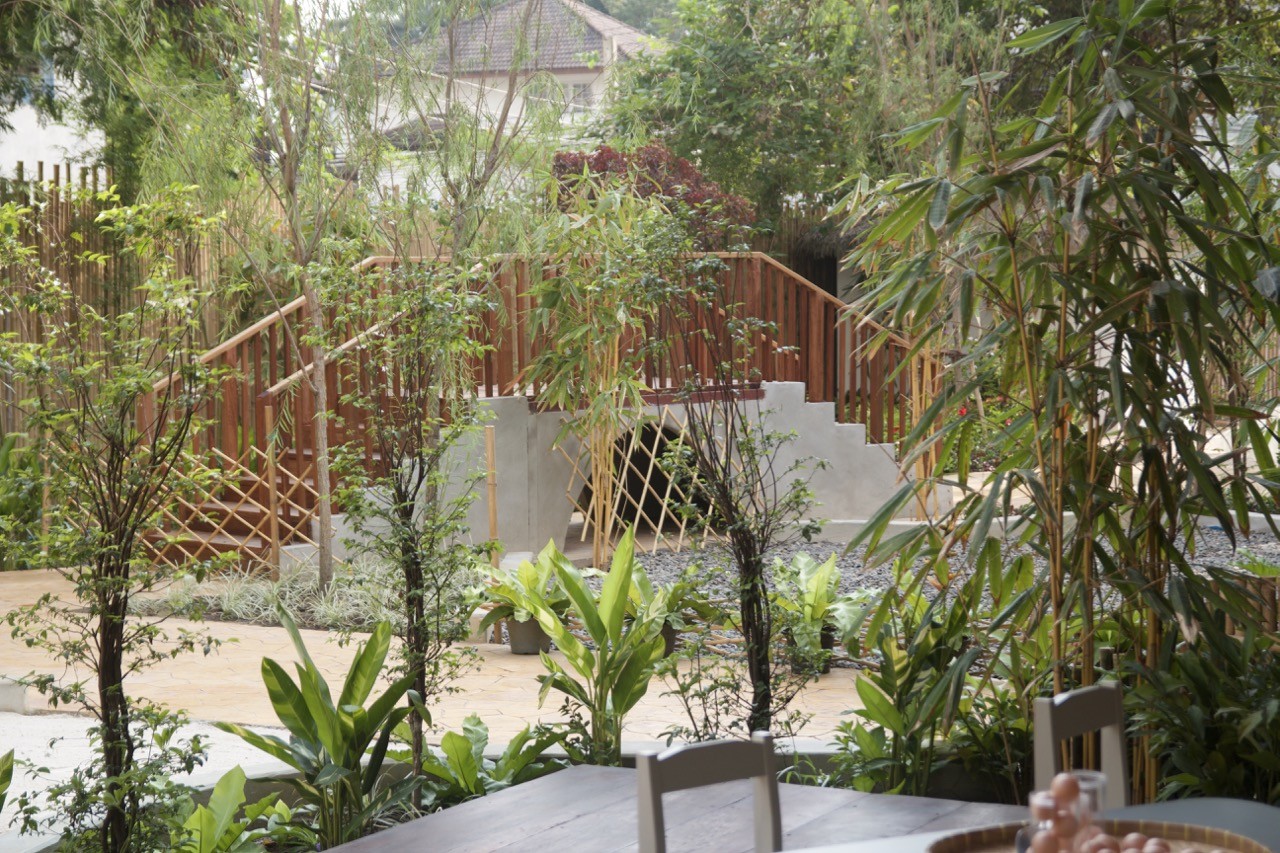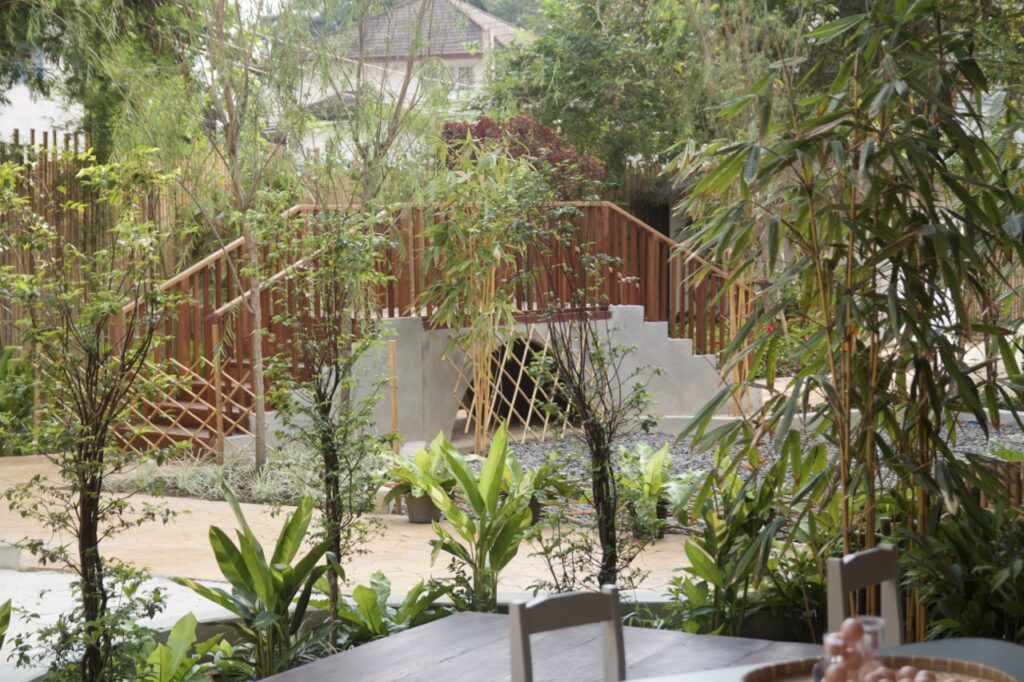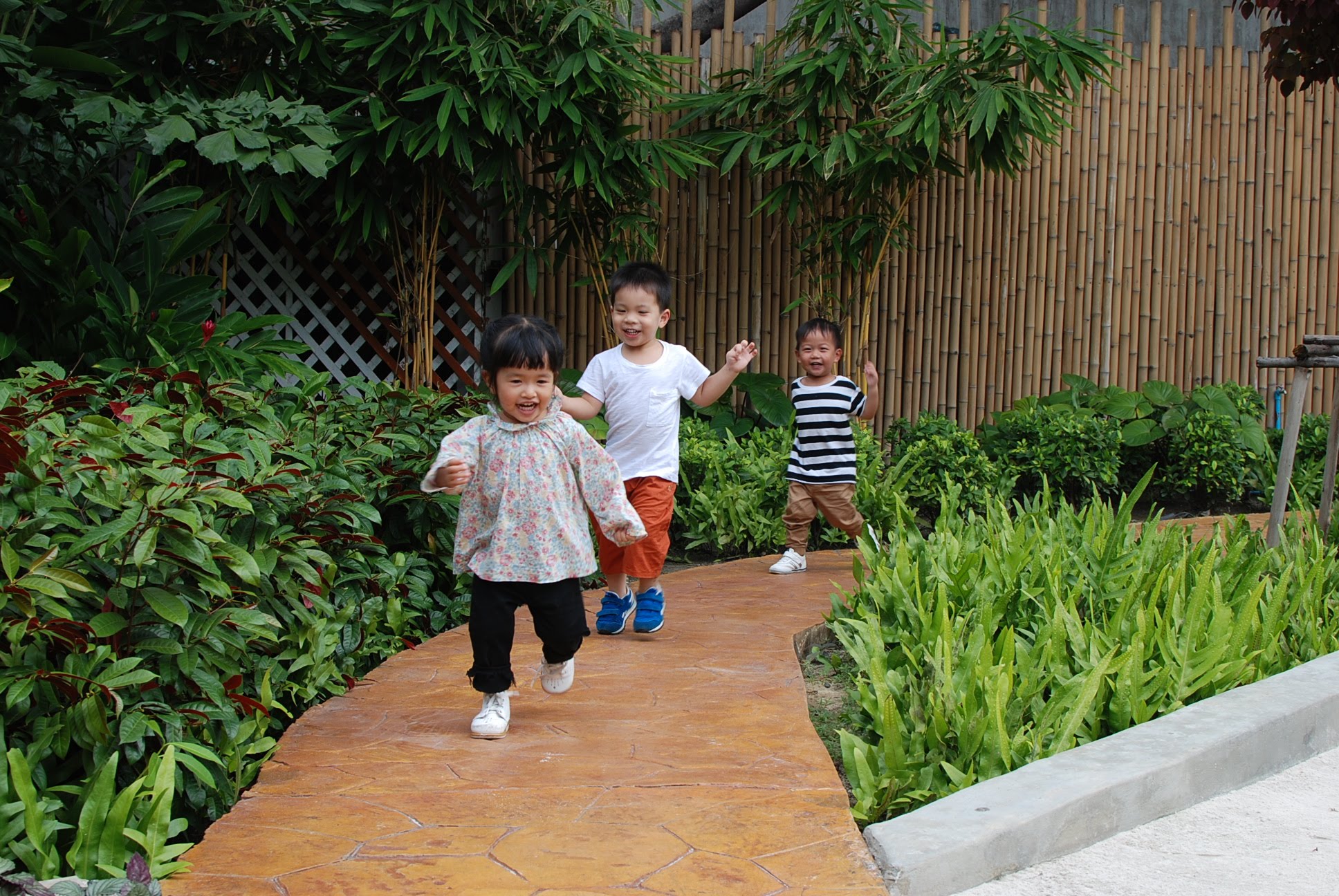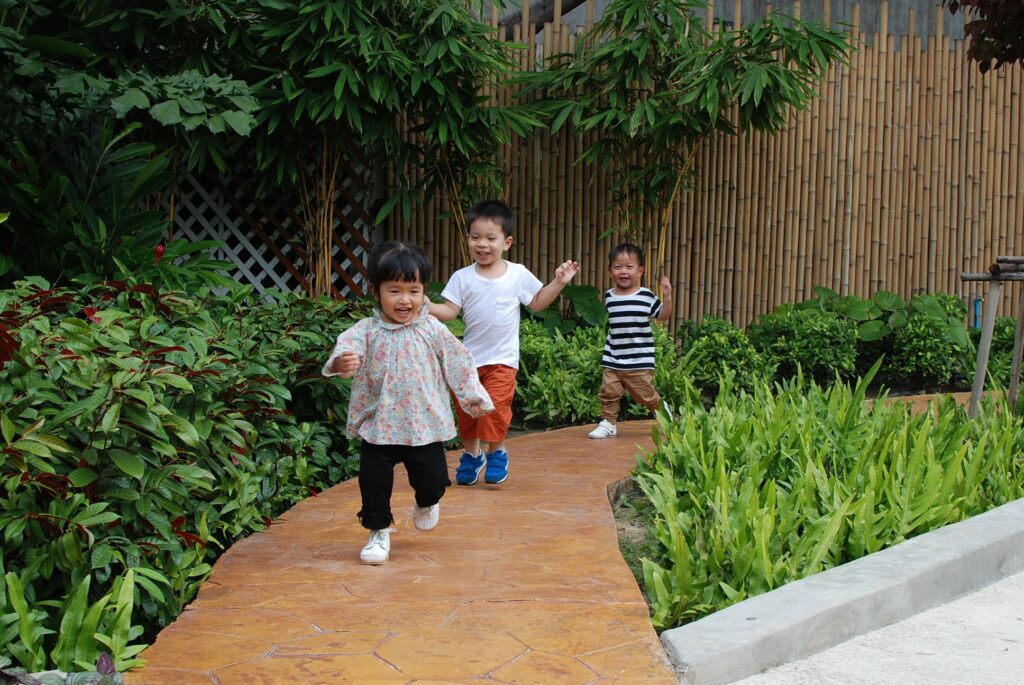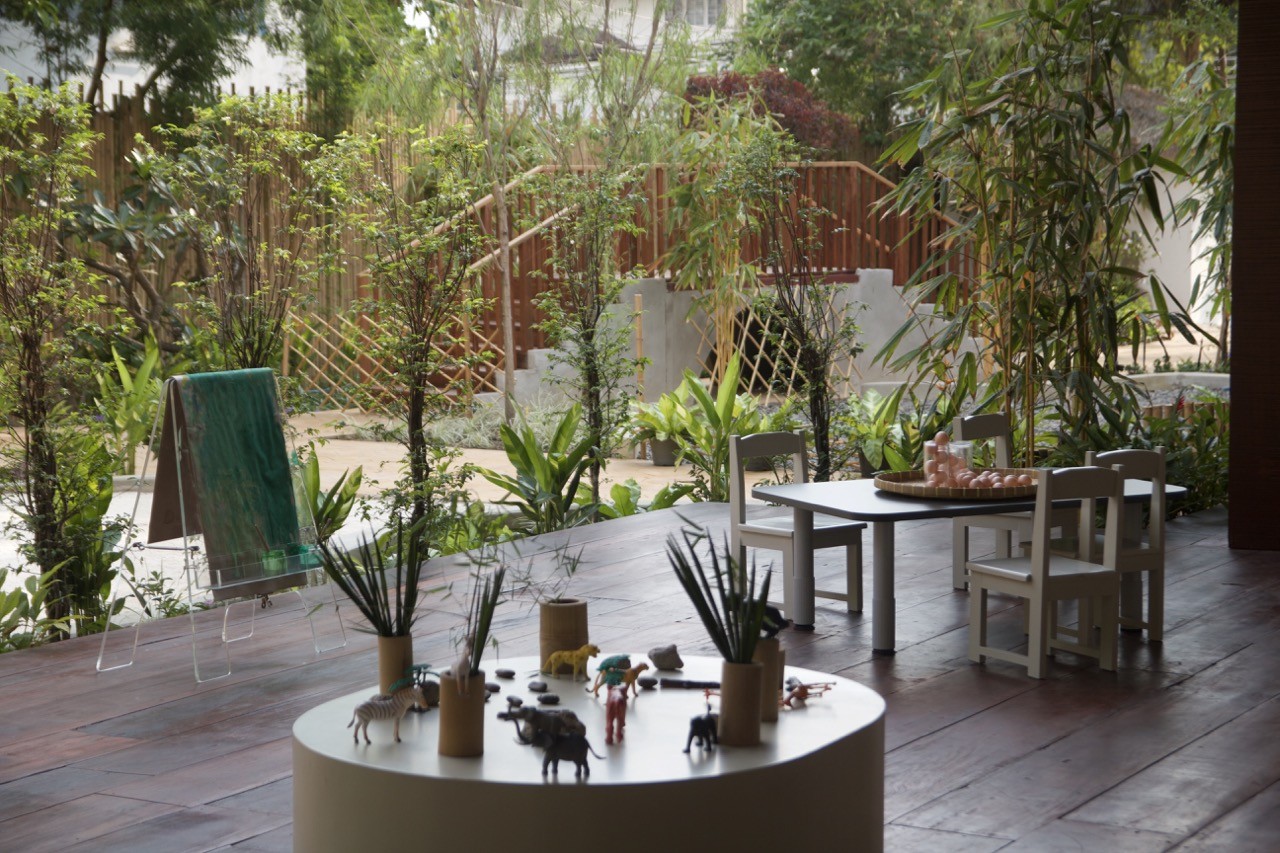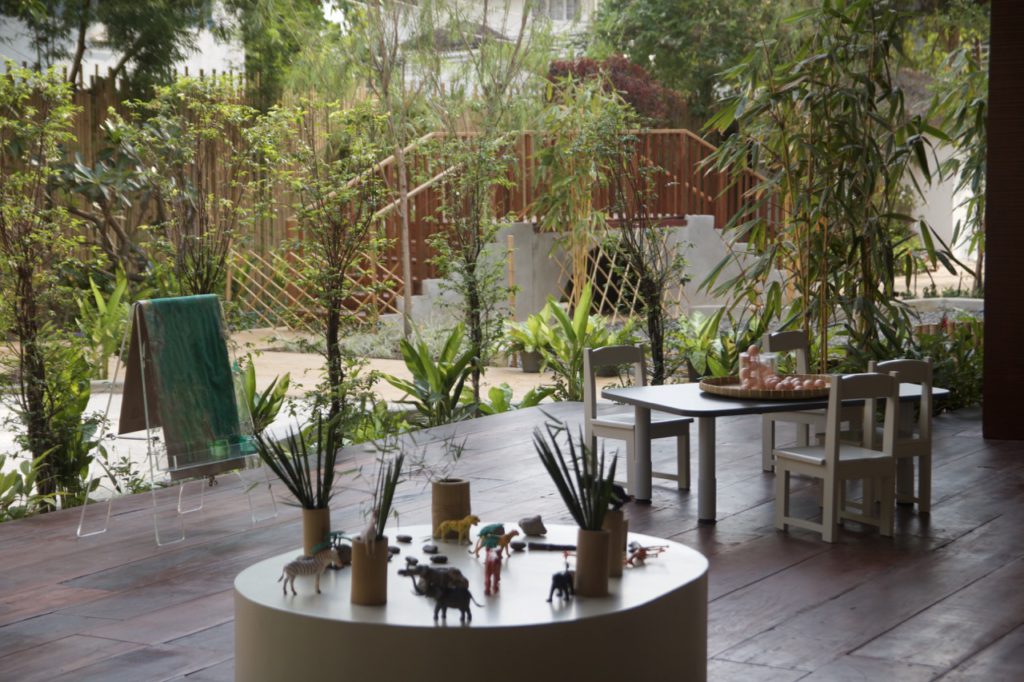 Creating enviroment for discovery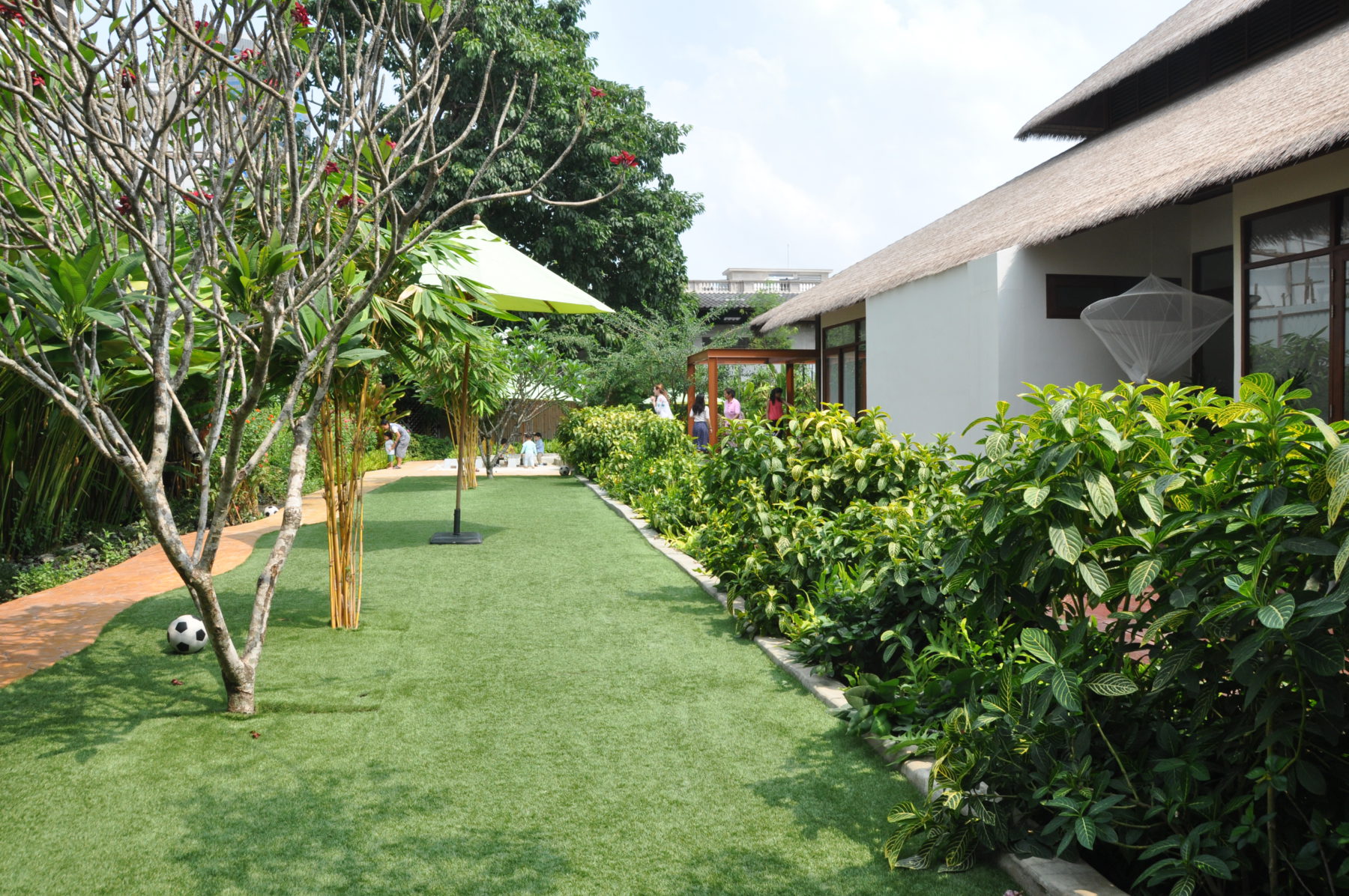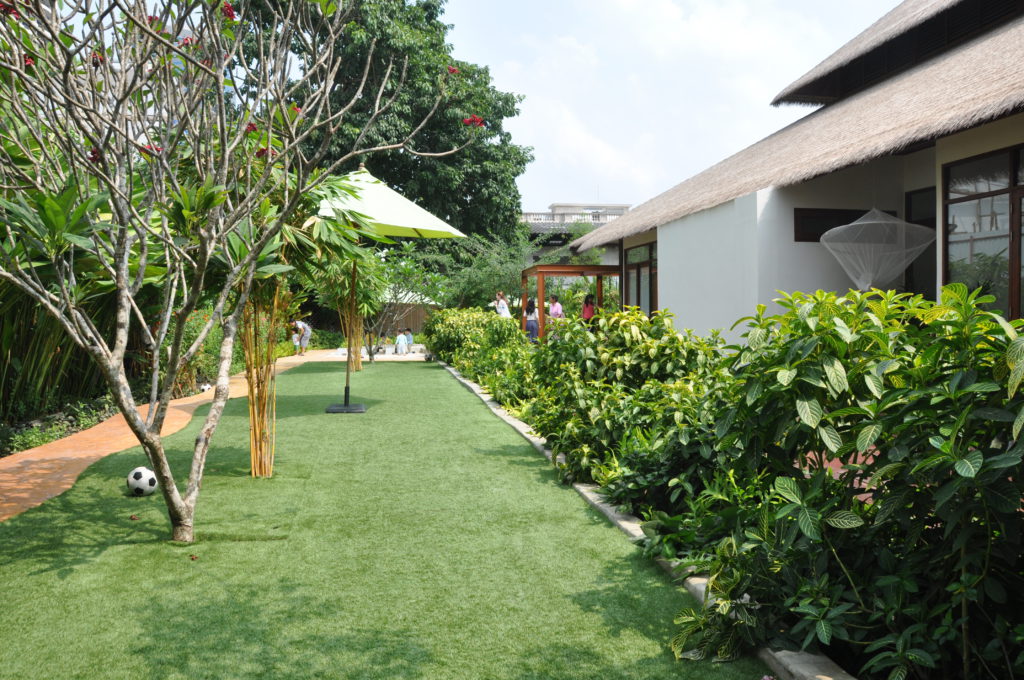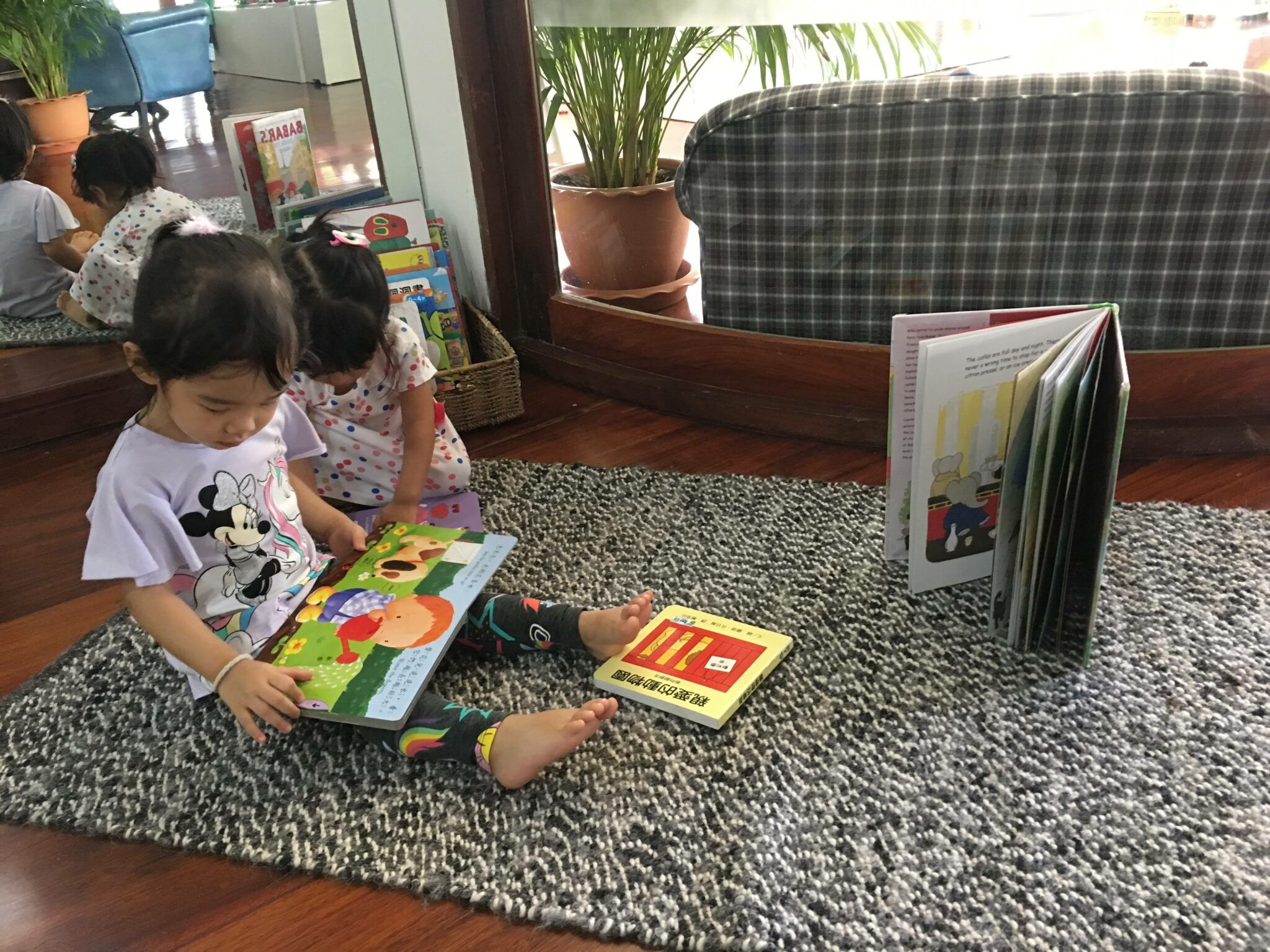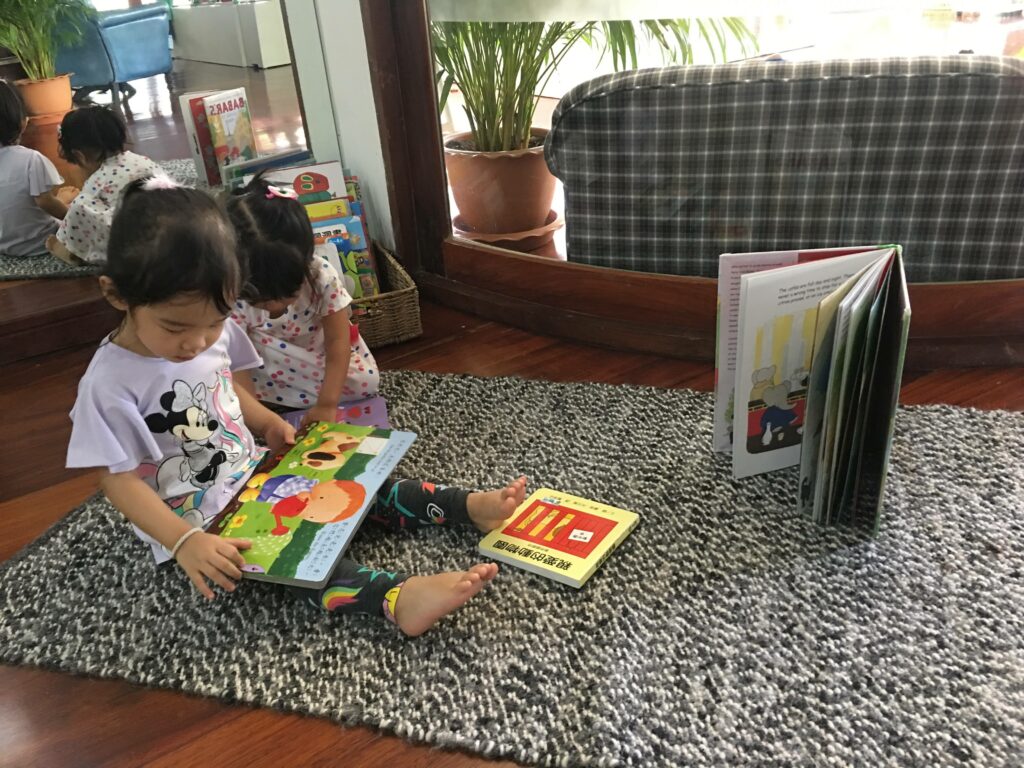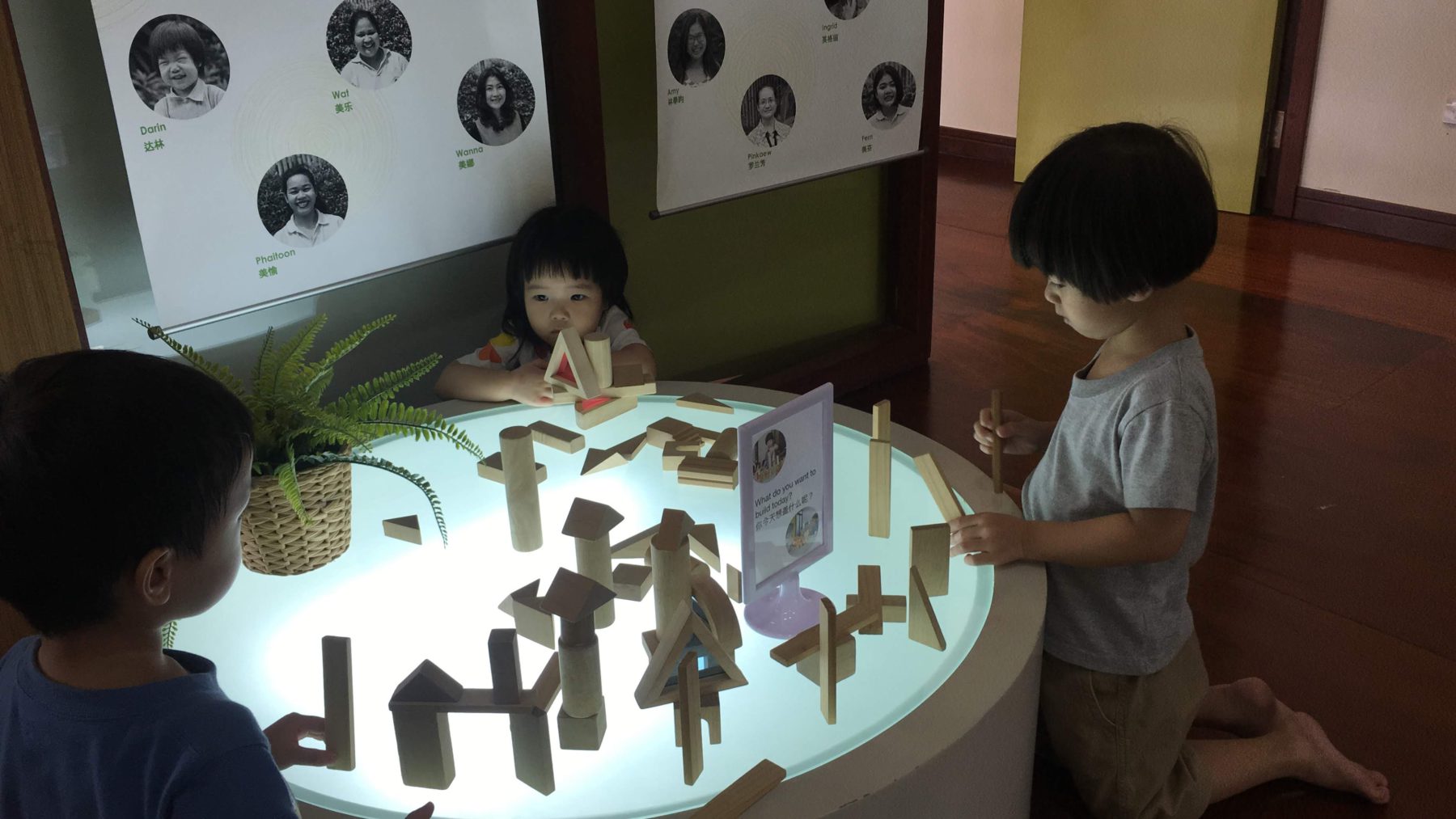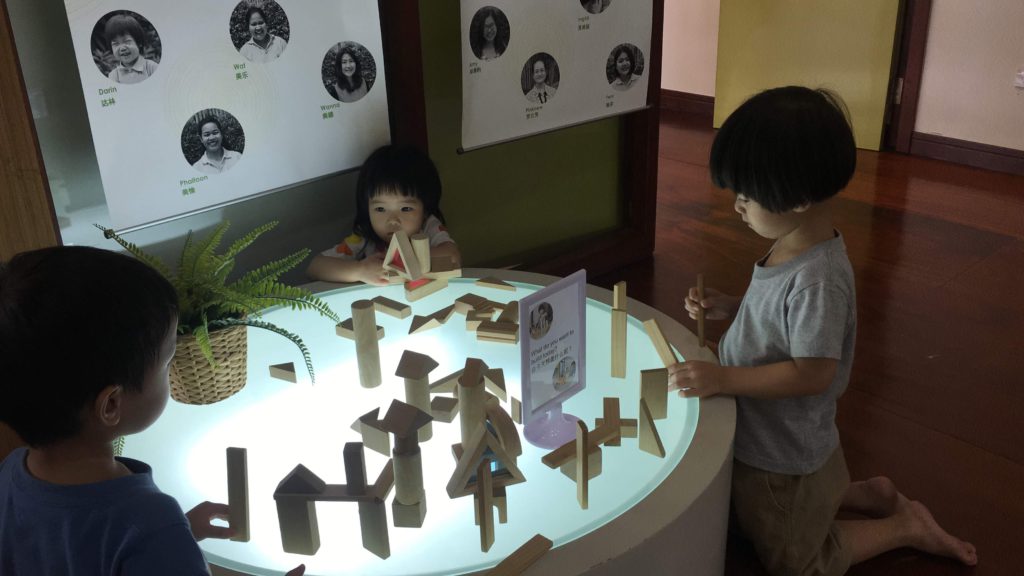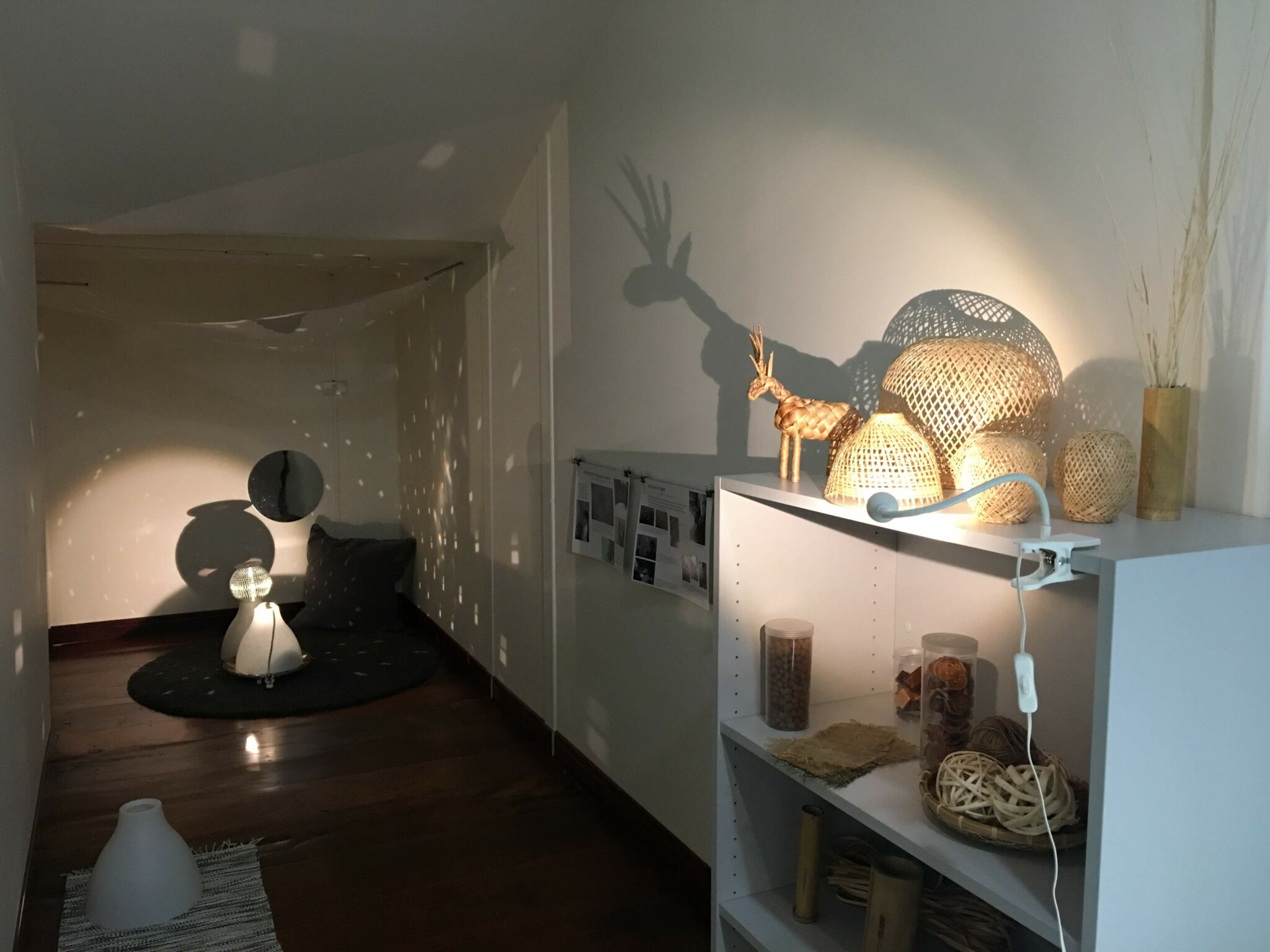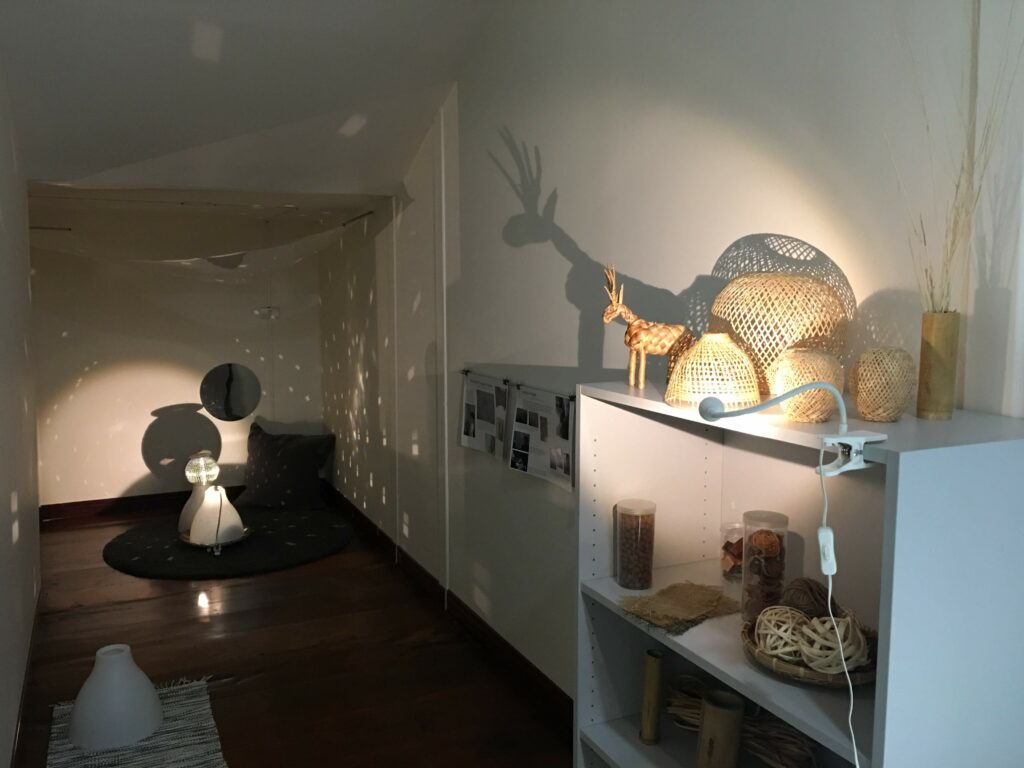 Programme
We offer a rich early childhood learning environment for children from 18 months to 3 years of age.
Student Services & Wellbeing
Highly qualified professionals provide support & services, both inside and outside of the classroom, to students and families.
Approach
We respond to the curious nature of young children by providing them with rich experiences that encourage a 'sense of wonder'.