INTERNATIONAL TODDLER PROGRAMME IN BANGKOK l 18 MONTHS - 3 YEARS
learning in three languages
Happening upon a blissful bamboo forest just steps away from the hustle and bustle of Bangkok is a rare occurrence. The Purple Elephant@49 – the latest addition to our family of schools – embodies this calm and tranquility. The gentle breezes flowing through the school and its environs beckon all who enter these hallowed grounds to pause, take a breath, and simply delight in the surrounds. And, if you think you're hearing young children engage in discourse in three languages, you are not mistaken, because here these young citizens of the world are exposed to the rich experience that comes from a mix of three cultures, and communicate it in English, Mandarin and Thai. The bamboo forest allows its young inhabitants, aged eighteen months to three years, to engage in a dialogue with one another, and their surroundings, as they forge lasting cross-cultural friendships, and learn new ways to communicate them, every day.
small wonders, big discoveries
We respond to the curious nature of young children who are ready to explore their world by providing them with rich experiences that encourage a 'sense of wonder'.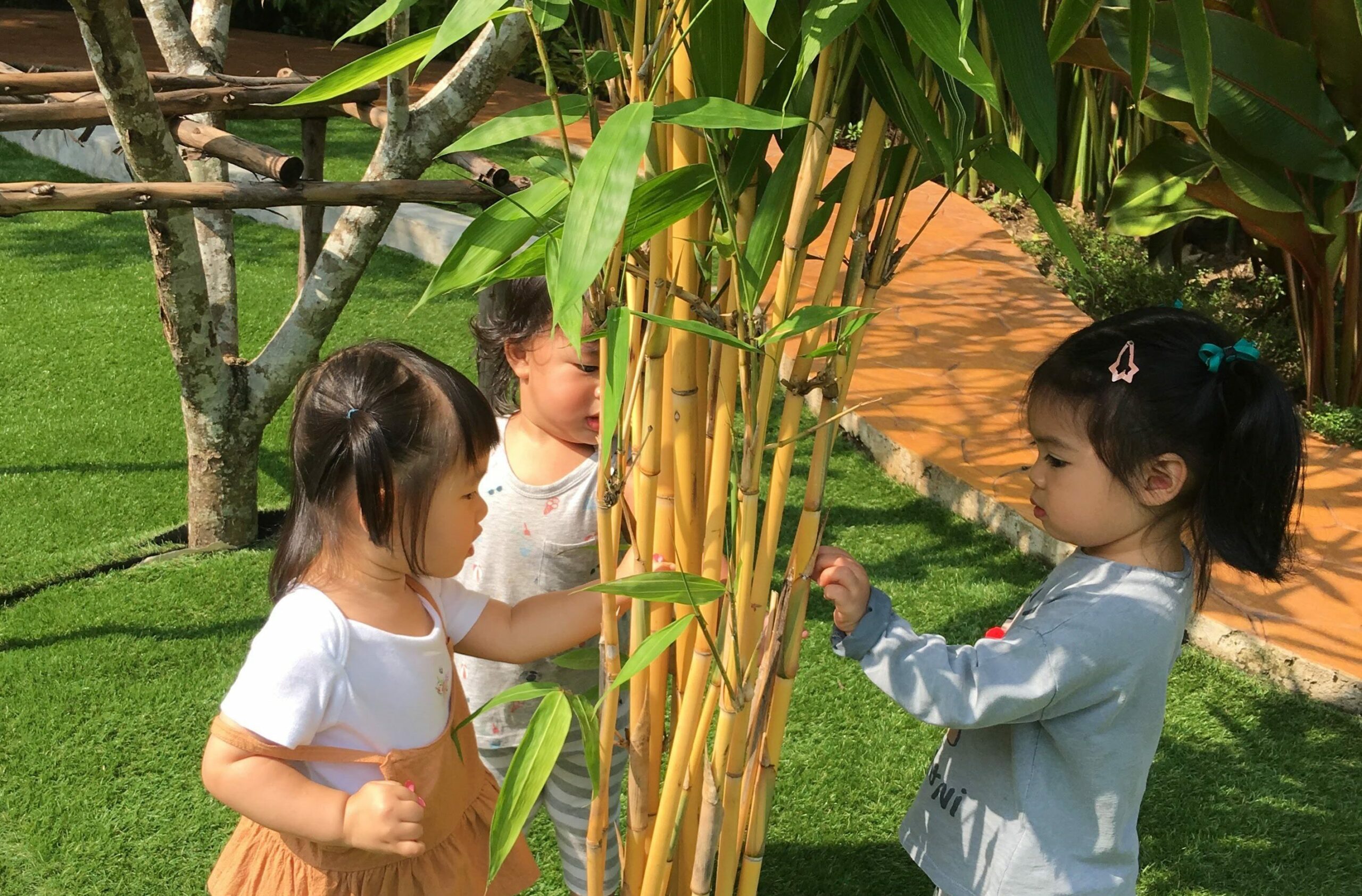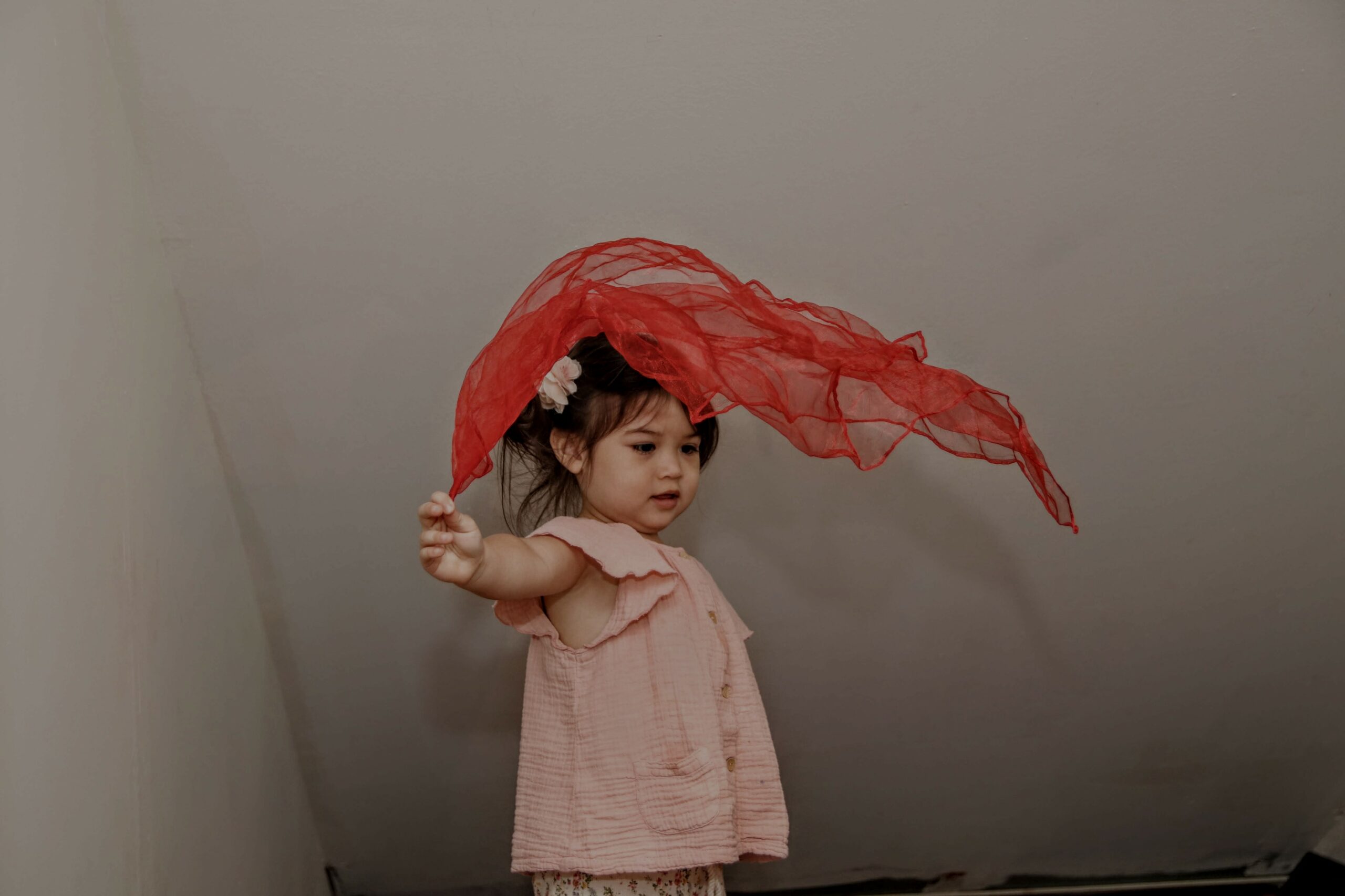 our programme in three languages
Each child brings to school unique life experiences that are respected for their diversity, and all are considered to be brimming with potential.
Purple Elephant มีบรรยากาศที่อบอุ่นและคุณครูที่เอาใจใส่และเข้าใจลูกของเรา ต้องขอขอบคุณความมุ่งมั่นและความสัมพันธ์ที่ดีตลอดมา
ดร. ประภาภรณ์ มงคลวนิช
Dr. Prapaporn T. Mongkhonvanit