The Purple Elephant 39
Campus & facilities
Old
bangkok
charm
An endearing house filled with the history and charm of old Bangkok, the school exudes comfort, and the tradition of bygone days is palpable within the walls of this old colonial home that has been so lovingly restored for her young inhabitants.
Here our children, aged eighteen months to three years, engage in meaningful play and learning in a playground created especially for them. This environment makes for a comfortable transition to 'The City School' located just around the corner – and what a delight it is to see our oldest graduates returning with their own children and reliving the experience they had when they themselves were young.
Garden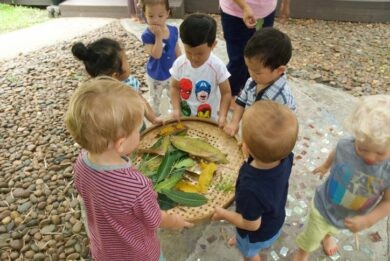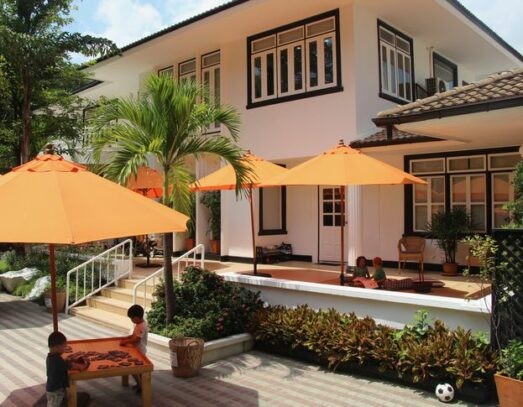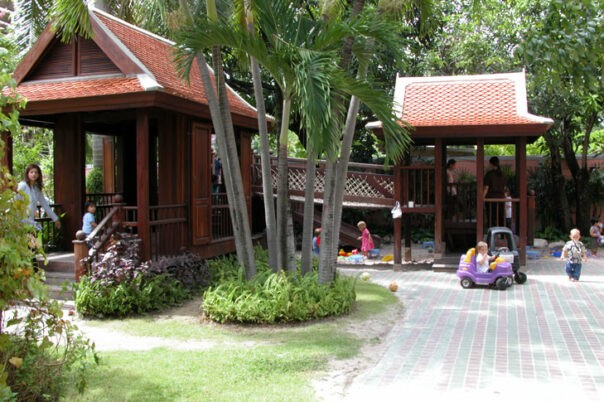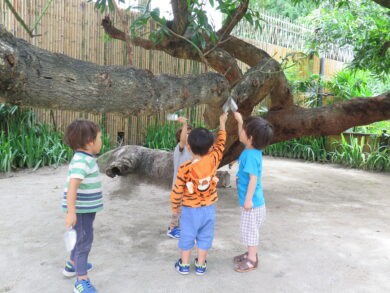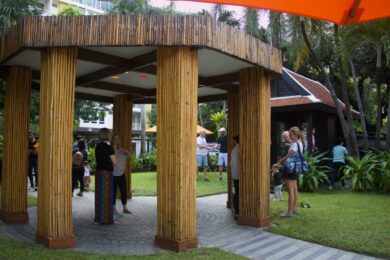 Community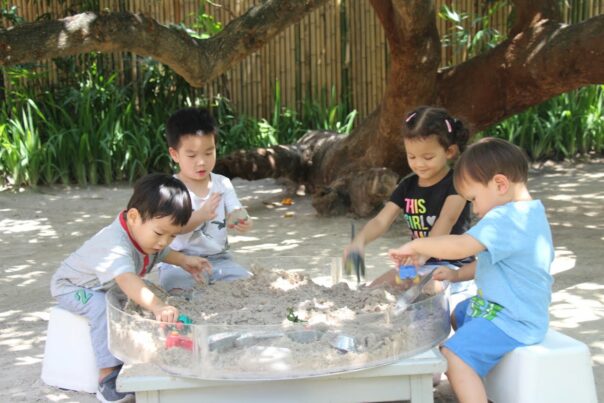 Playing in the sand
Classrooms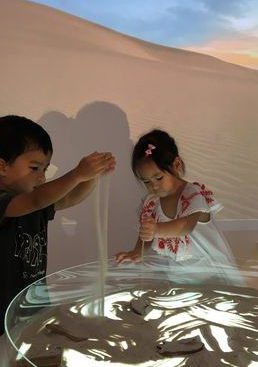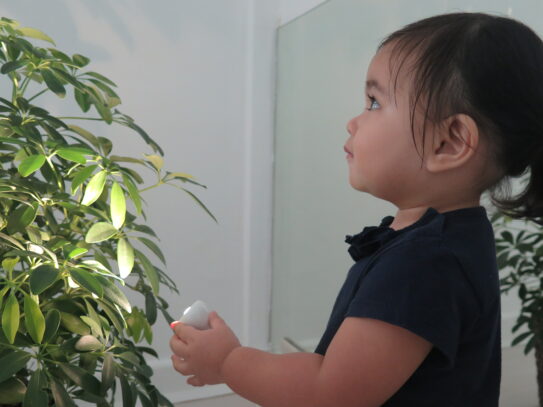 Learn more
more about this school
GET TO KNOW US
We will be happy to get in touch with you. Please feel free to contact us.