International Kindergarten & Primary School in Bangkok, Thonglor | 3 - 11 years
The City School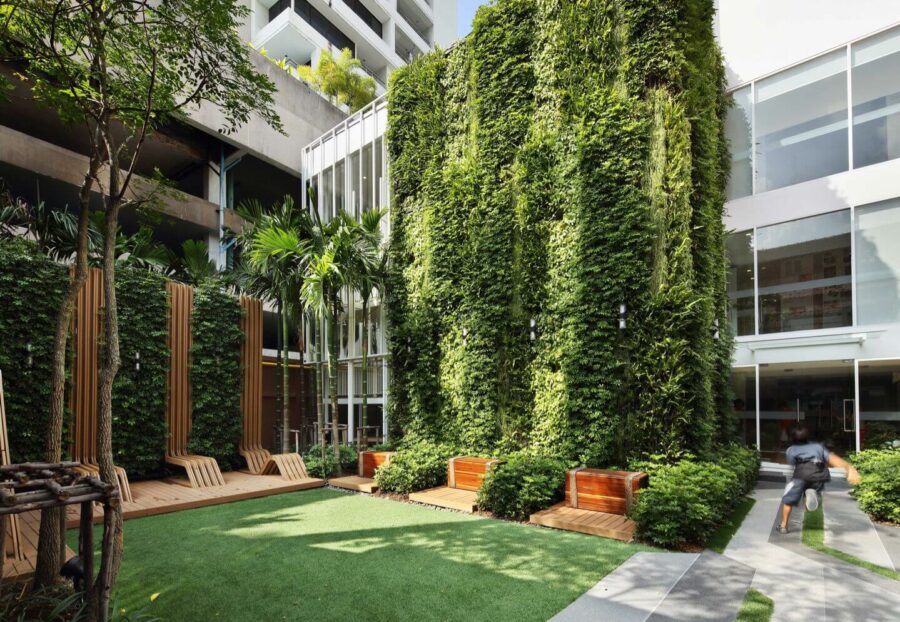 The City School
Bangkok's best kept secret
We are a specialized boutique primary school located in the heart of Bangkok's residential district, tucked away from the hustle and bustle of the city's busy streets. Our school caters to students from three to eleven years of age with more than 40 different nationalities welcomed to our diverse community.

Our environment is one of the most beautiful in the world, presenting opportunities for inquiry where children and teachers co-construct, developing creative partnerships using a number of languages to explore curricular concepts pertinent to the various disciplines.
Campus & facilities
a unique and enchanting environment
co-constructing together
Teachers, and children,  along with our highly competent pedagogical research team, work in collaboration to form a special kind of place, a community of learners where everyone is invited to grow in mind, and sensibility, and engage in meaningful dialogue to deepen their conceptual understanding of the real world, and possible worlds of the imagination.
Our approach to learning is extraordinary!
Our approach
Knowledge Experience Values
We offer a broad, rigorous international curriculum, for children from the age of 3 years to 11 years, that seamlessly connects to programmes worldwide.
Learn why our kindergarten and primary school is known as a solid foundation for the top international schools in Bangkok, and a seamless transition to schools world-wide. Our students are welcomed everywhere!  
Our curriculum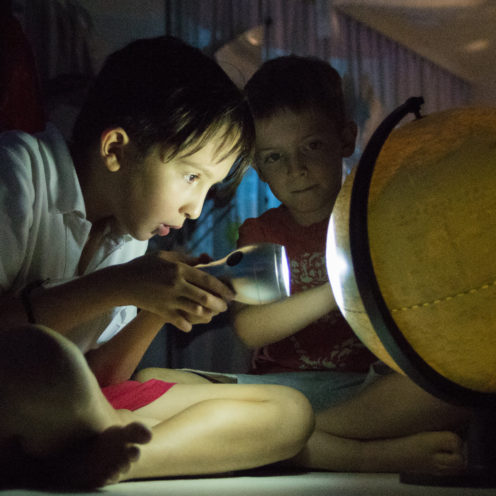 Learning Geography
After
school
activities
The City School offers an enriched selection of after school activities, whether it be sports, the performing and visual arts or learning languages. ELC's garden also remains open to our families after the school day is complete so that children and parents alike can continue to build relationships and enjoy our environment.
After school activities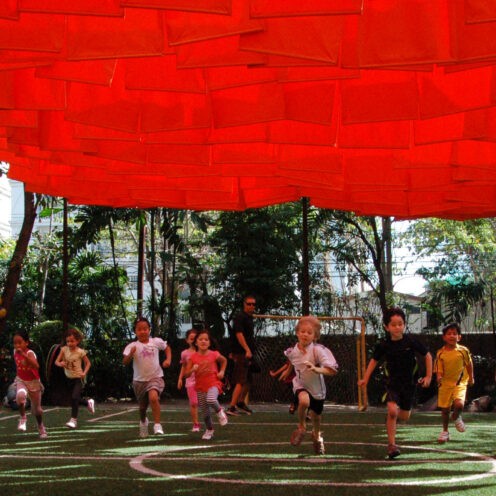 In and around
the school
Our 'City School and Purple Elephant' campuses, are conveniently located within the neighbourhood of Bangkok's most popular international community, 'Thong Lor and Phrom Phong'.
School & Family Life
for ELC's contribution to education
Queen Elizabeth's Diamond Jubilee
We were honoured that our school was one of only two international schools selected to be represented in the 'Souvenir Album' celebrating Queen Elizabeth's Diamond Jubilee for our contribution to education.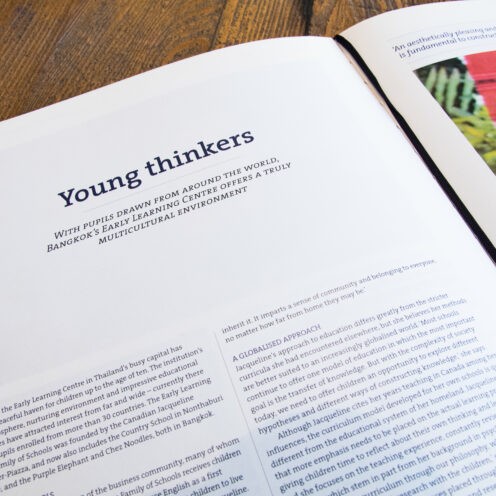 A warm school where every student is known by name.

Rebecca - from Denmark
Get to know us
We will be happy to get in touch with you. Please feel free to contact us.