Our 'City School and Purple Elephant' campuses, are conveniently located within the neighbourhood of Bangkok's most popular international community, 'Thong Lor and Phrom Phong'.
Easily accessible to the BTS Sky Train, and just a stone's throw away from world-class hospitals, international supermarkets and restaurants, makes this a popular place to reside during your stay in Thailand.
There is something for everyone, whether it be state of the art shopping venues, culinary delights from around the world, or a wide assortment of indoor and outdoor activities for all ages, every member of the family is happy to call this city their home.
Within minutes you can be whisked away, and find yourself relishing in an experience of days by-gone, visiting temples and ancient ruins, but at the end of the day you are happy to be back in the neighbourhood where all the world-class amenities await you.
A hidden gem in the middle of everything!
Henriëtte - from switzerland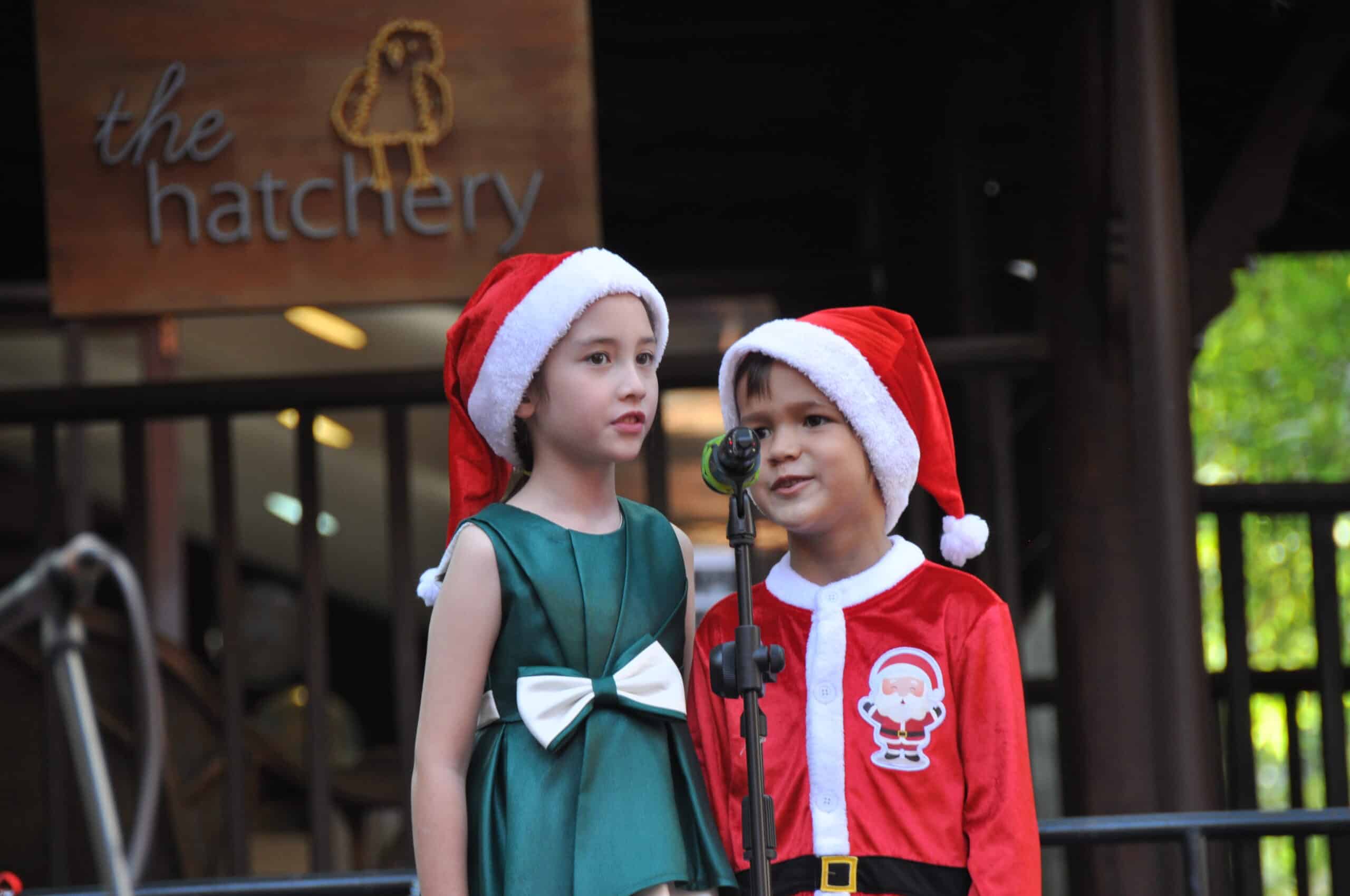 Christmas is soon upon us, and what better way to ring in the season than with the children's festive musical performances!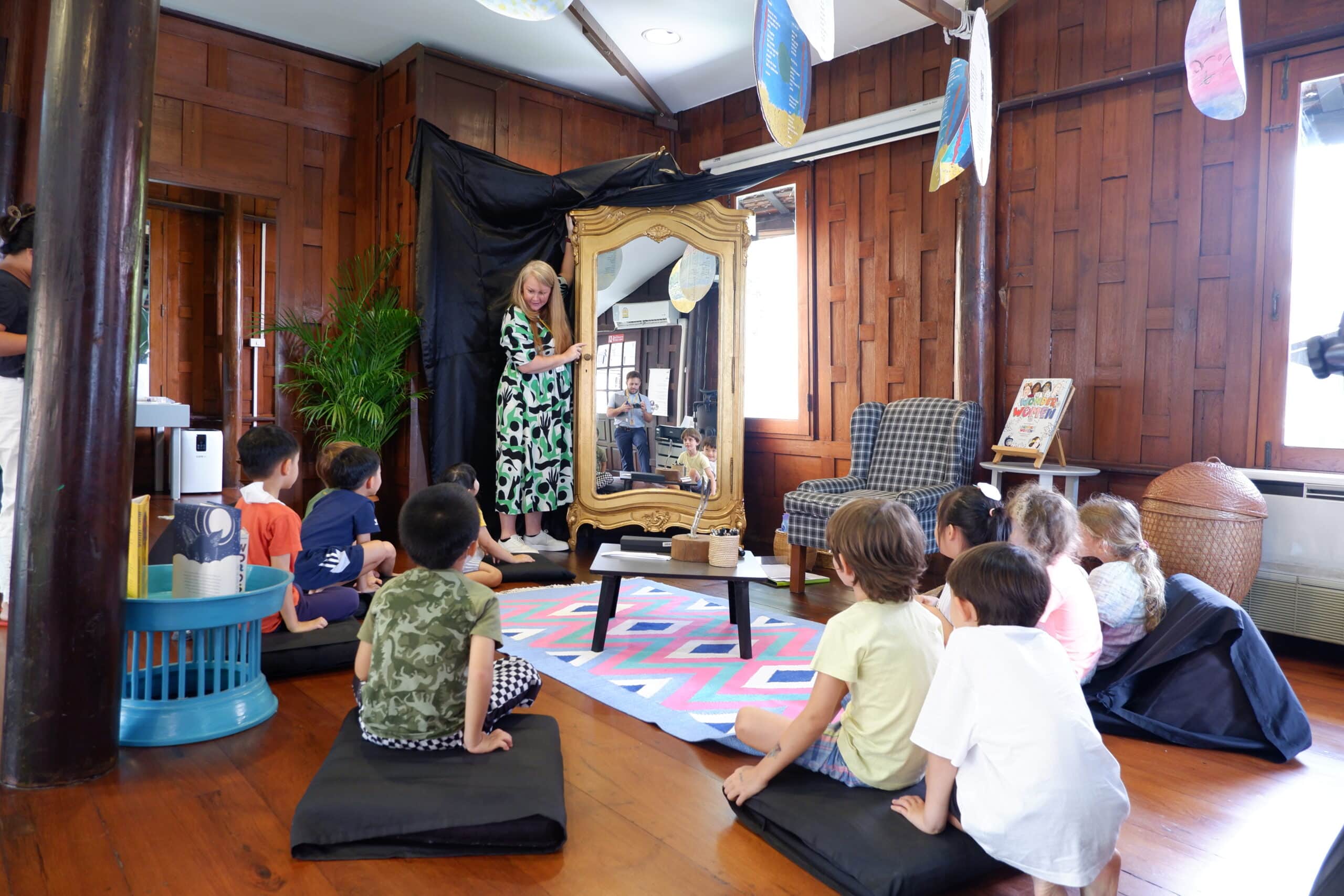 We have an exciting new space at the City School in our Thai house, dedicated to storytelling and writing. Over the past few weeks, Ms. Rachael, our Literacy Coordinator, has invited the children into this space to explore its delights, to take a journey through literature, and to dream up ideas.
Programme
We offer a rich early childhood learning environment for children from 18 months to 3 years of age.
Campus & Facilities
An endearing house filled with the history and charm of old Bangkok, surrounded by a lush garden.
Approach
We respond to the curious nature of young children by providing them with rich experiences that encourage a 'sense of wonder'.