The tranquillity of our location and lovingly landscaped flower gardens add to the country flavour creating a nurturing, homelike environment. The purpose-built play structure is also transformed daily into the backdrop for a theatre of the imagination.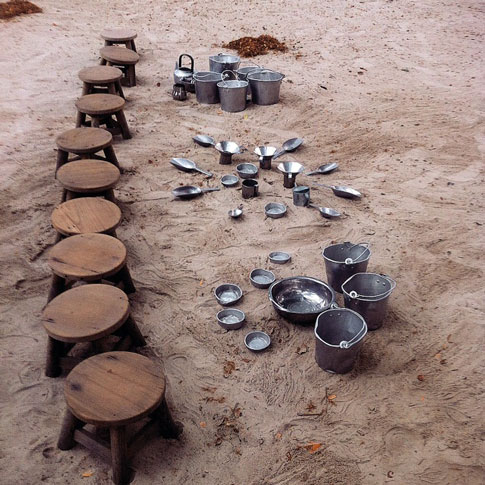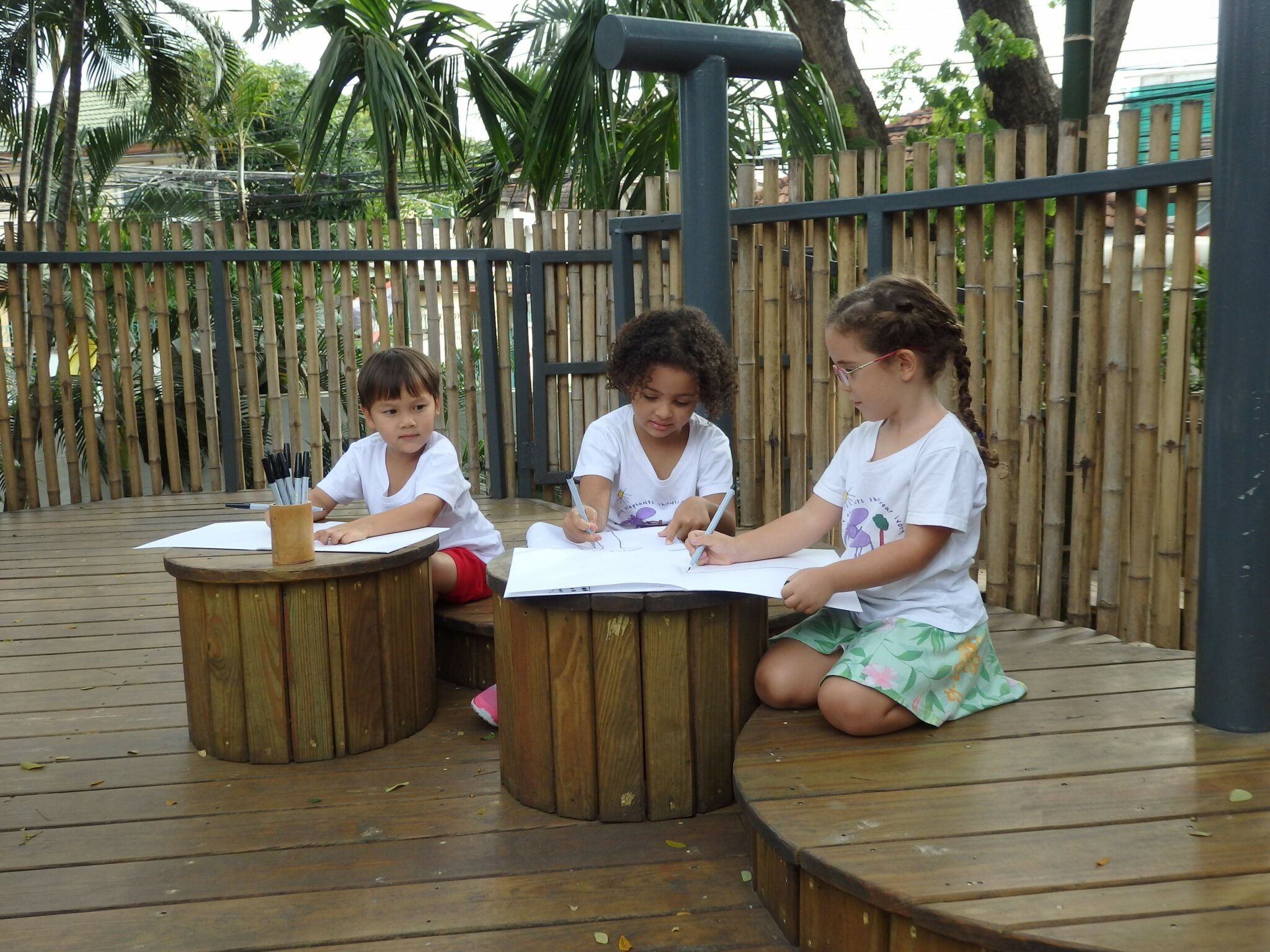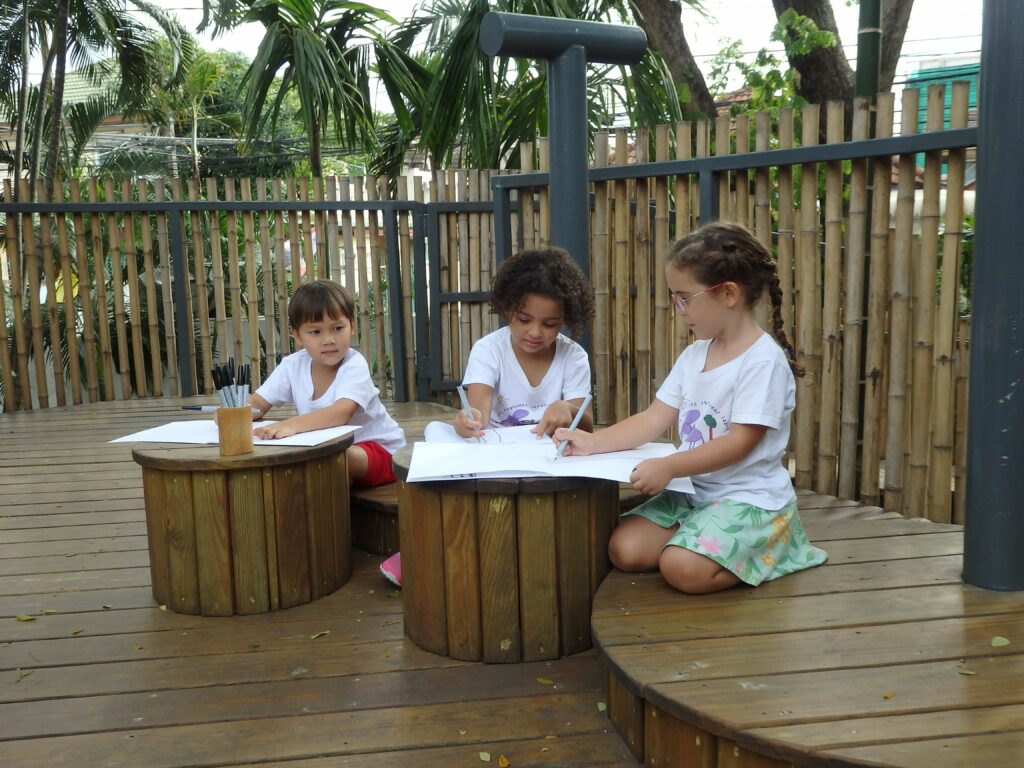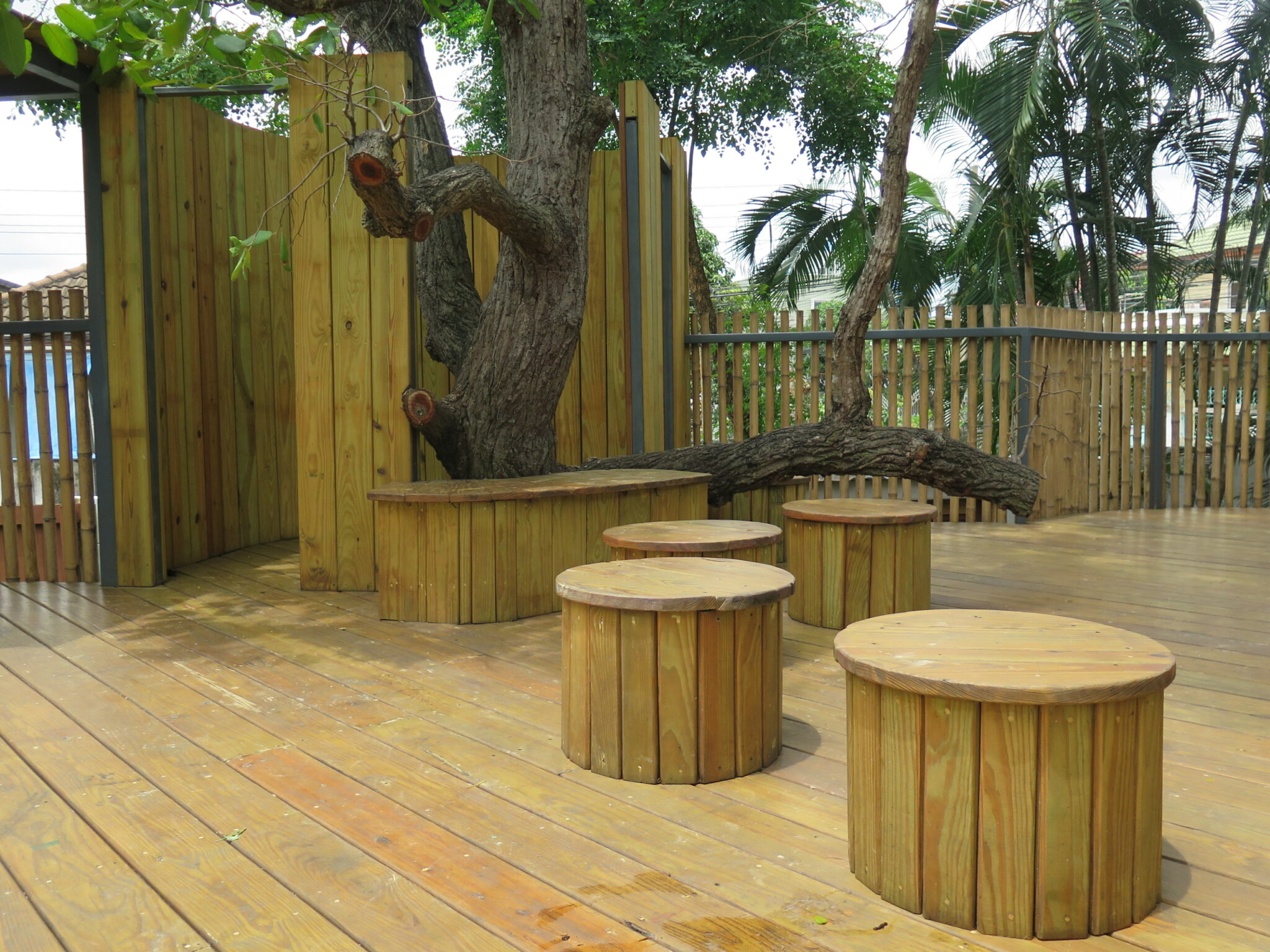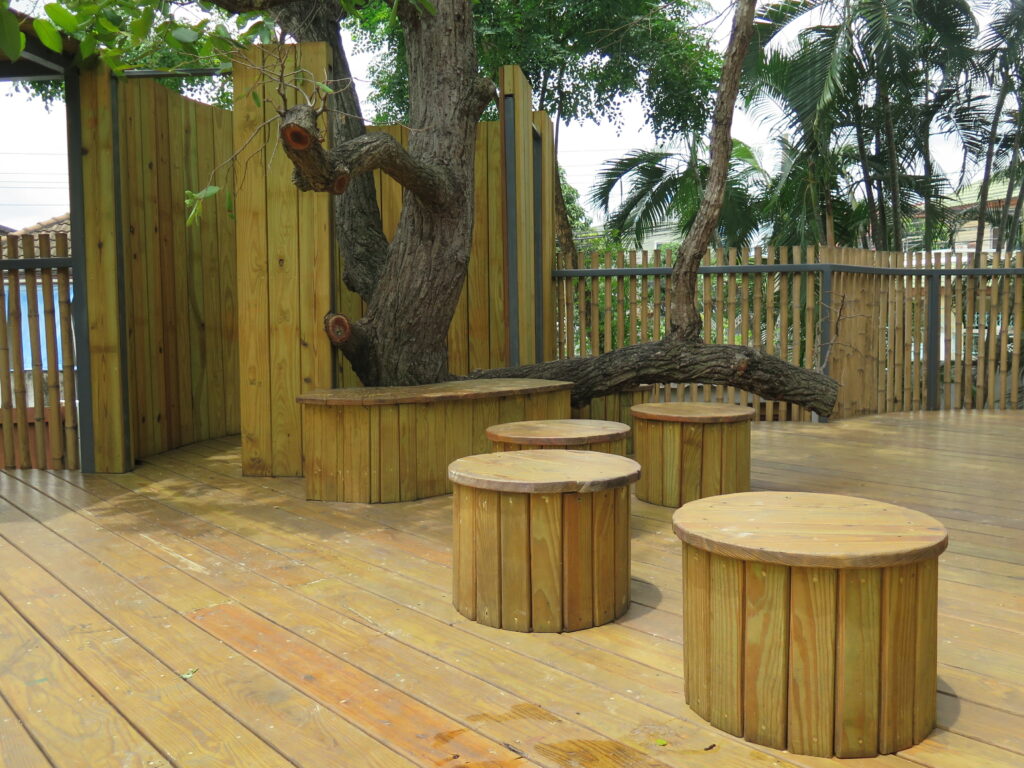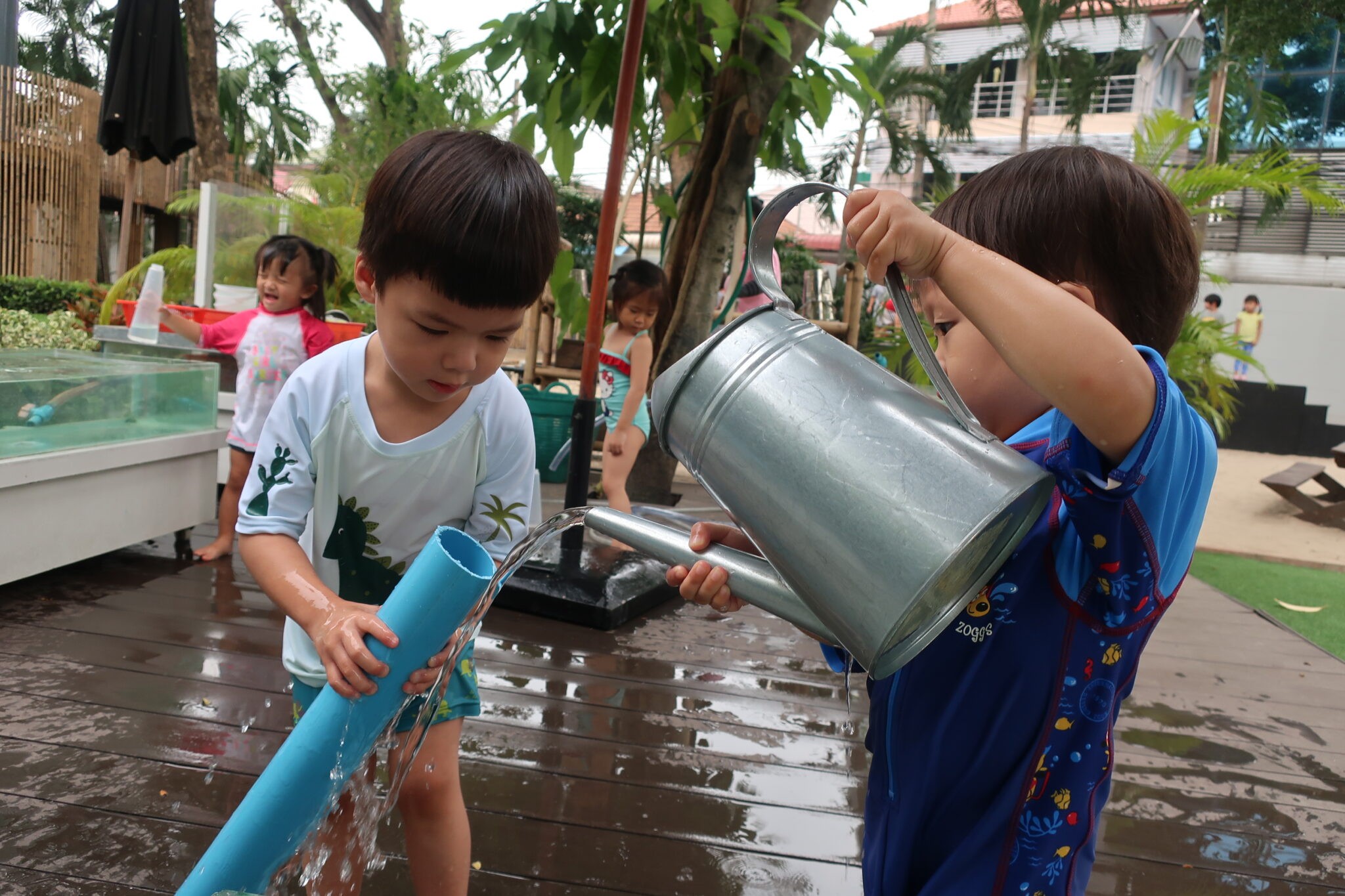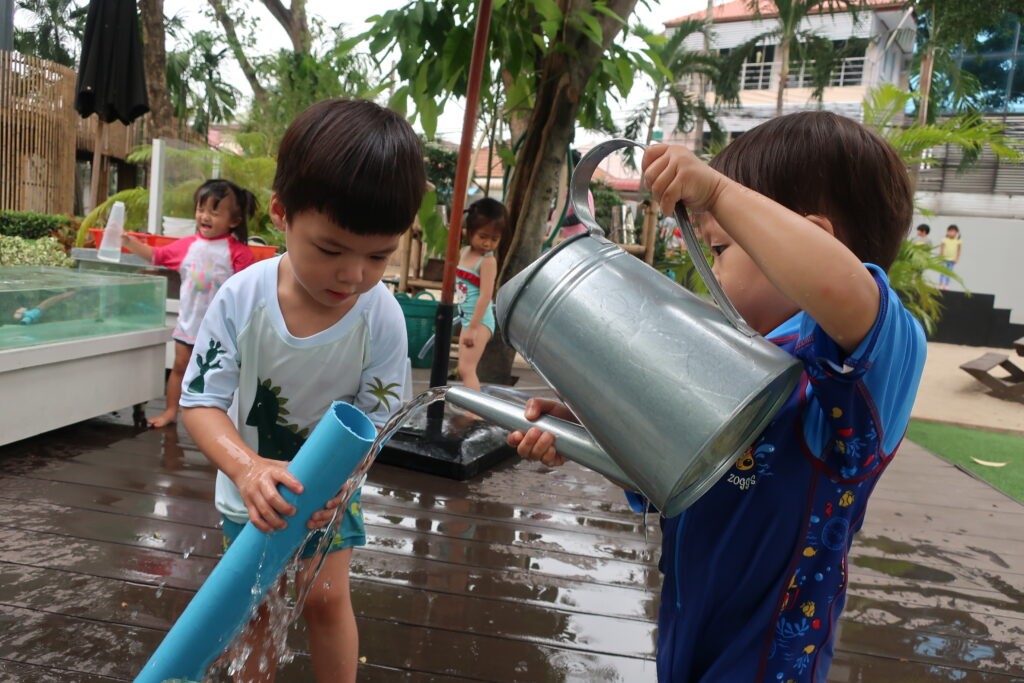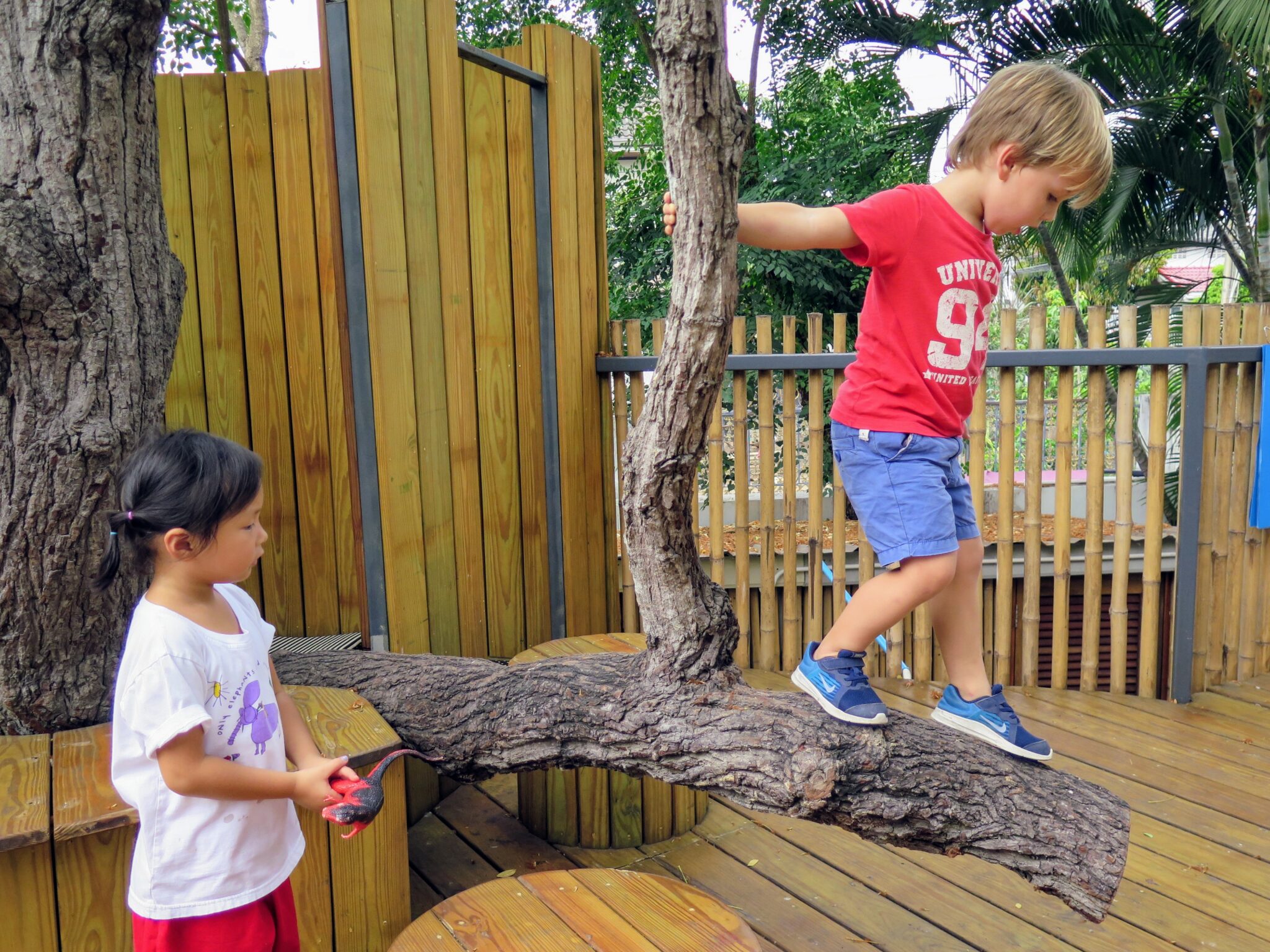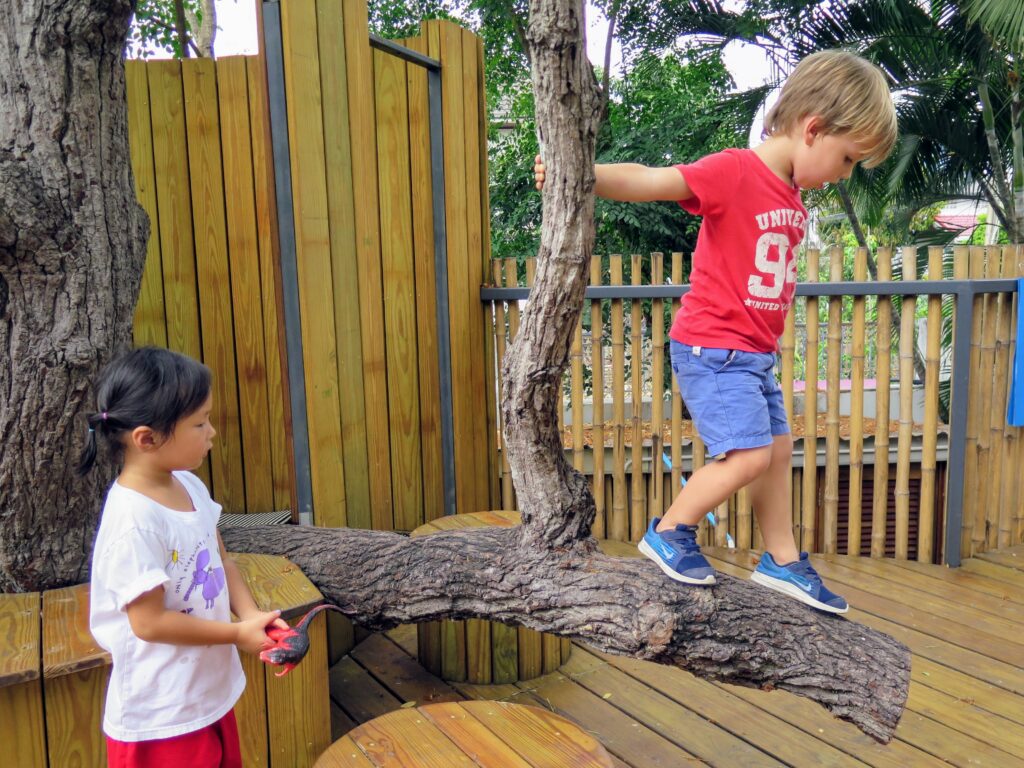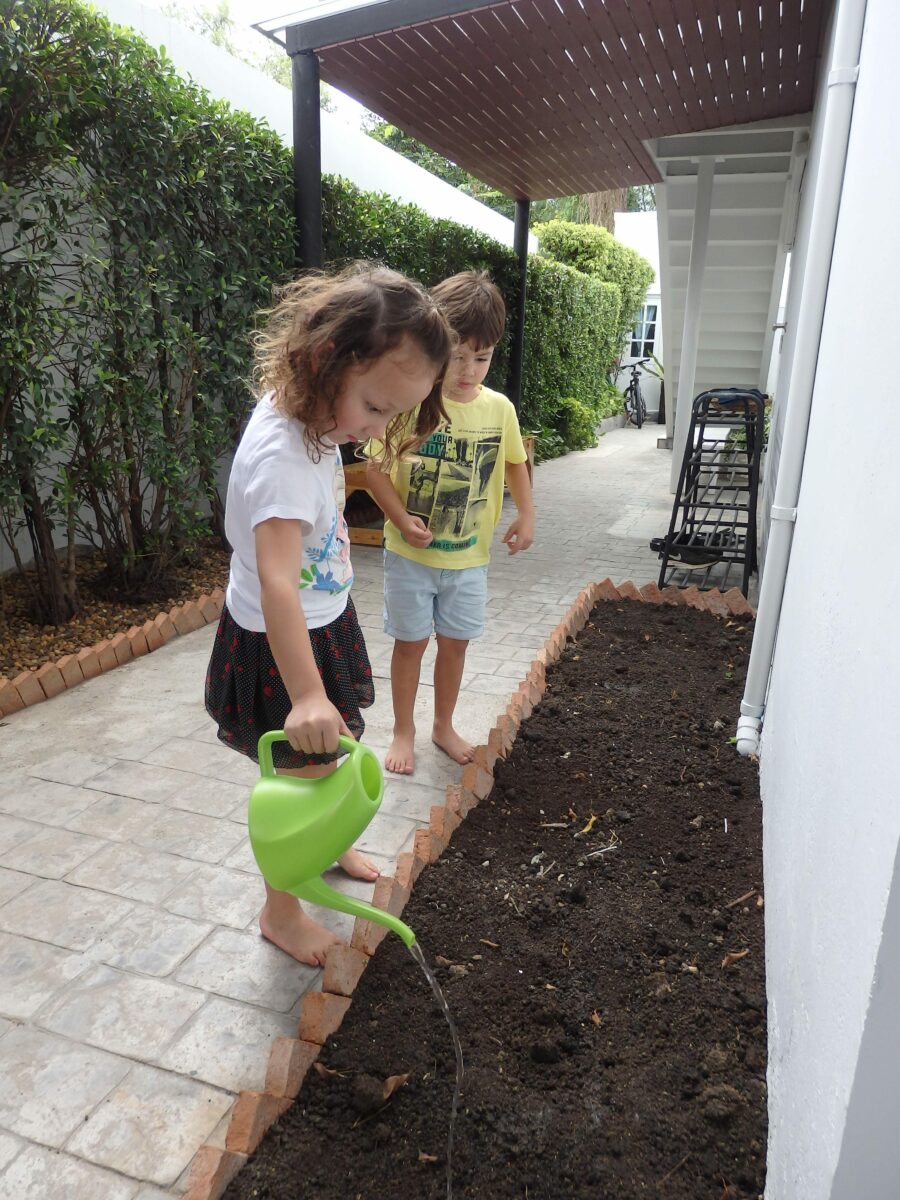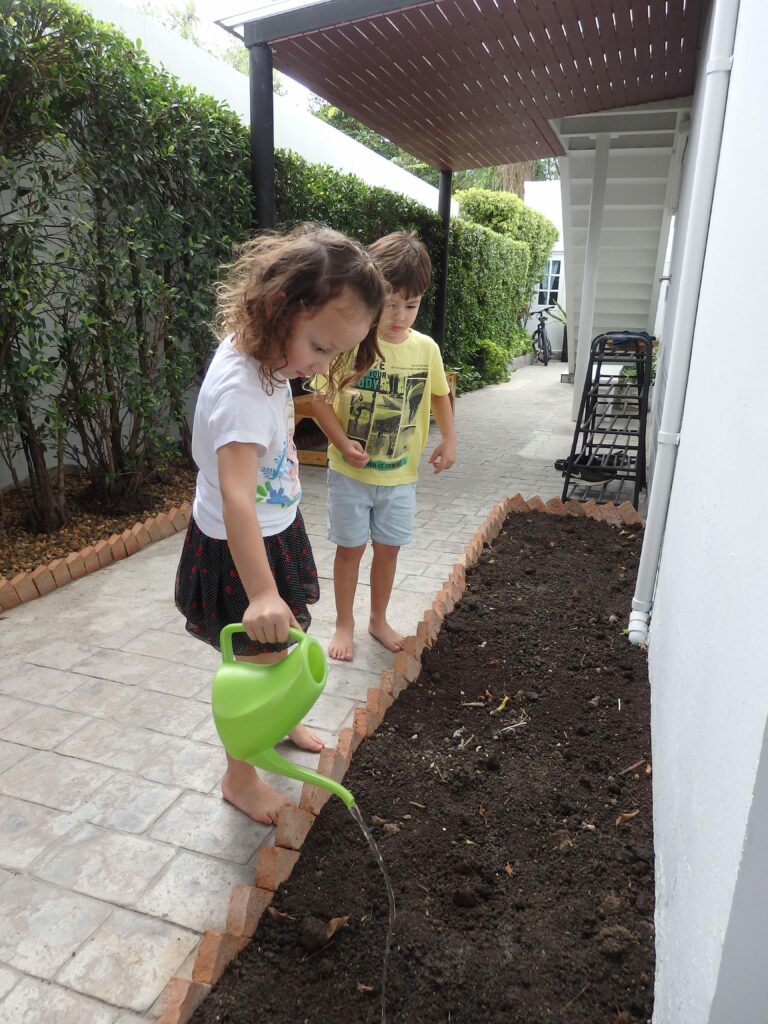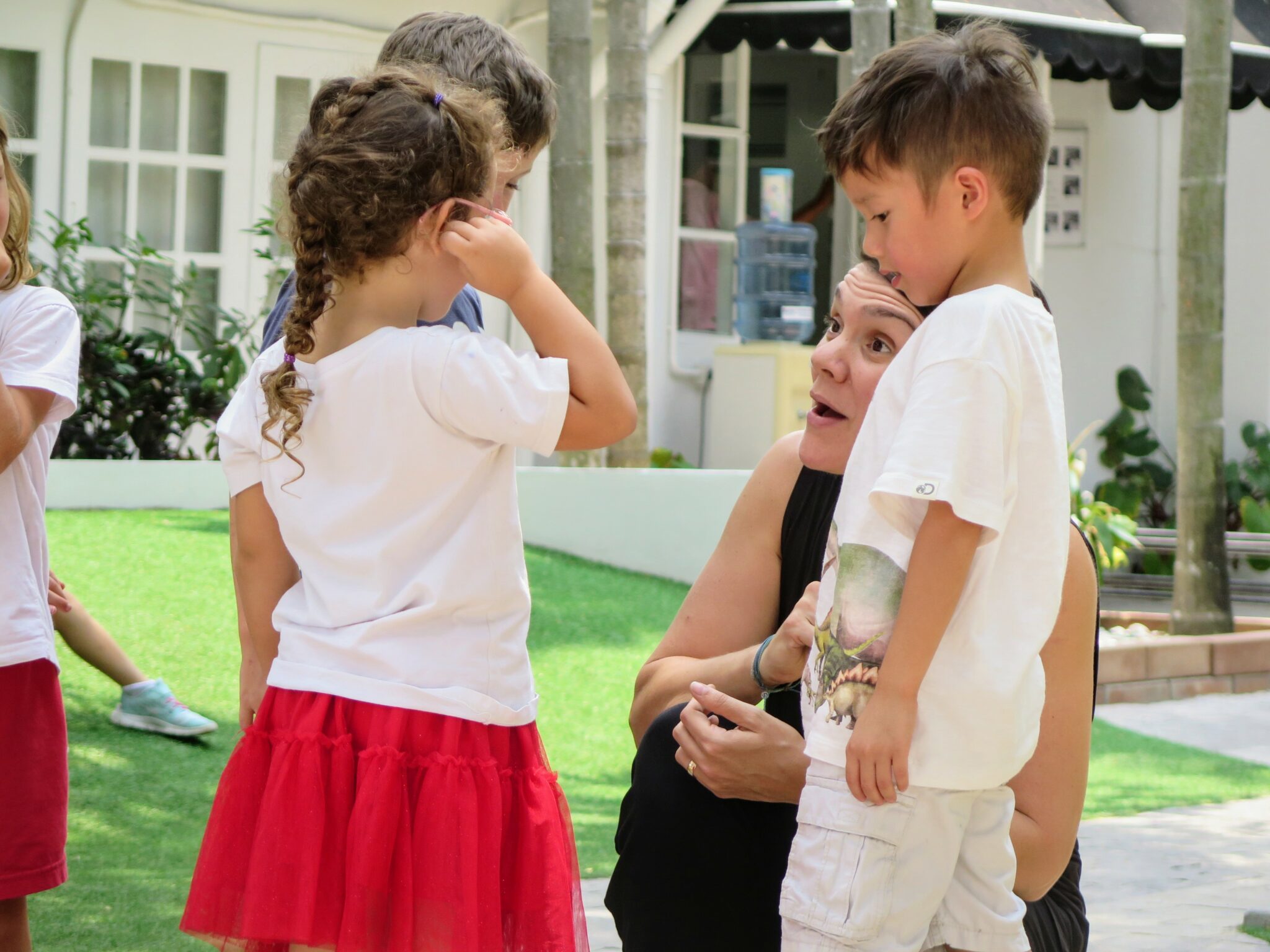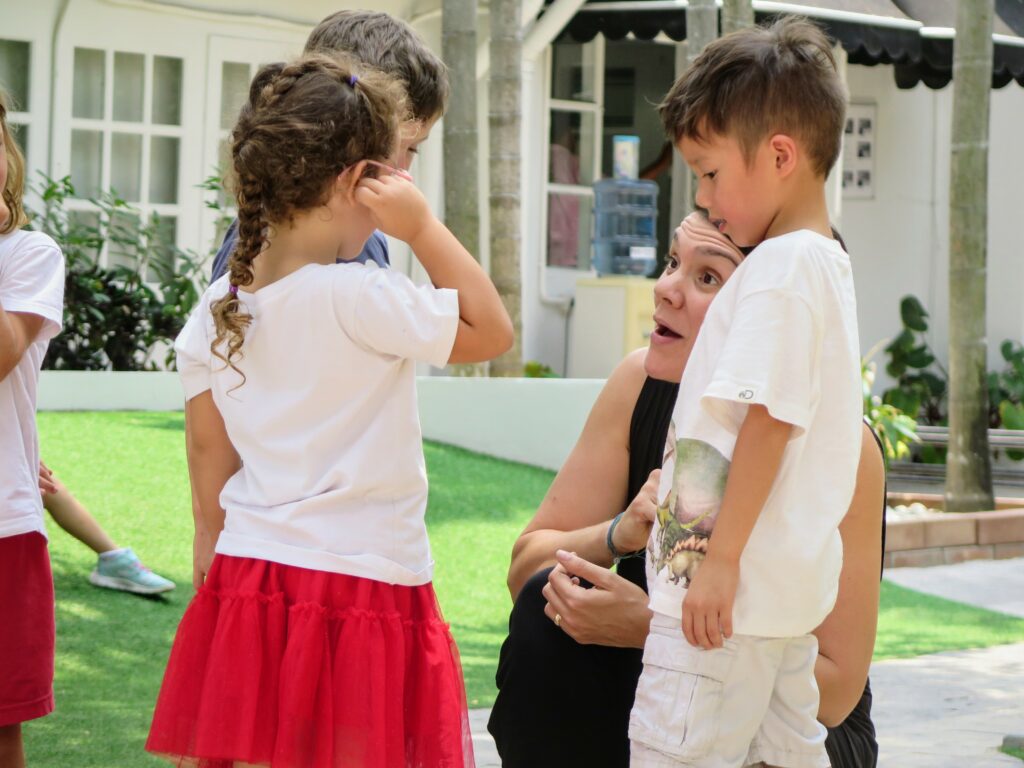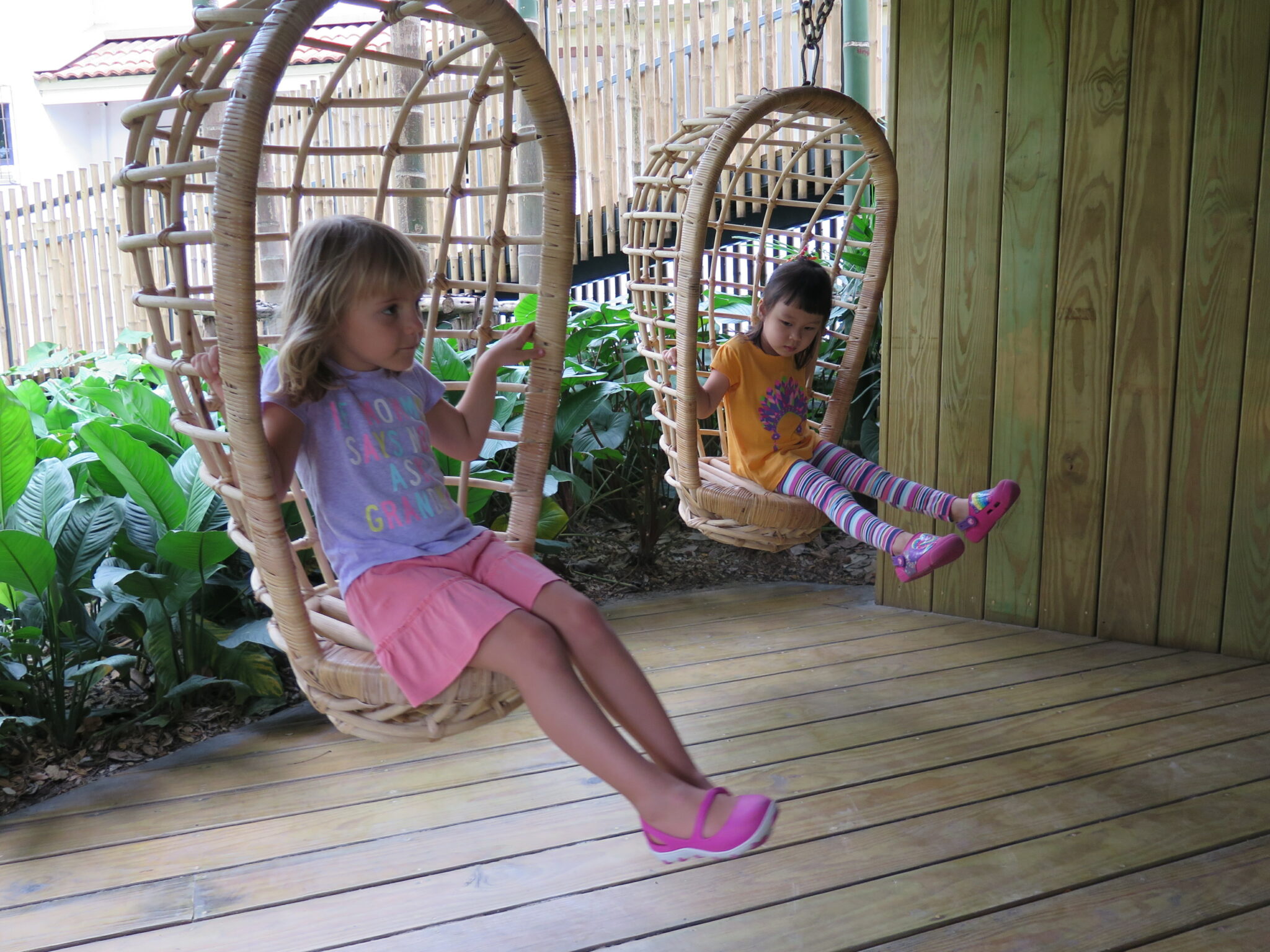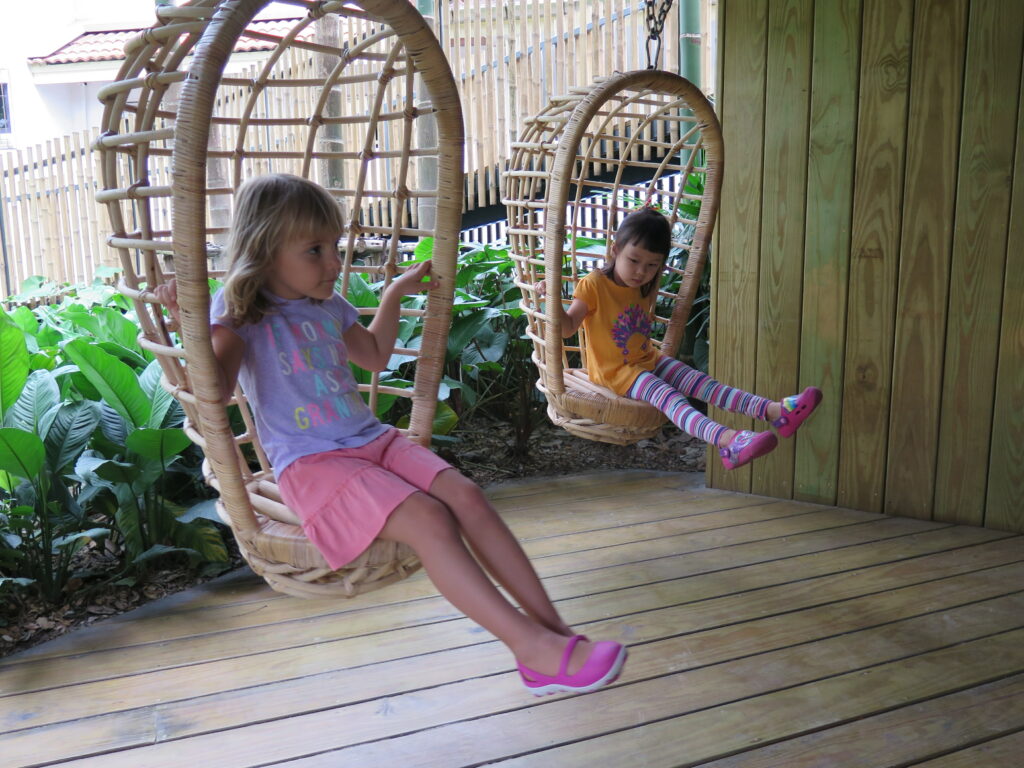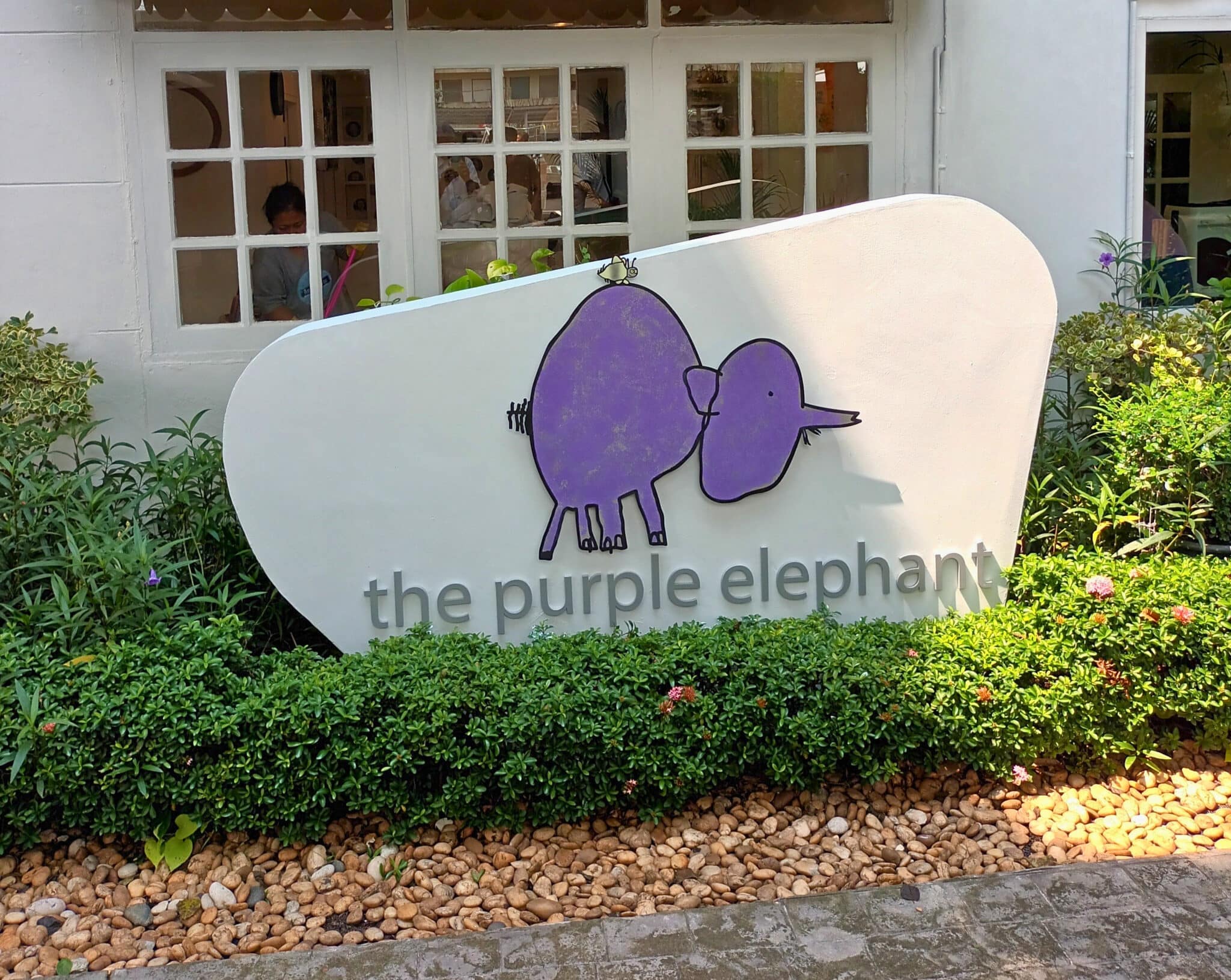 Entrance of The Purple Elephant Samakee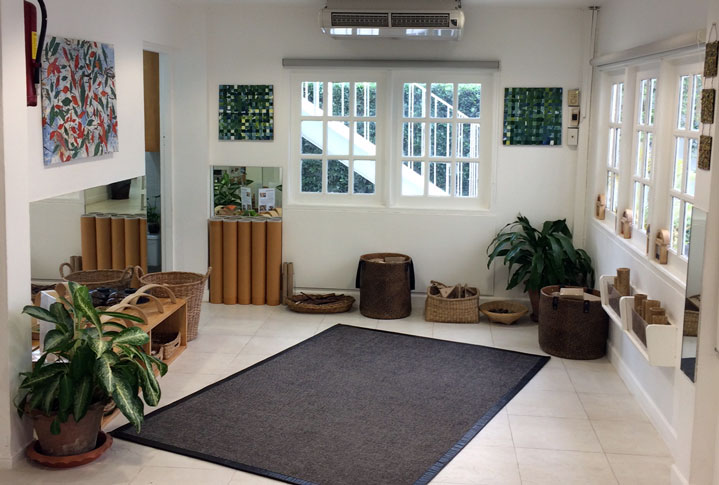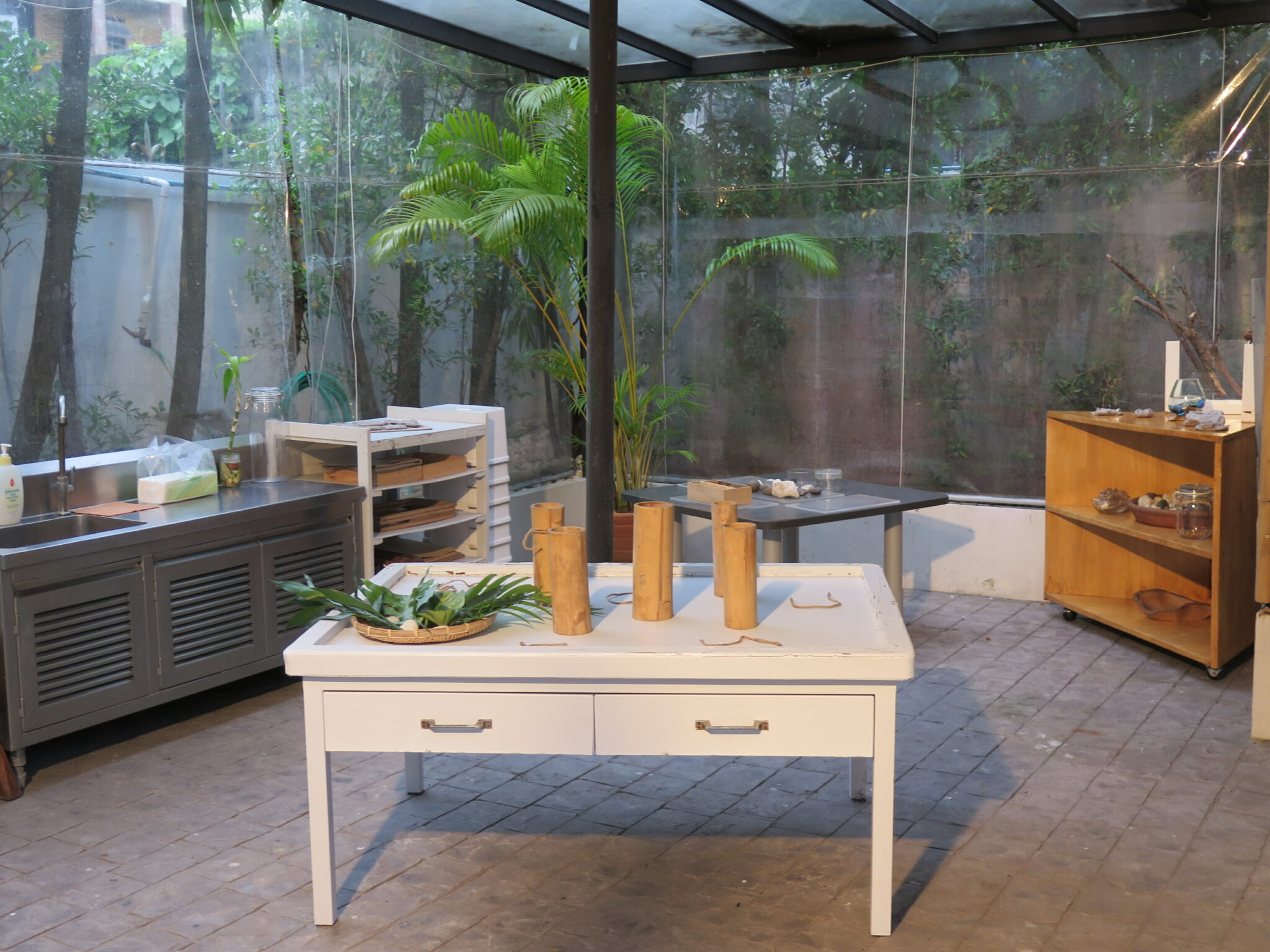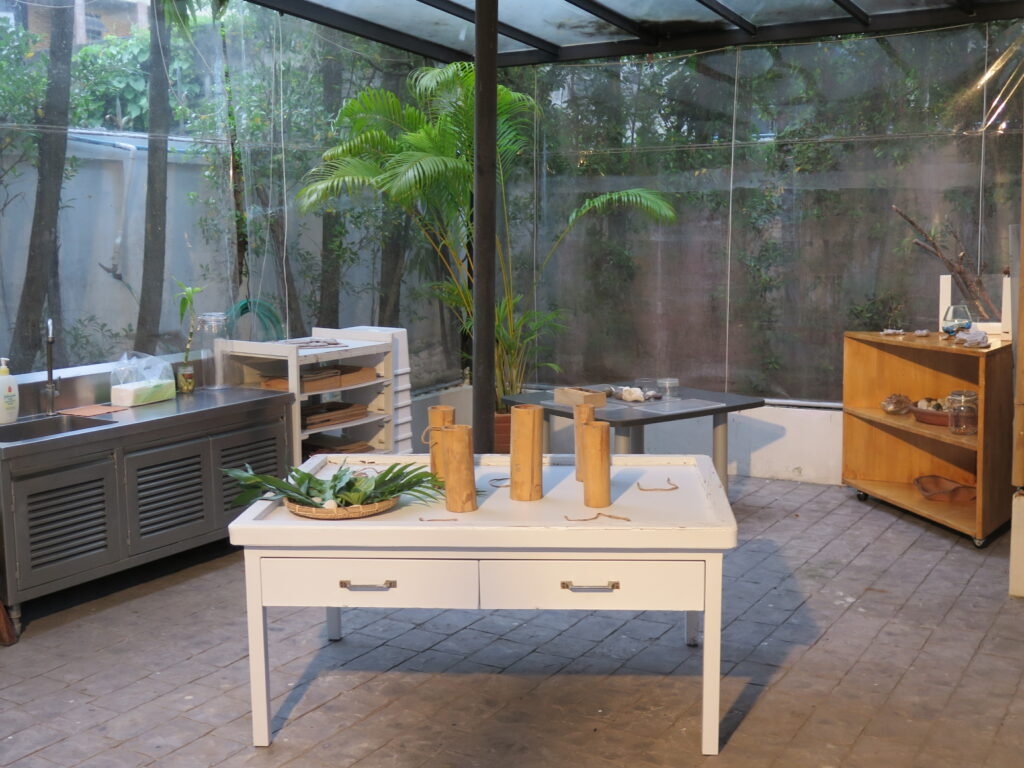 Encouraging environment for learning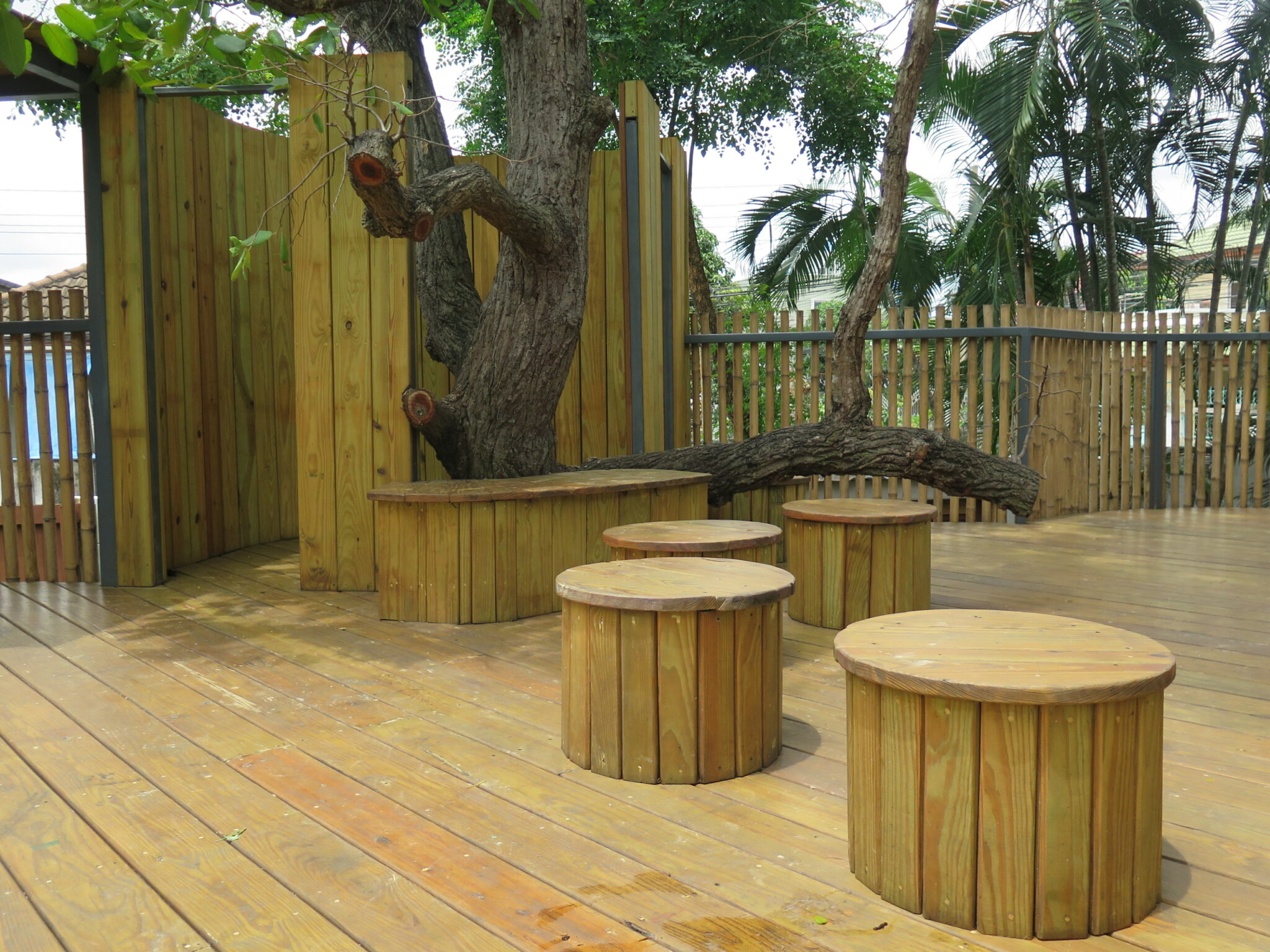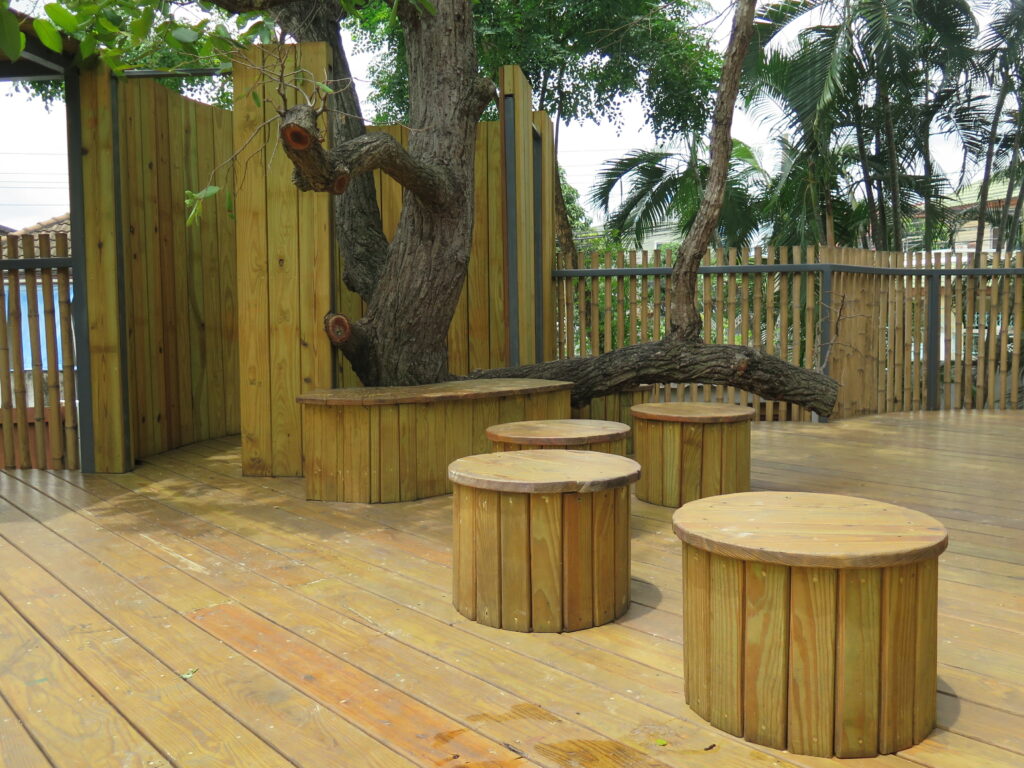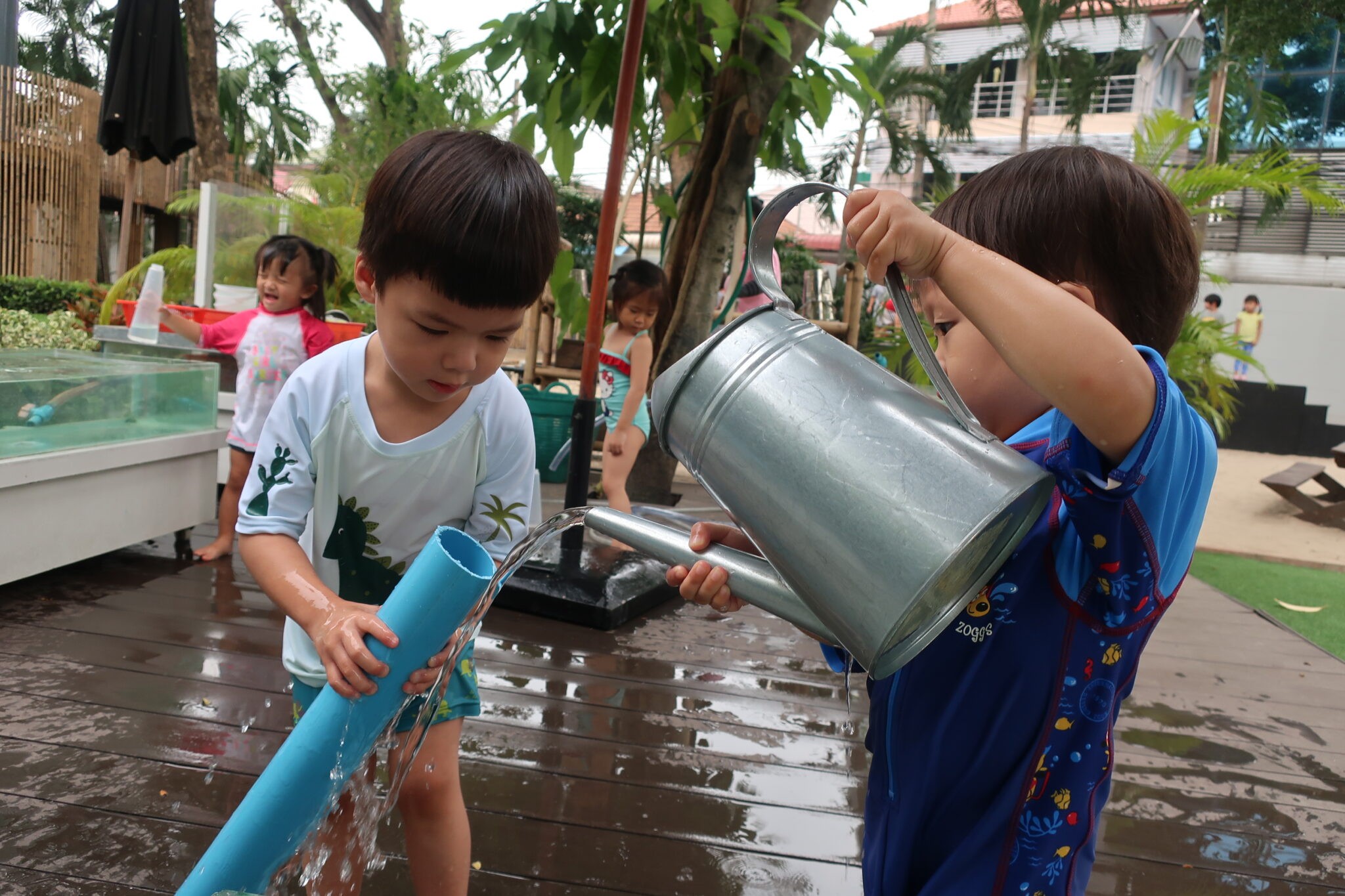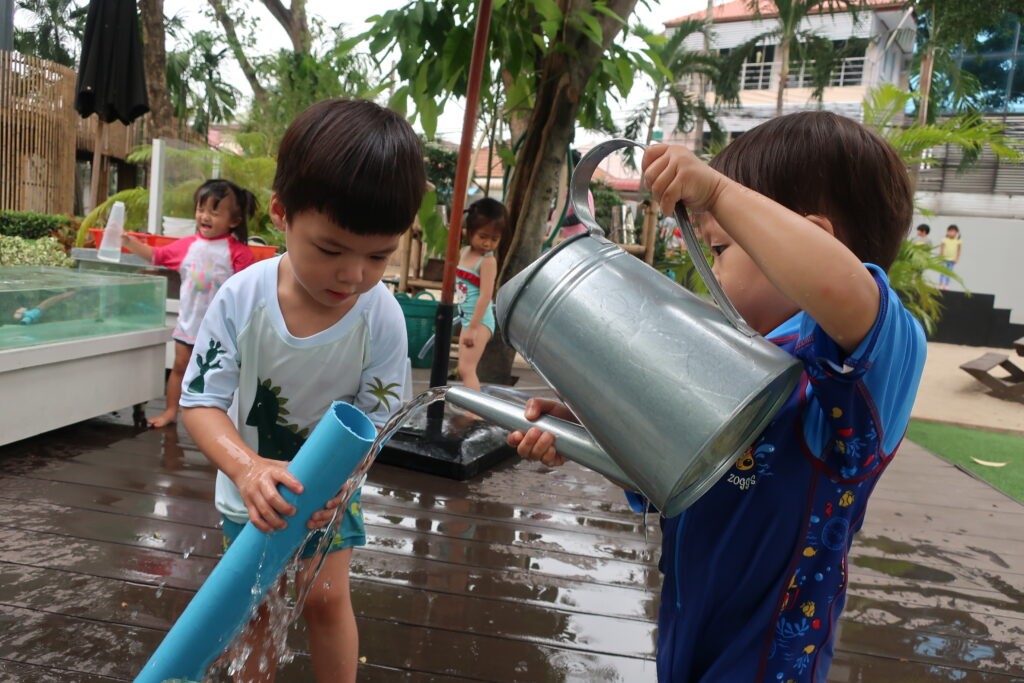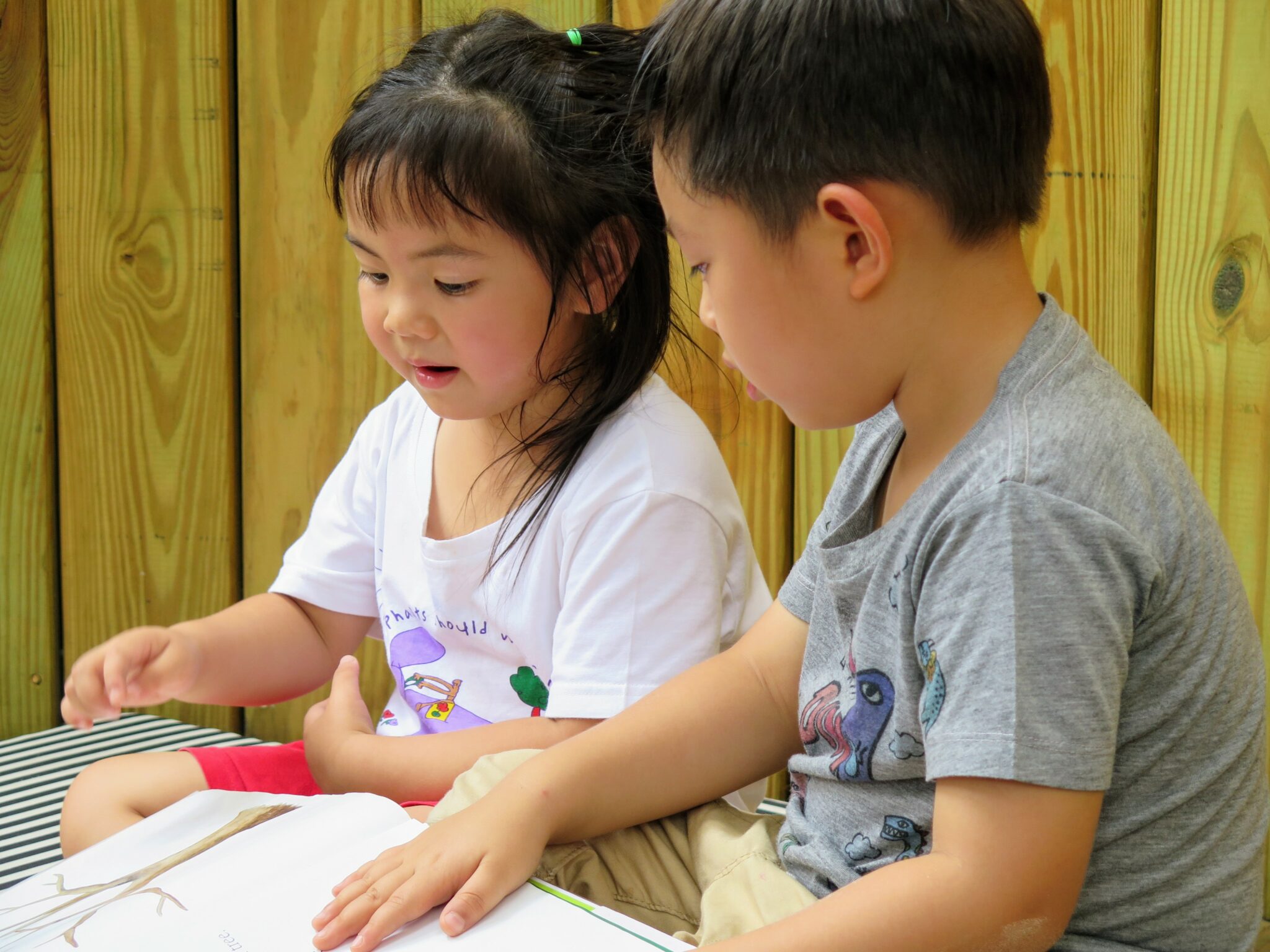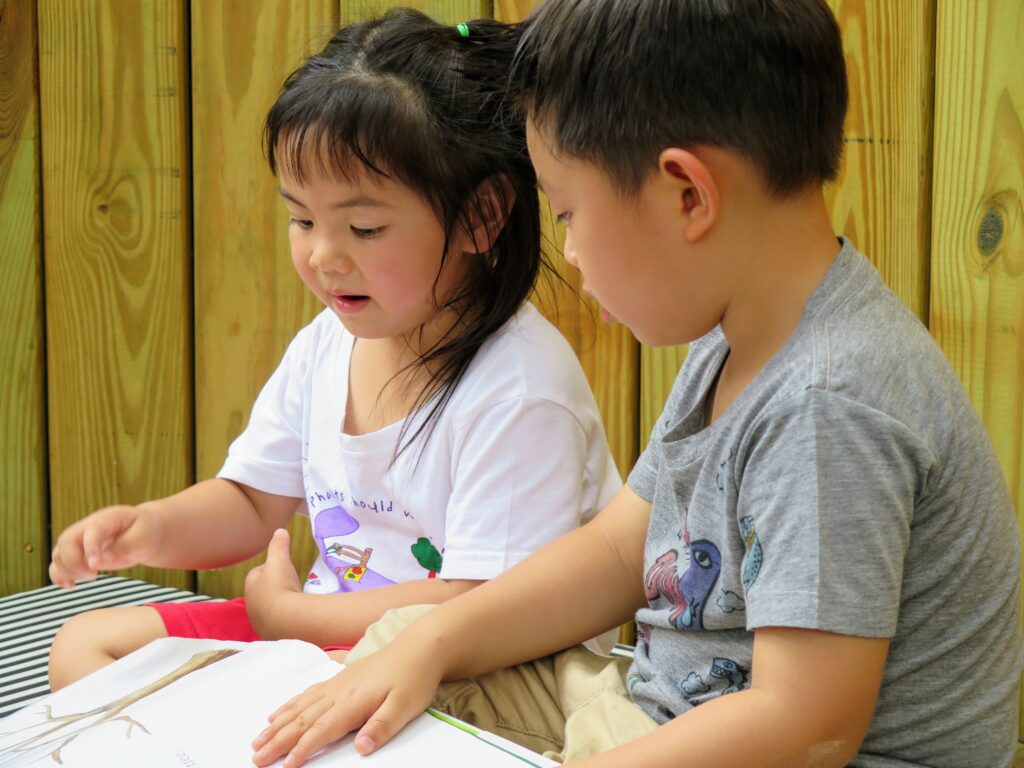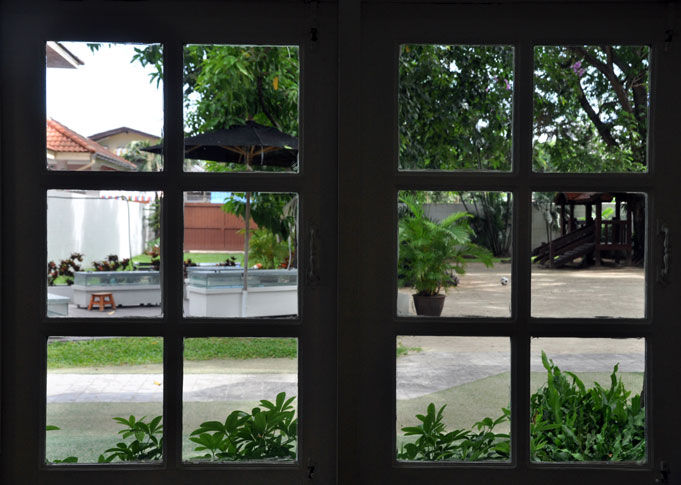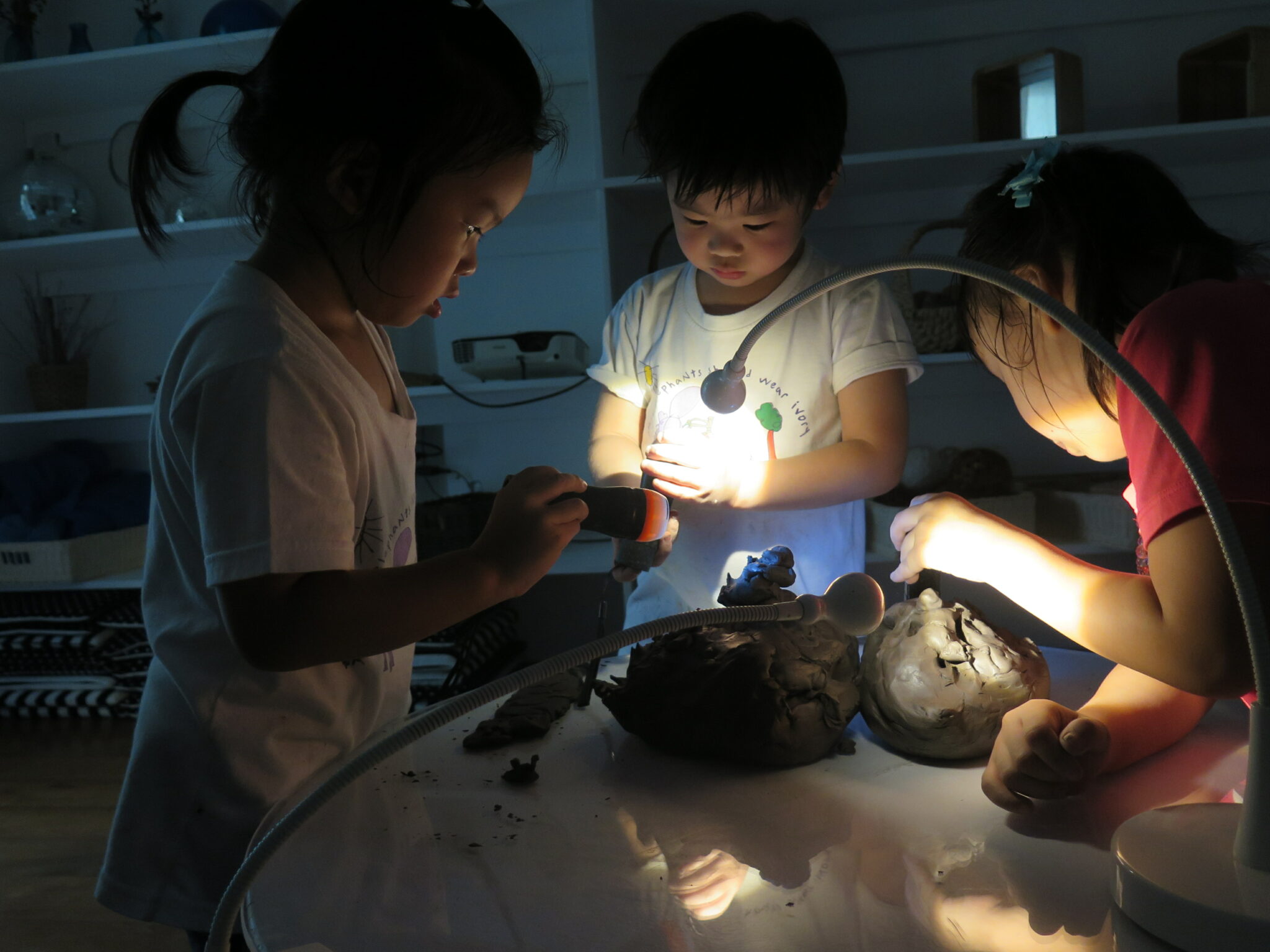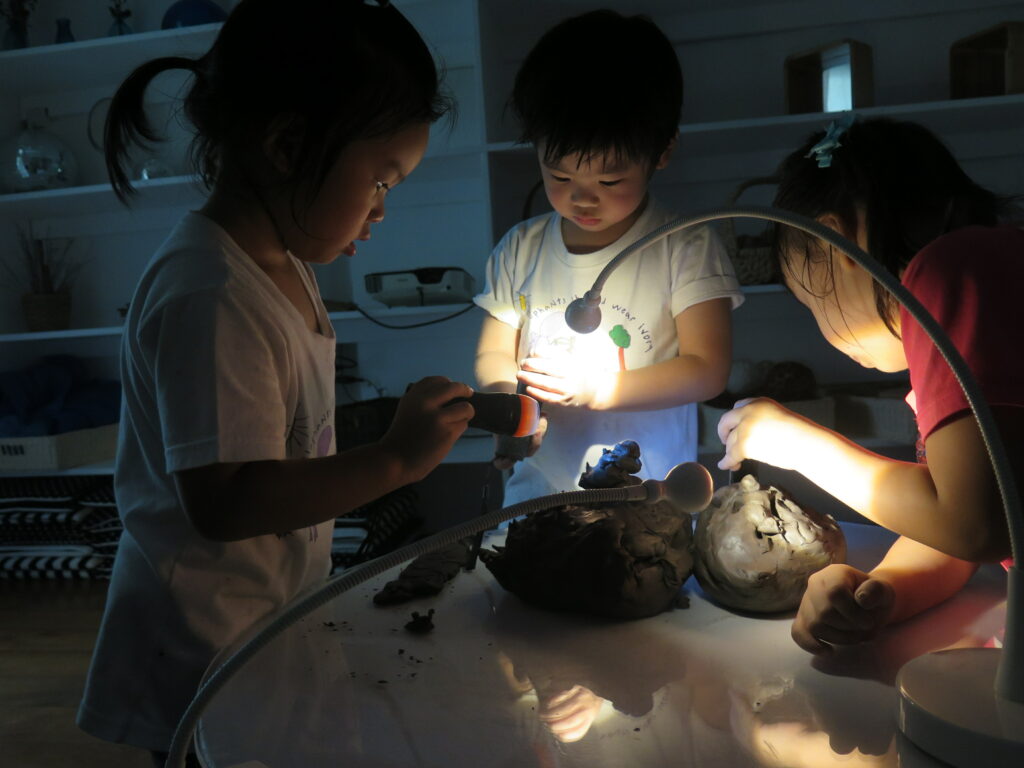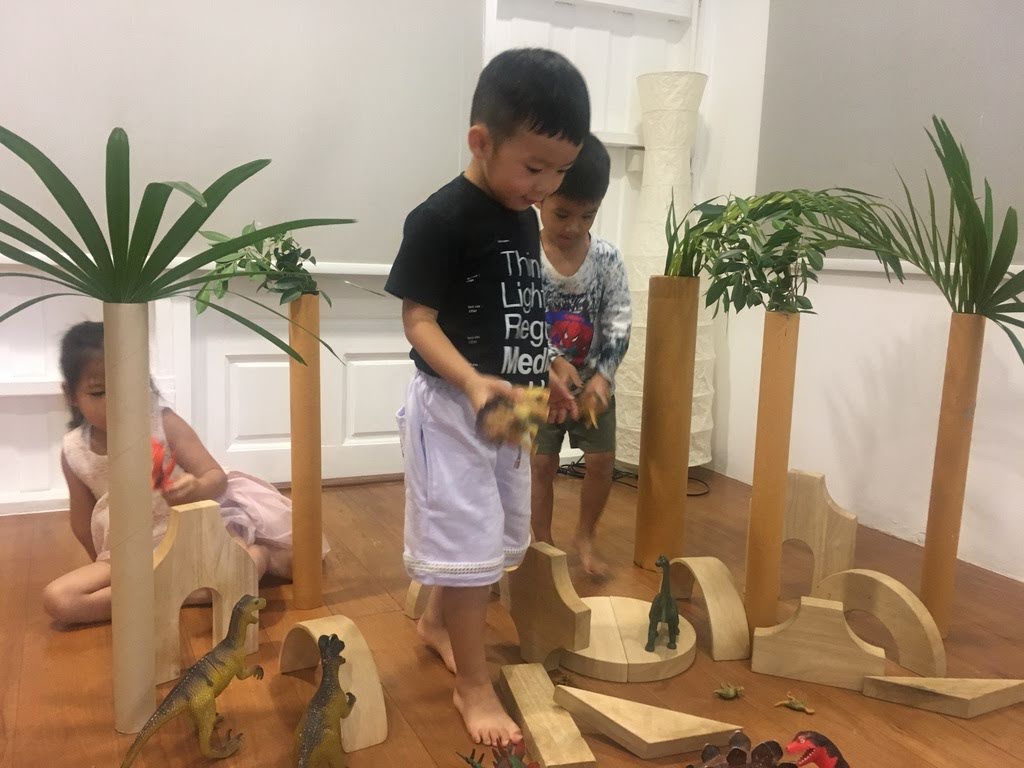 Approach
We respond to the curious nature of young children by providing them with rich experiences that encourage 'a sense of wonder'.
Programme
We offer a rich early childhood learning environment for children from 18 months to 5 years of age.
Student Services & Wellbeing
Highly qualified professionals provide support & services in and outside the classroom, to students and families.