The culmination of our month long Festival of Children's Literature arrived with our Elephant Trunk Awards and Book Character Parade. The winning books this year are: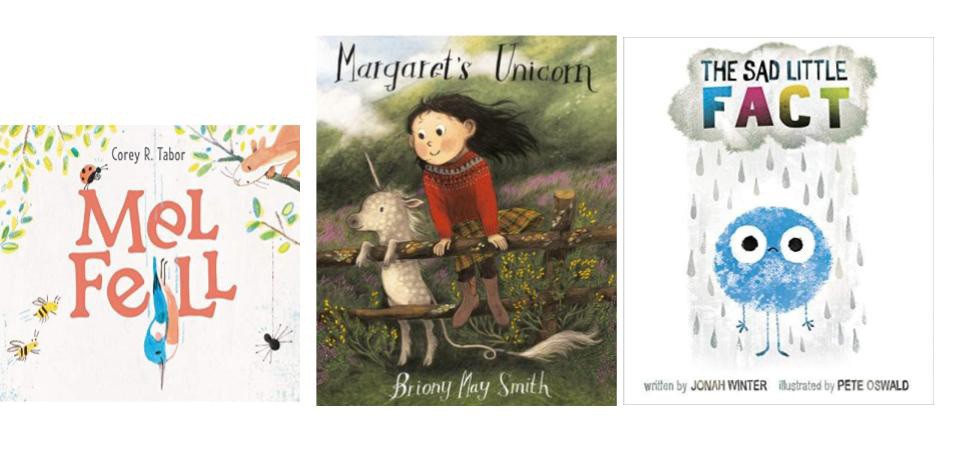 Mell Fell (K1-K2), Margaret's Unicorn (Y1-3), and The Sad Little Fact (Y4-6) – worthy recipients voted for by all the children! 
Braving the summer heat, our children and teachers brought us so many colourful characters that we cherish; can you spot amongst them a Hungry Caterpillar, DogMan, Jack and the Beanstalk, Dr. Seuss's eponymous hero (or two!), and some visitors from Alice's Wonderland.