Blog
Languages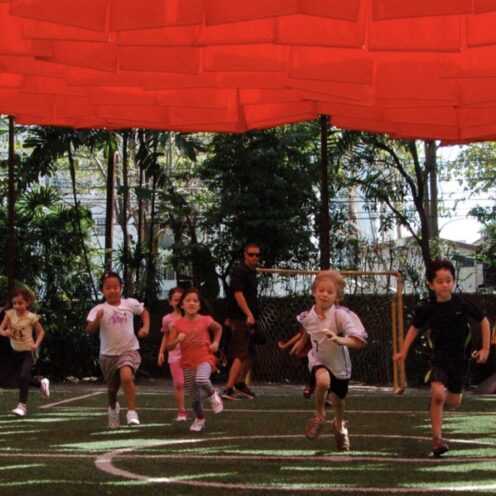 COMMUNITY
ELC The City School is delighted to be able to offer After School Activities again, commencing on 21 February after the mid-term break.
read more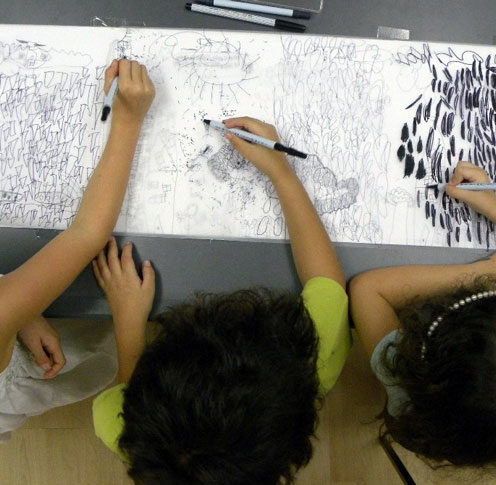 Languages
The child
is made of one hundred.
The child has
a hundred languages
a hundred hands
a hundred thoughts
a hundred ways to thinking
of playing, of speaking.
read more