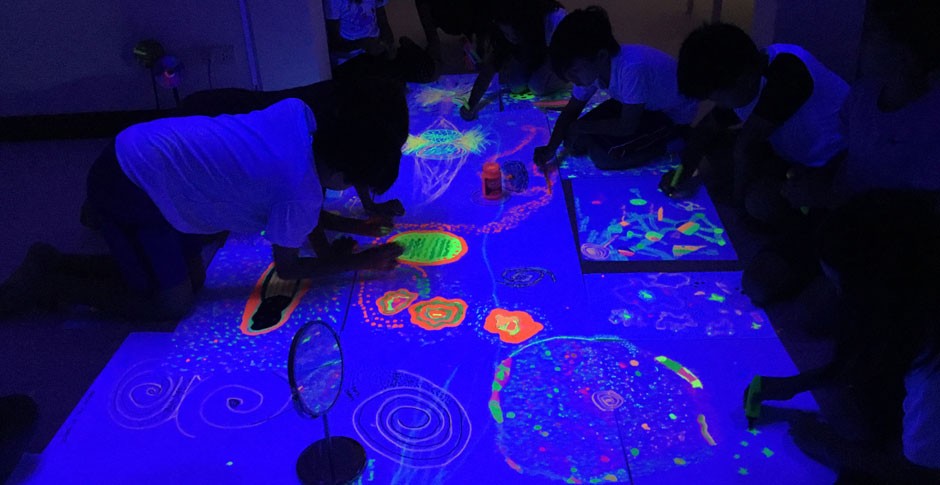 ateliers | places for research
Atelier of light
In the atelier of light we want to offer the children the opportunity to explore and investigate light phenomena. Light allows us the opportunity to explore the beauty of nature as well as the immense spectacle of the universe and we are proud to offer our students an atelier in which to explore its many facets.
Light is a beautiful, and intriguing field of research because it envelops various points of view. Children will have the opportunity to understand the concepts of light. They will be involved in the investigation of reflection, refraction, diffraction, and composition of light.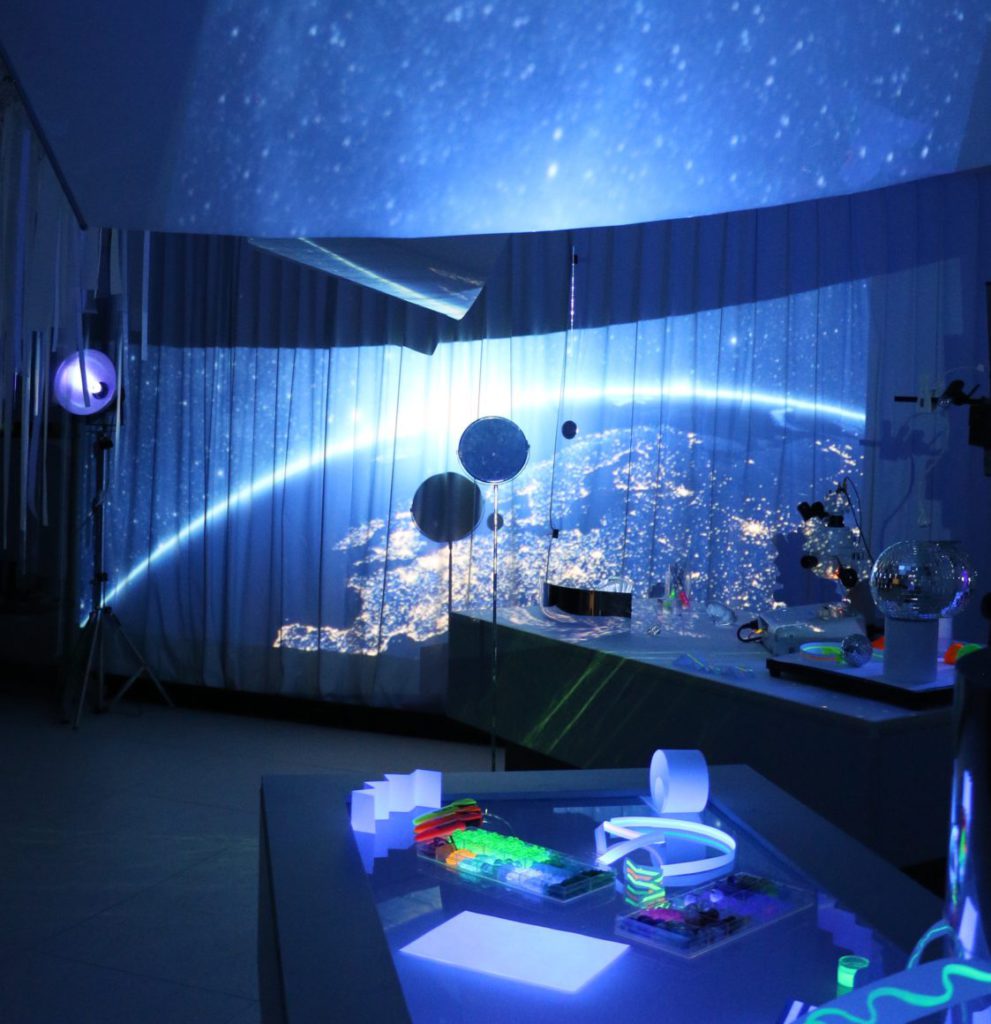 Light is life, science, philosophy and art.
The City School