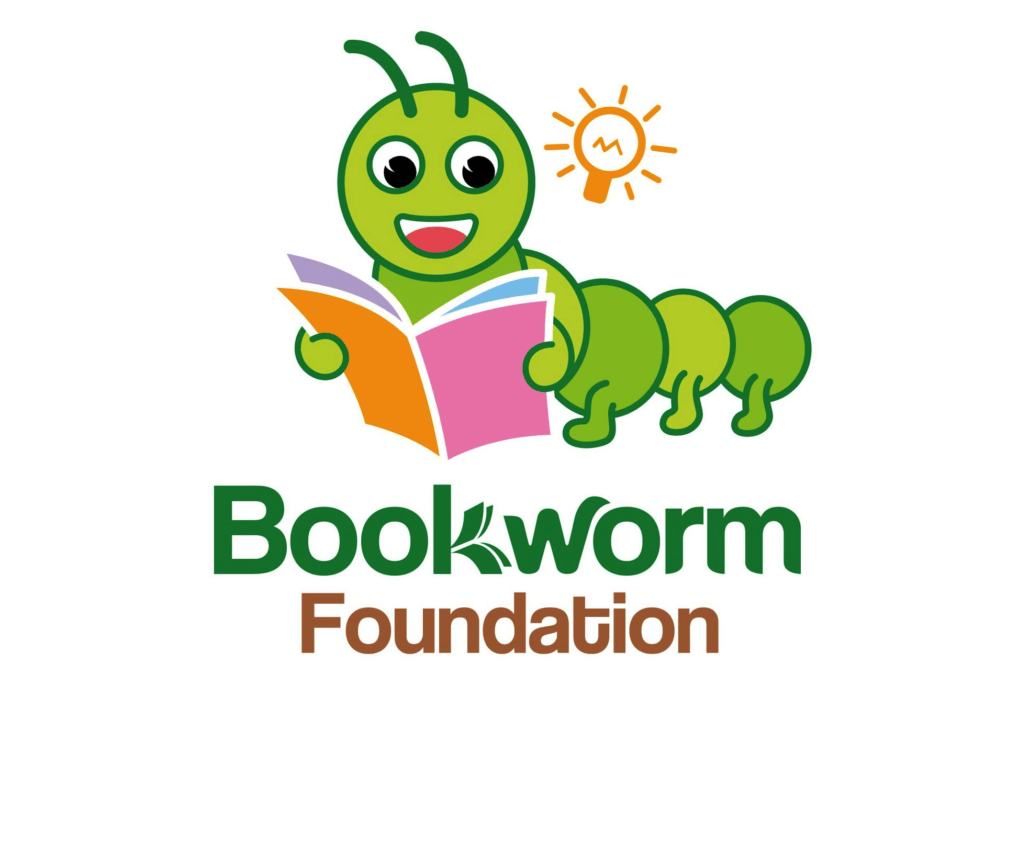 Bookworm Foundation
21 February 2022
ELC is looking forward to its annual Festival of Children's Literature next month to celebrate our love of reading and the ways books enrich our lives. During the Festival, the children will participate in the 'Elephant Trunk Book Awards' to vote for their favourite book from a selection in their category and are invited to take part in the Book Character Parade, showcasing some of the unique and colourful characters they have met in their reading journeys.
ELC endeavours to instill a life-long love of reading in all children, but recognizes that access to books is not available to everyone. As global citizens, we look to support outreach activities for those in the wider community in Thailand. We invite you to support the Bookworm Foundation, a non-profit, non-religious, non-governmental organization based in Phrao District, Chiang Mai, which strives to provide equal reading opportunities for children from disadvantaged backgrounds and utilizes books as a bridge between vulnerable groups and 'mainstream' society. The Bookworm Foundation promotes reading through various activities, including its early childhood centres focused on teaching children basic literacy and its mobile library services in rural areas to children and adults both with and without disabilities.
Please click here https://www.alwaysreadingcaravan.org/php/index.php to learn how you can support this organization.
Share on