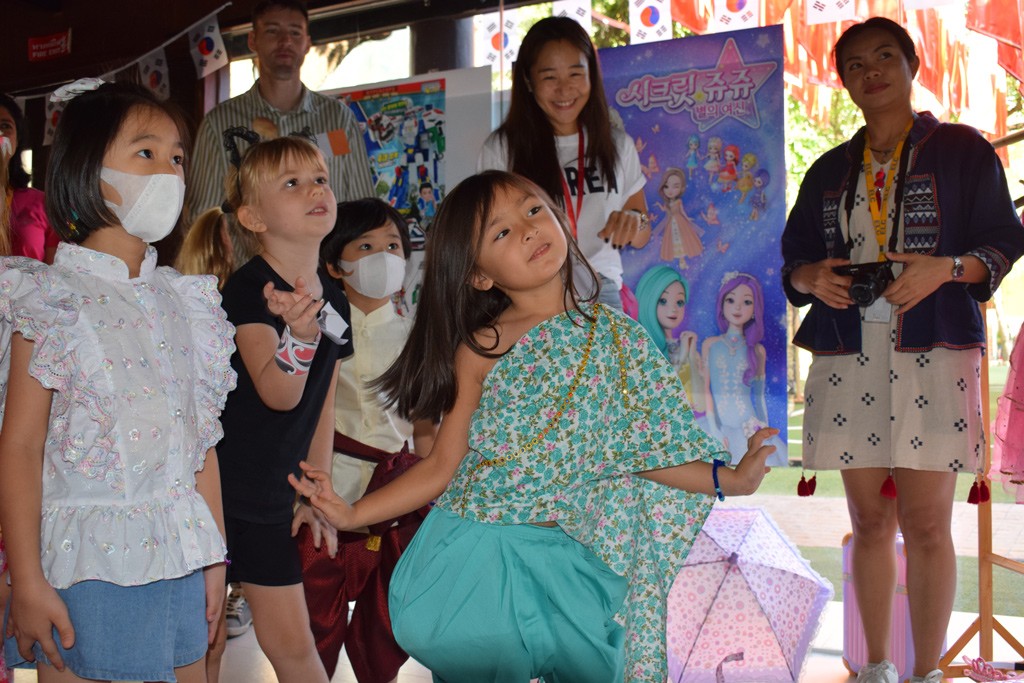 Carnival of Cultures
24 January 2023
With over 40 nationalities at ELC since its inception in 1984, our school is truly international, and last week we celebrated our wonderfully diverse cultures in our annual 'Carnival of Cultures'.
Many thanks go to our ELC parents (as well as some grandparents!) who led this event, hosting pavilions around our campus showcasing arts from their countries of origin.
Each class 'travelled the world' with their individual ELC passports, taking part in the activities, sampling their local snacks, and collecting the country 'stamp' on their individual ELC passports.
The children had the opportunity to make their own spices and natural mandalas in India; paint fans in the style of the 'umbrella' village Bor Sang; practice the Italian language of hand gestures; play traditional pin-ball in Taiwan; dress-up as a spirit animal 'alebrije' in Mexico; dance away to K-pop; become an astronaut at NASA; play the traditional Dutch Sjoelbak shuffleboard game; and take their shot at Swedish Floorball. So much fun was had!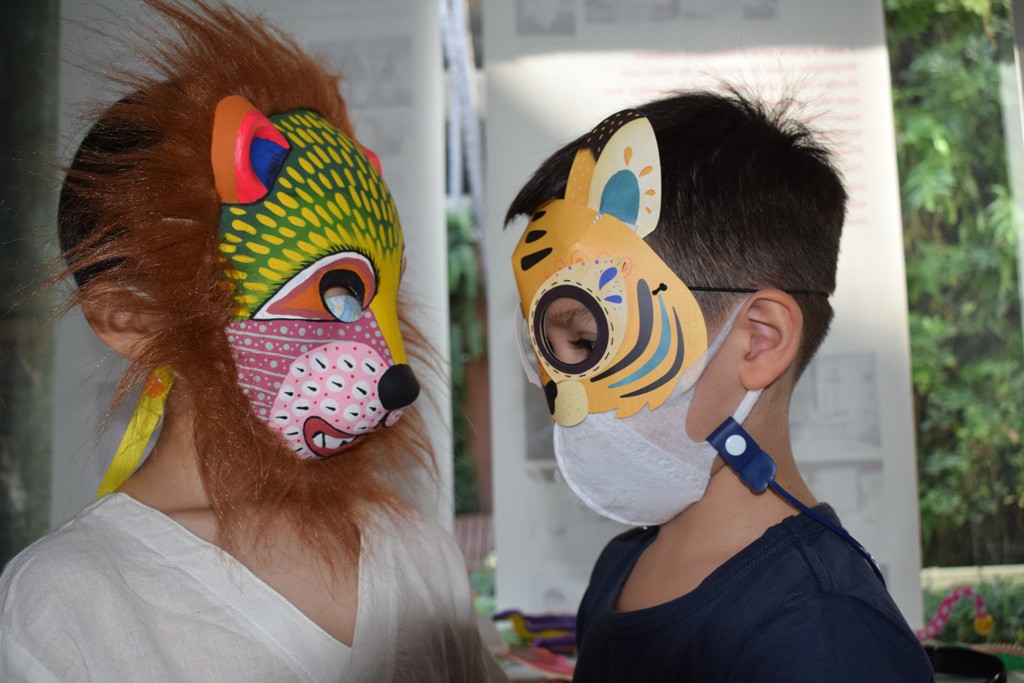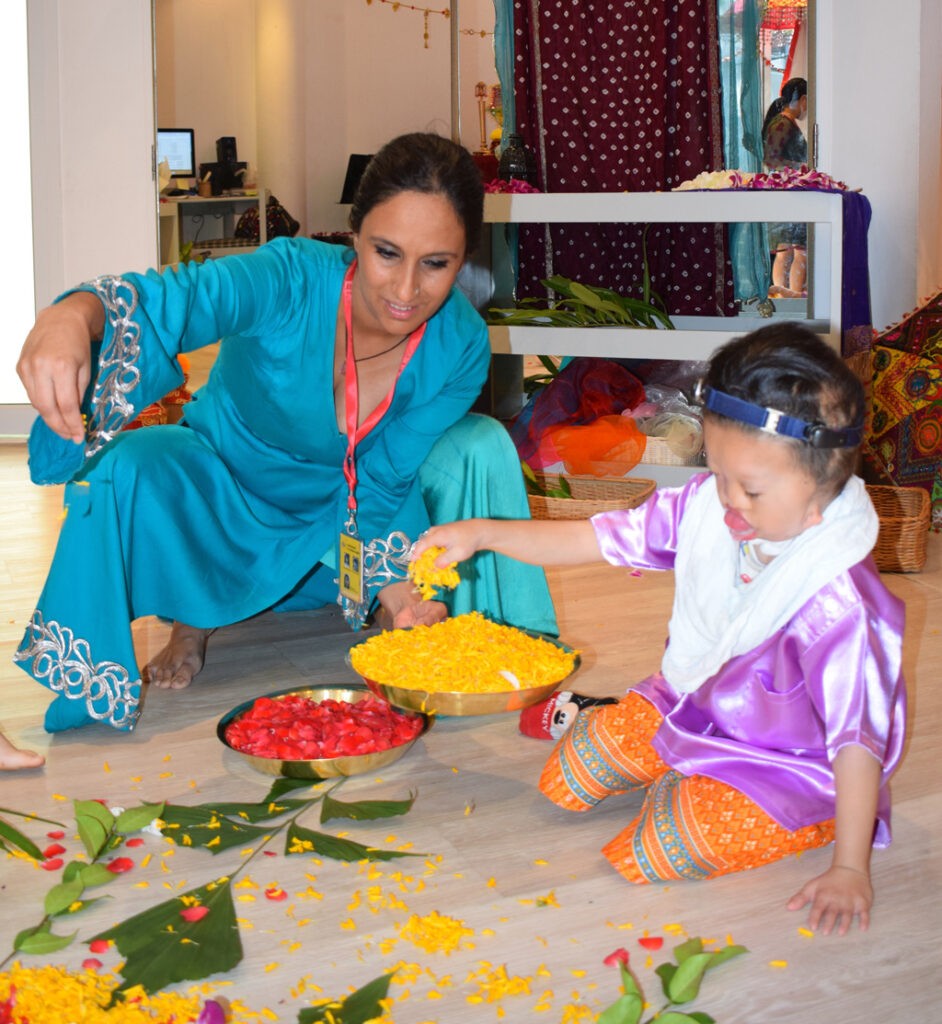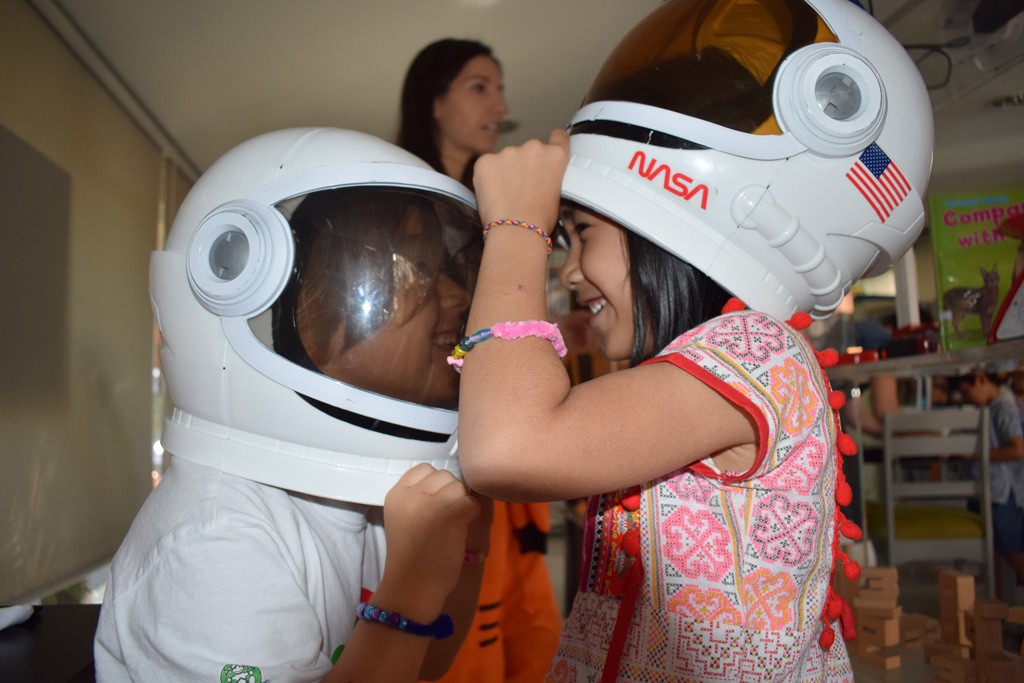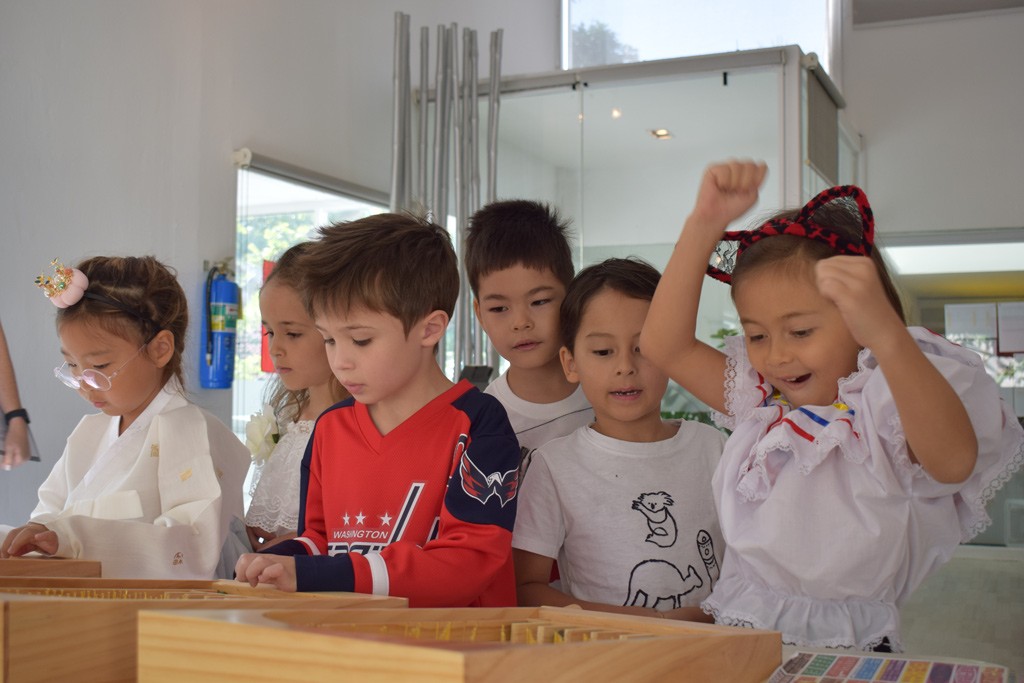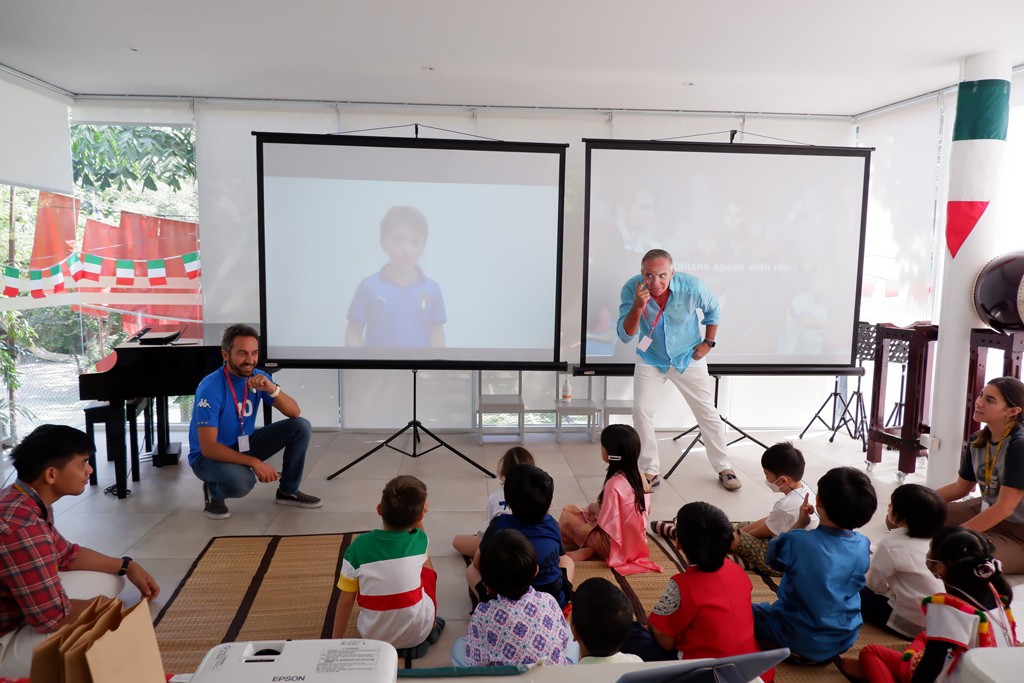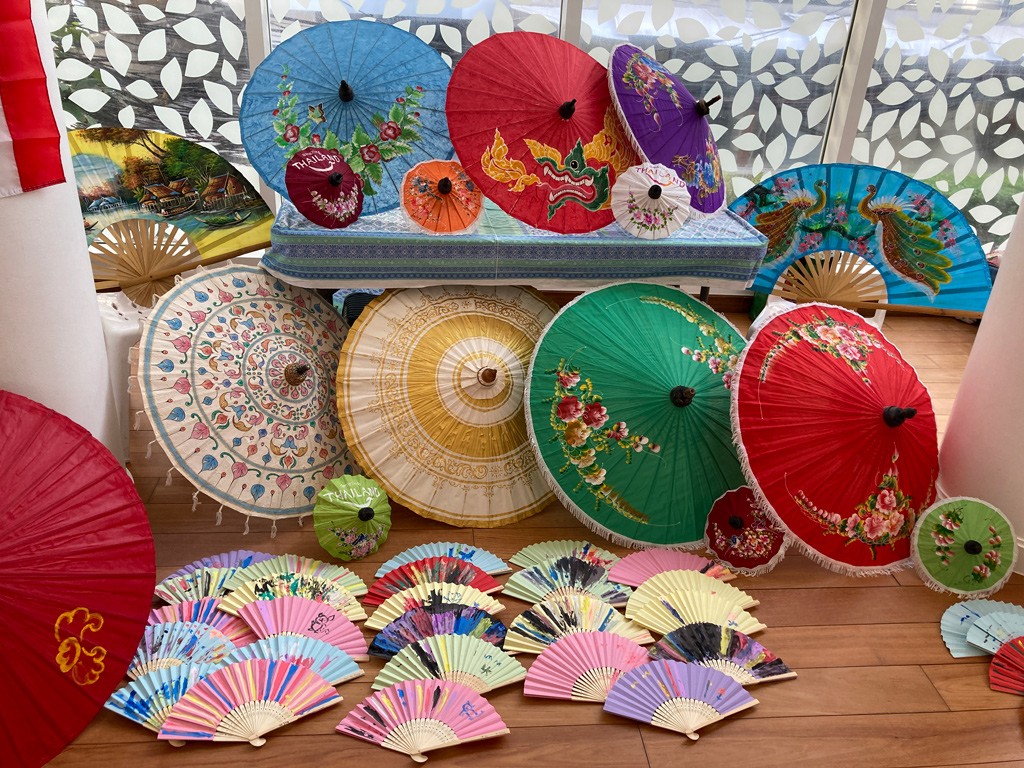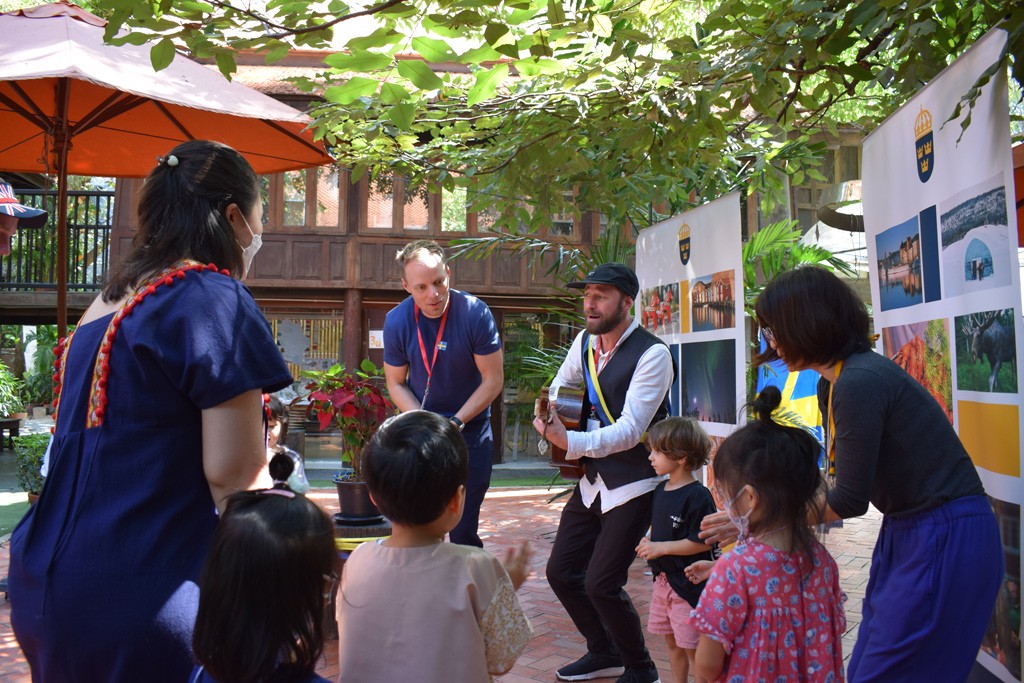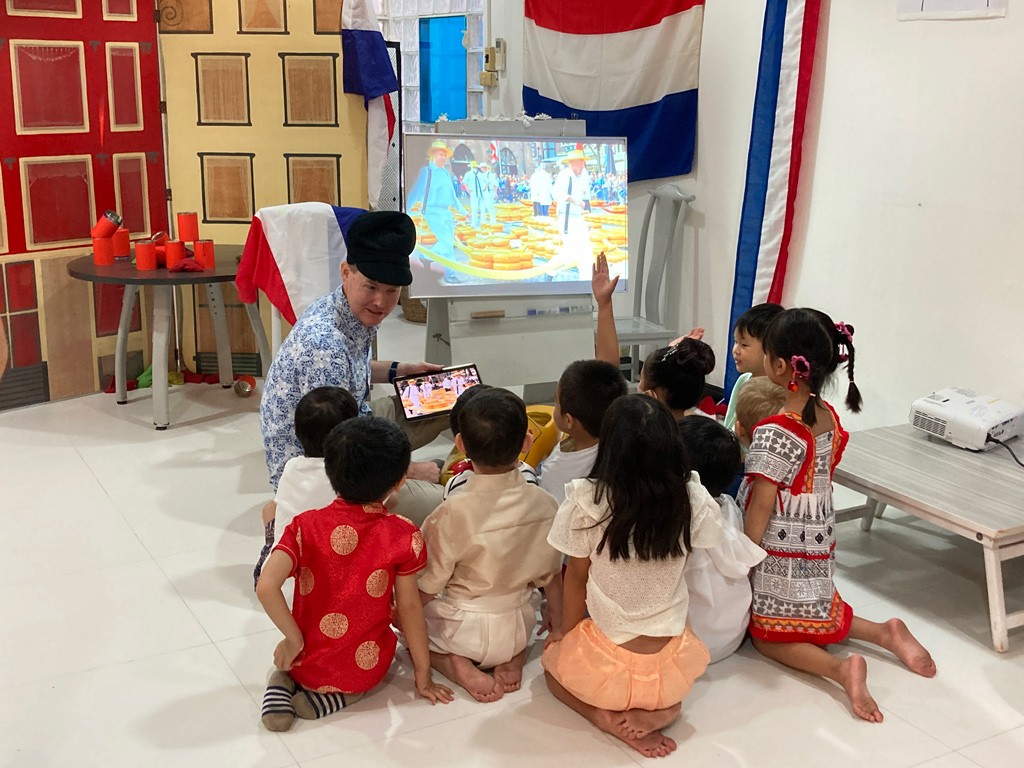 Share on