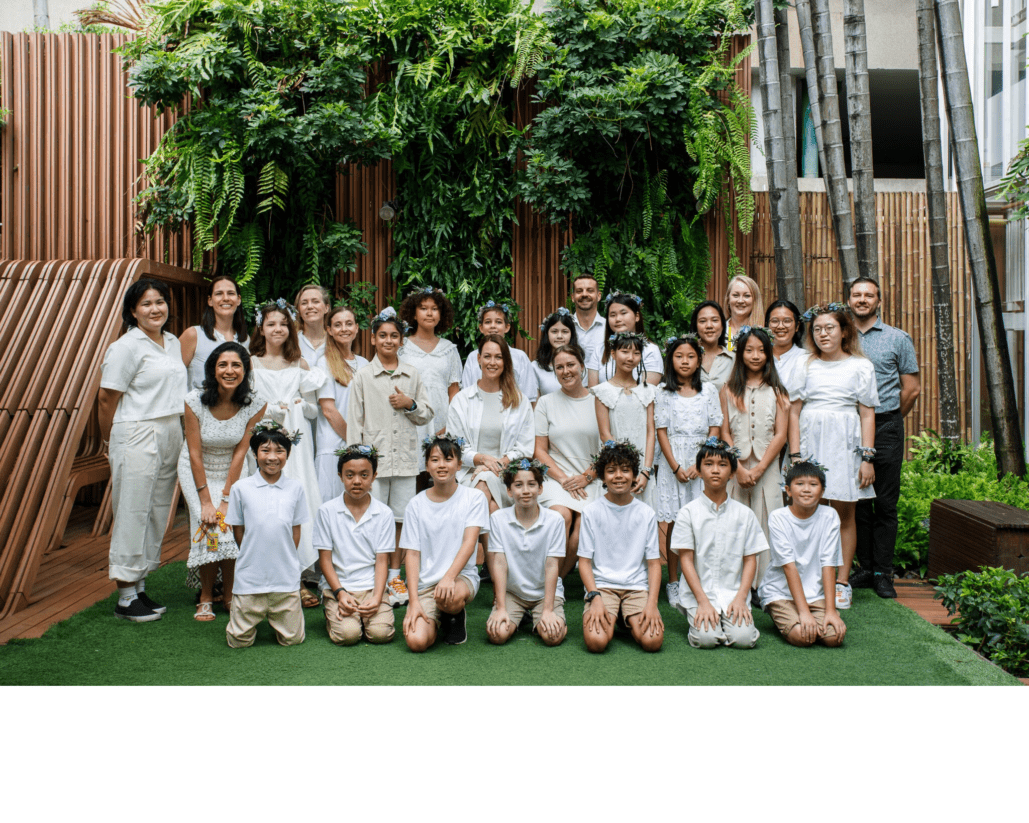 ELC End of Year Farewell
9 June 2023
ELC's 2022-23 academic year has now come to a close!

We want to take this opportunity to thank all our children, staff, and parents, for making this year one rich in learning, discovery, and friendship.

To those families who are leaving us, we wish you all the very best wherever you may land, and thank you for your beautiful contributions to our community. And especially to our Year 6 Graduates, we thank each and every one of you for sharing your unique curiosities, passions, and intelligence, and being role models of kindness and collaborative action.
We wish all our ELC families a wonderful, relaxing summer break!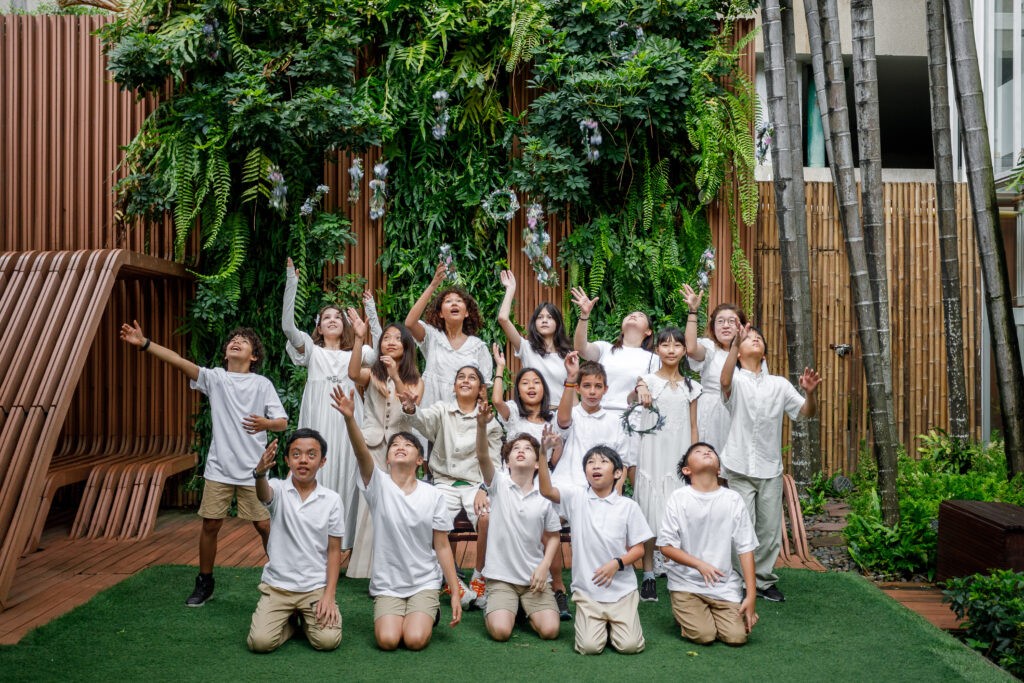 Share on