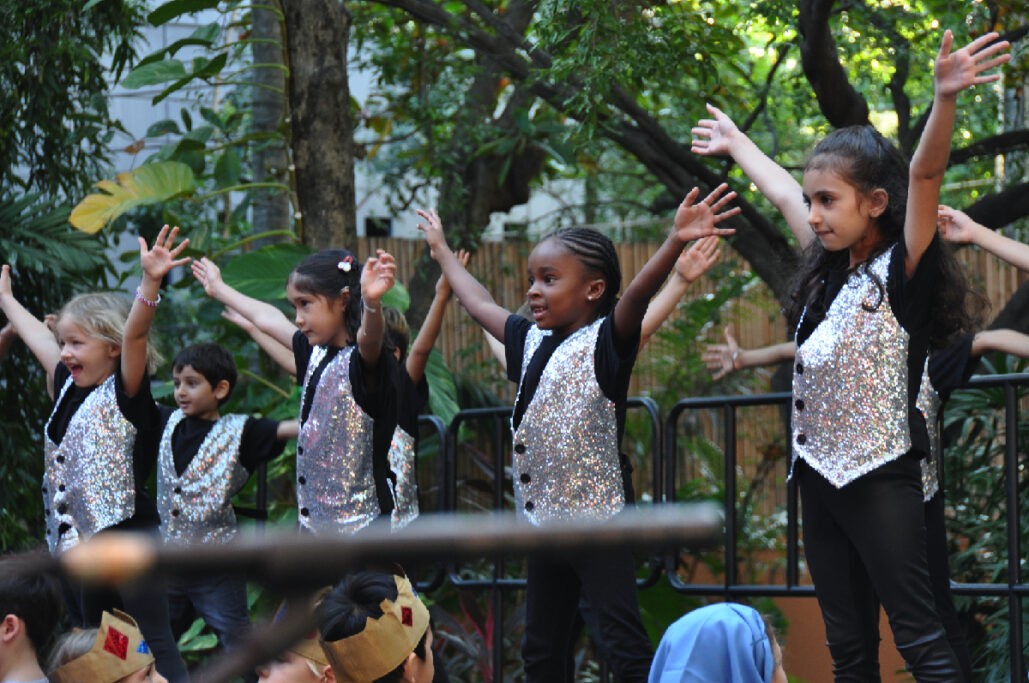 ELC's Festive Farewell to Term 1
17 December 2021
It's beginning to look a lot like Christmas here at ELC! Even though we have not been able to come together with families in person for our usual annual festive celebrations, the children worked hard during music classes in order to put on wonderful performances of Christmas songs and dances which have been streamed live (and recorded) for your families to enjoy.
As we have now reached the end of Term 1, we want to offer thanks to all our ELC families, teachers, and staff, for their incredibly hard work, cooperation, and, not least, a touch of grit and gumption required throughout the online learning period and the transition back to campus learning.
It has been a joy to see the children in person again and flourishing in their learning, discovery, and play, with their teachers and friends.
Sending all our ELC community warm wishes and a safe and healthy holiday season and we look forward to welcoming you back for Term 2 in the New Year.
* Image dates from 2019, prior to COVID-19 protocols
Share on