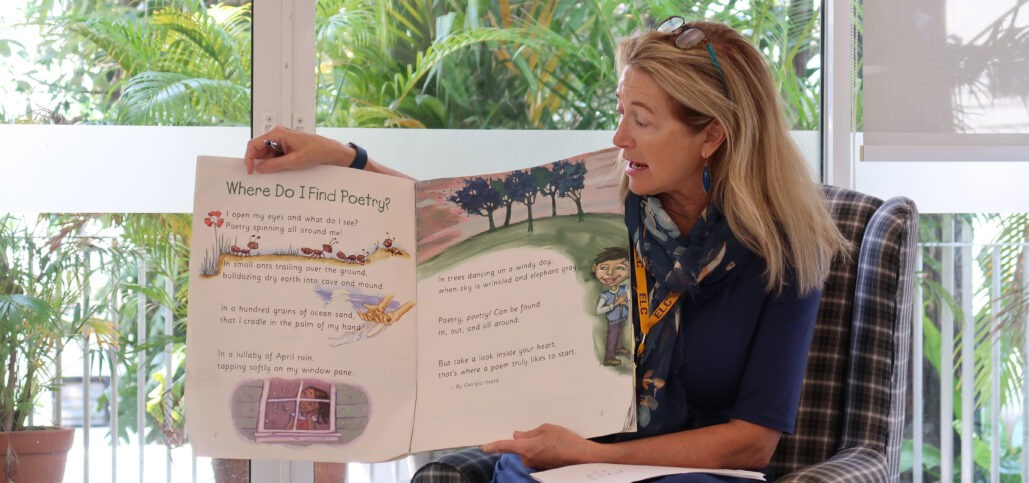 ELC's Festival of Children's Literature
8 March 2023
ELC's annual Festival of Children's Literature is well under way! During our month-long festival we are celebrating all the wonders of literature and the ways in which reading enriches our lives.
We are very lucky to welcome three visiting authors to ELC: Georgia Heard, the US NCTE 2023 Excellence in Poetry for Children award winner, who is working with our children from Y2-Y6, as well as hosting a parent workshop, and Gail Clarke and Janice Santikarn are bringing their beautiful books to life to the children in Kindergarten and Year 1.
Throughout the month we are exploring and experiencing how literacy is woven into the fabric of all our learning, how it sparks creativity and innovation, and how it can be a companion and source of joy in our lives.
We have in-classroom and across-years literacy related projects, activities and games, including poetry writing and book-making; daily read-alouds by teachers and parents; Asia Books will be holding fairs on campus, and our Magic Garden has been transformed into a delightful tea party nurturing imaginative play.
Our festival culminates in the Elephant Trunk Awards, where children vote for their favourite books from their year category selections and the Book Character Parade – get your costumes and props at the ready!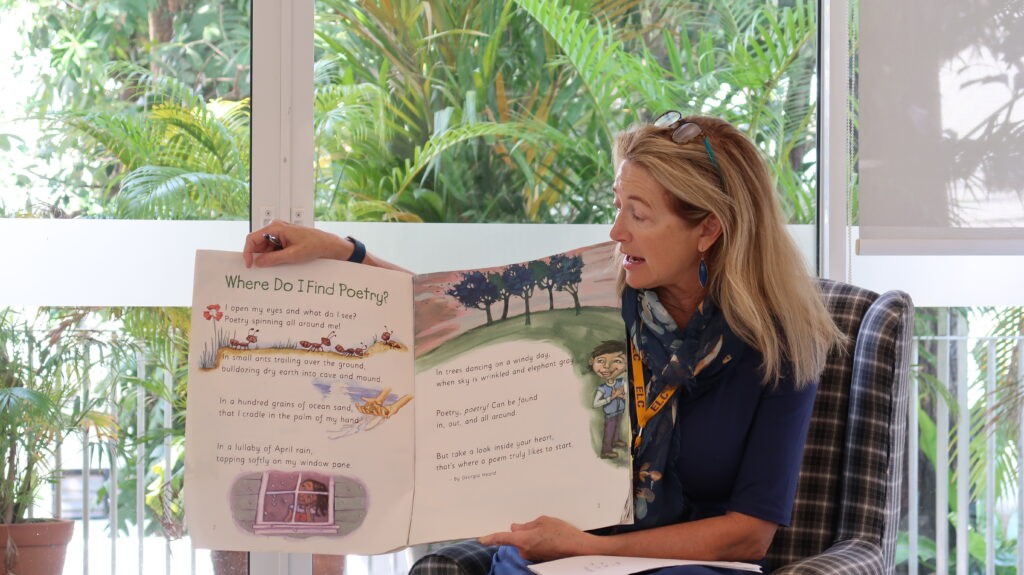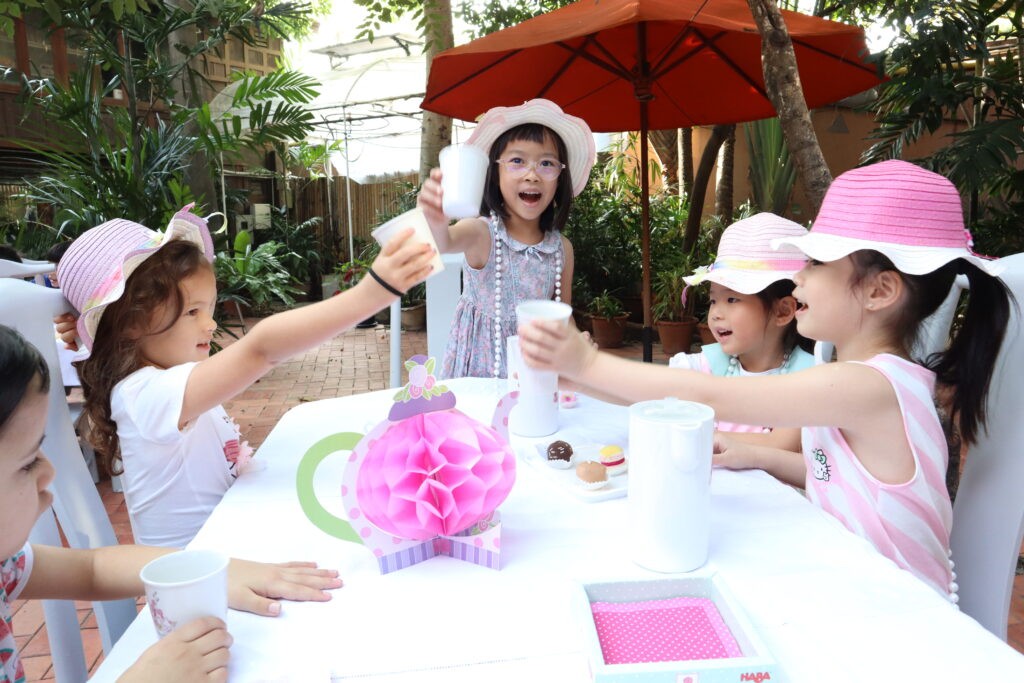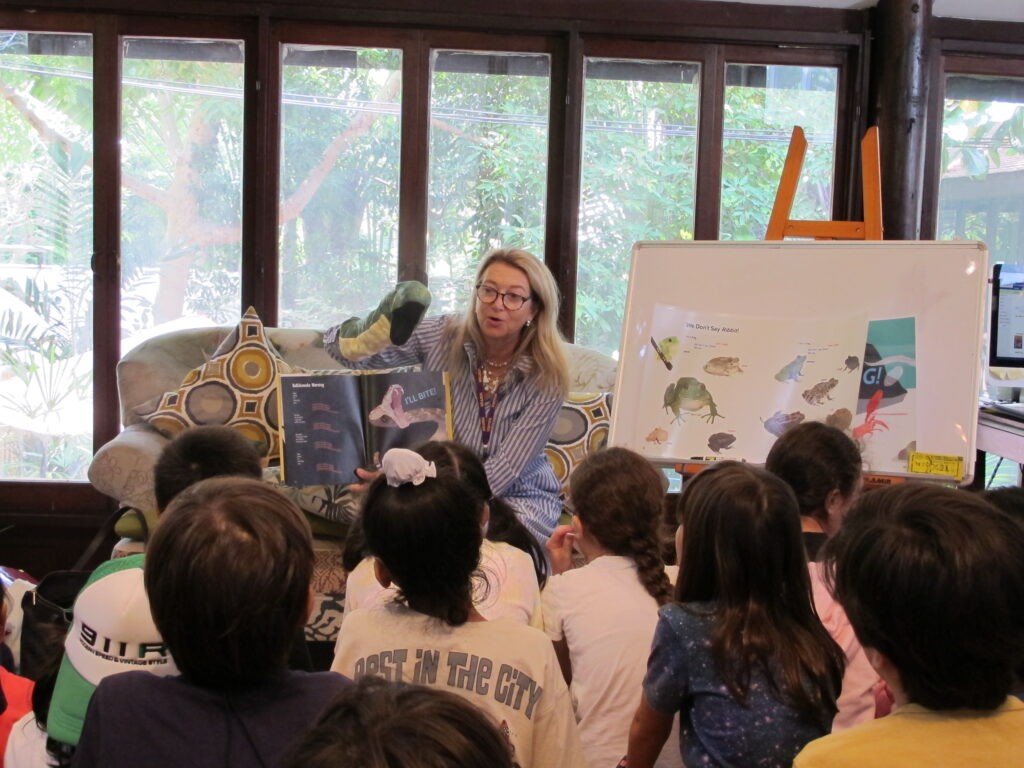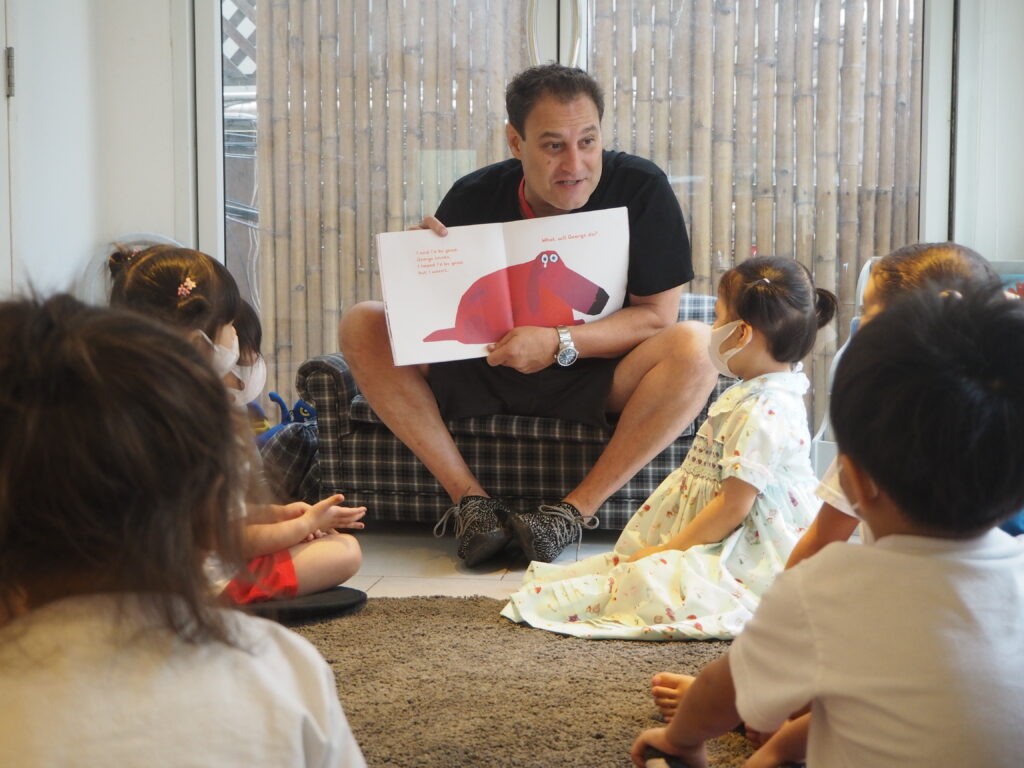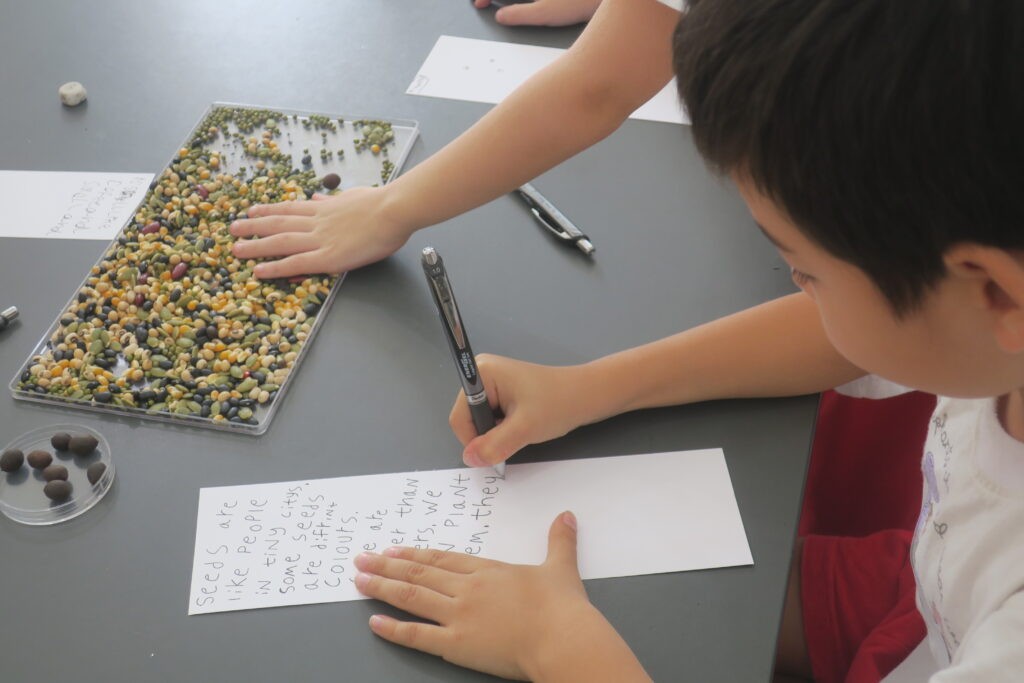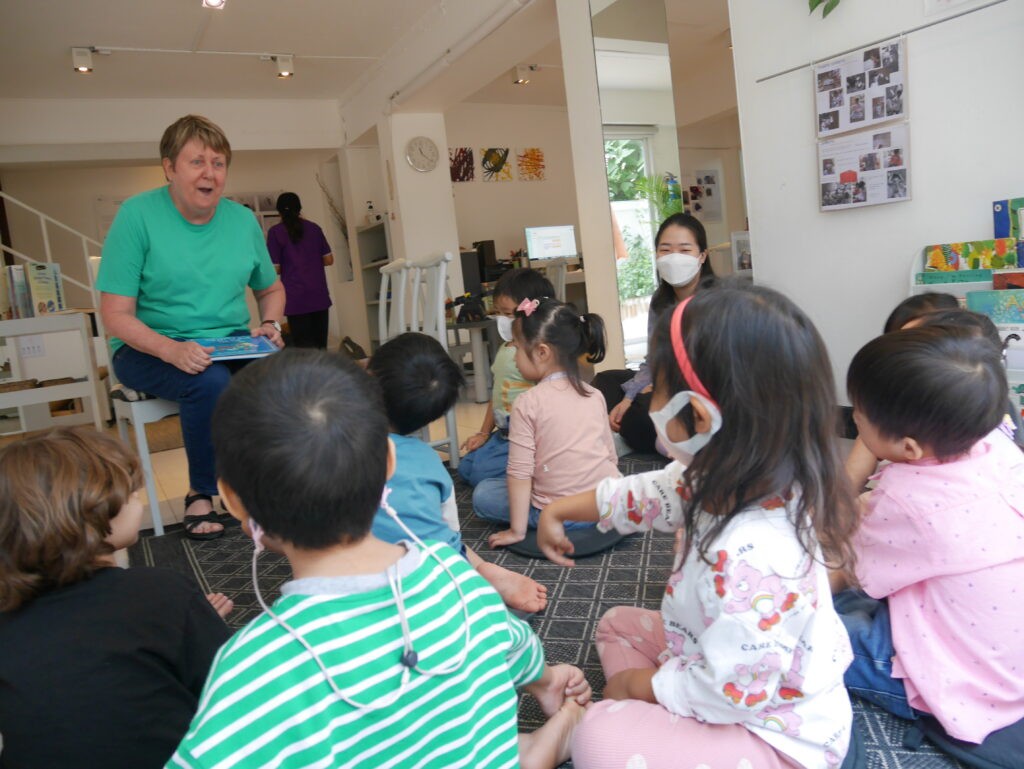 Share on