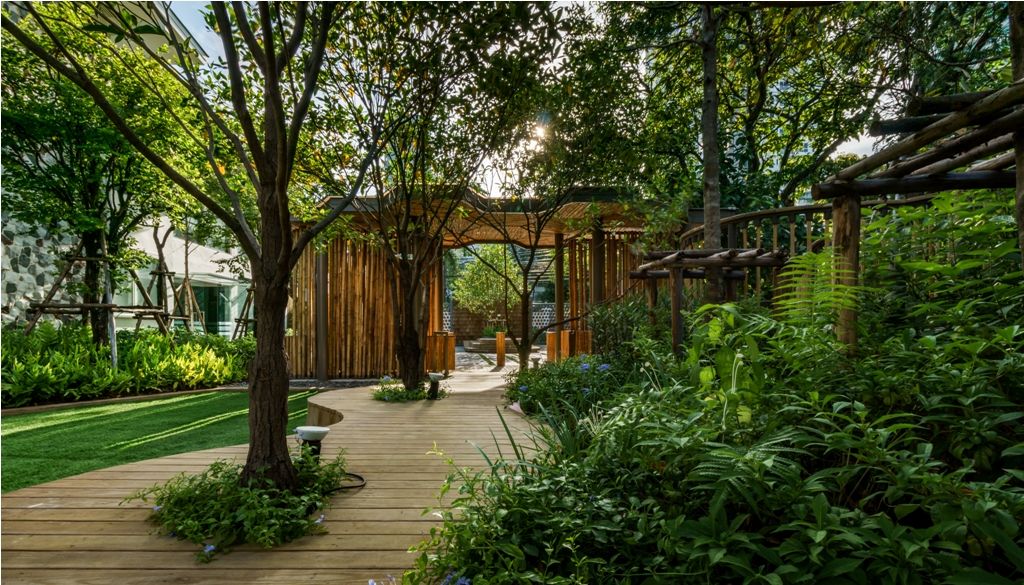 Safe Return to ELC
10 January 2022
Happy New Year to all our ELC families! We hope you had a restful and enjoyable break, and are ready to begin the year afresh. As much as we had wished to start the new term in person, ELC has taken the preemptive measure to adopt online learning for the first week to ensure (as far as possible) that we avoid any immediate 10 day pod closures. Given that many people have been traveling over the holidays and the high transmission rate of the Omicron variant, it is very likely that positive ATKs will occur, and thus we have taken the longer-term view that it would be most prudent to allow for 4 days off-campus at the outset to ensure the school community is healthy and it is safe to return in person.
This decision has not been taken lightly; we appreciate the frustration on all sides, but we believe that in opting for caution now, we can avert risk and hope to welcome children back to school the following week. Our priority is always the safety and well being of our children and community.
We look forward to welcoming children on campus on Monday 17 January.
Share on