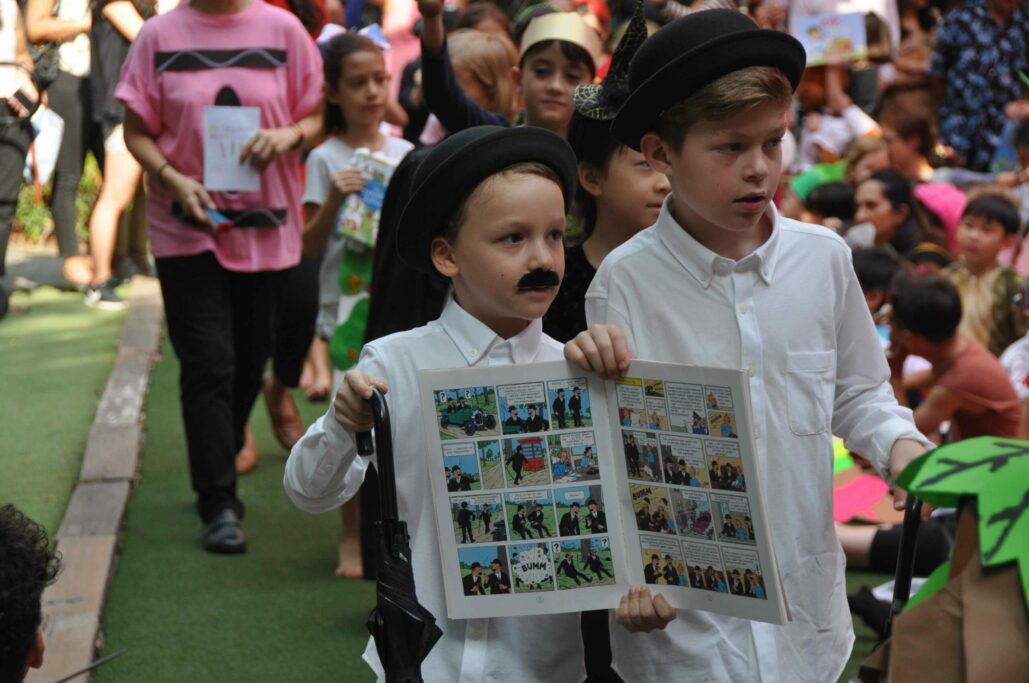 the character parade
29 March 2019
in a persona of their own choosing, portraying a character from their favourite storybook.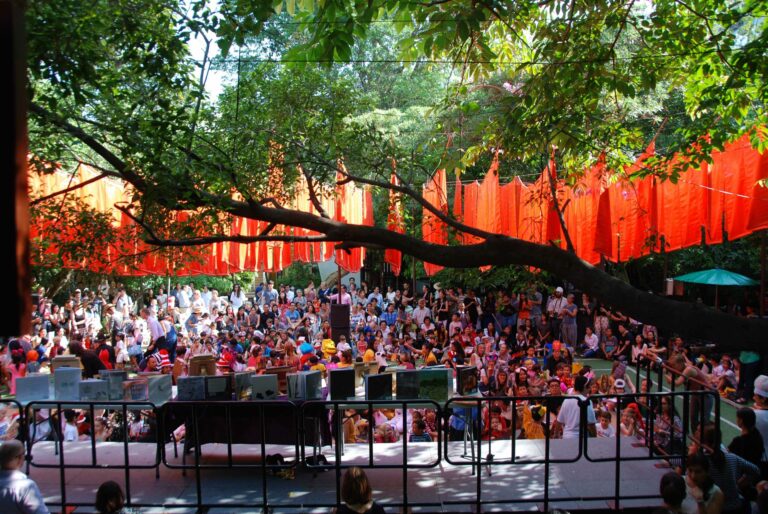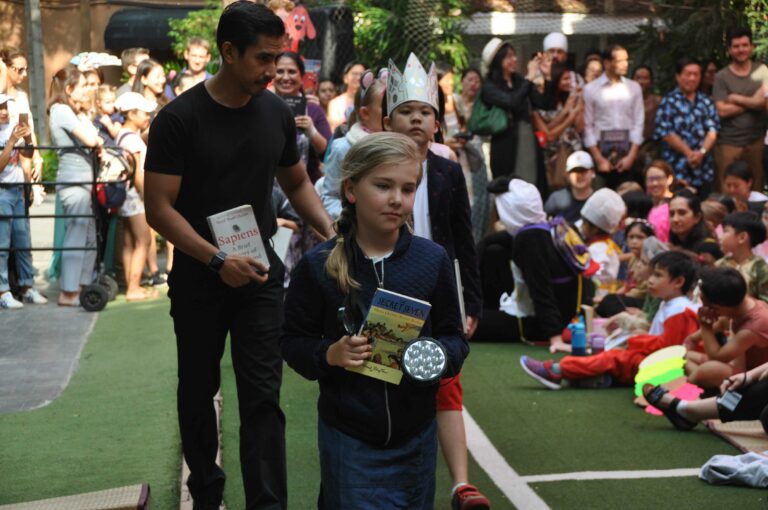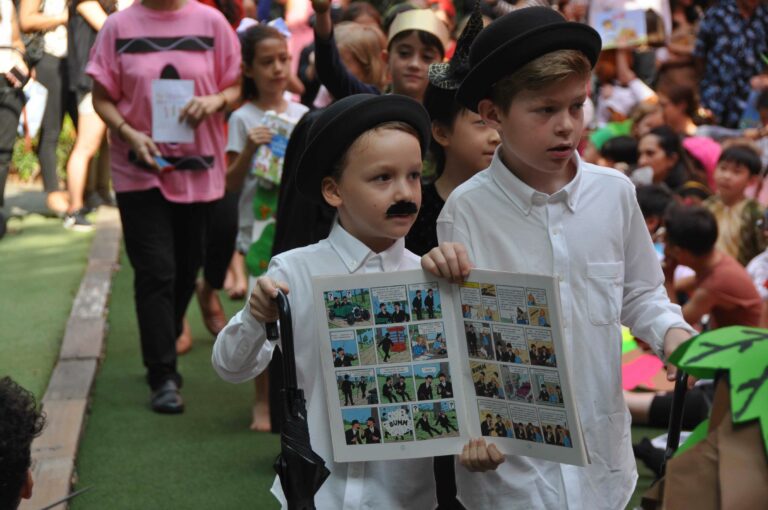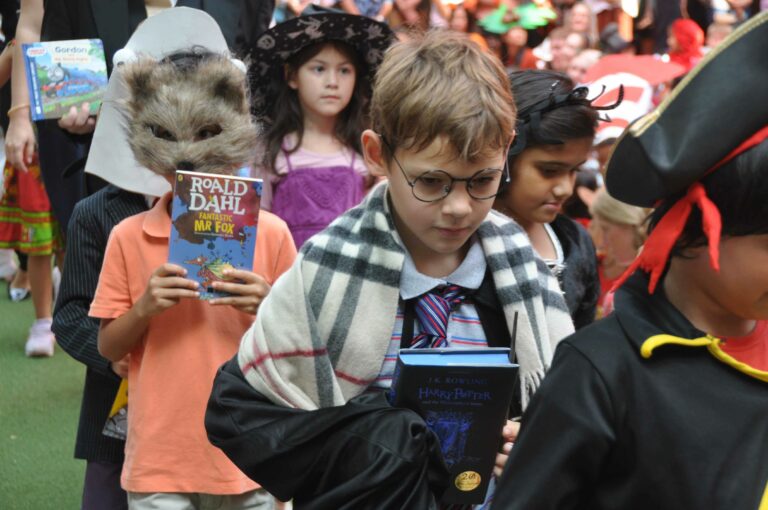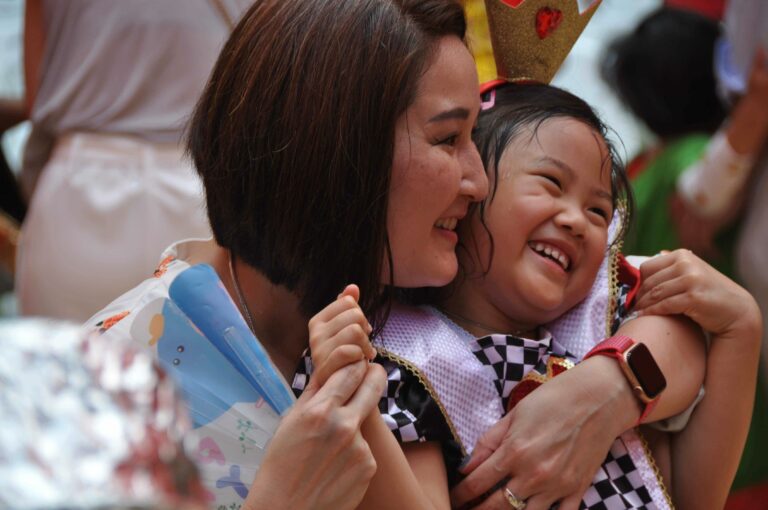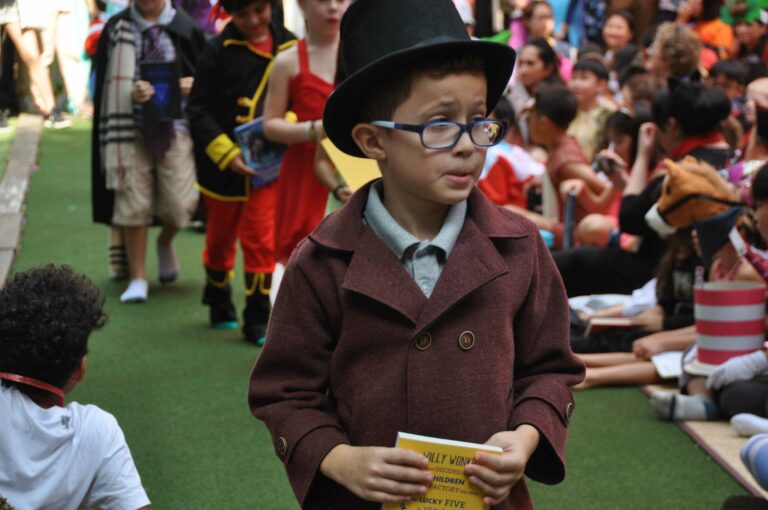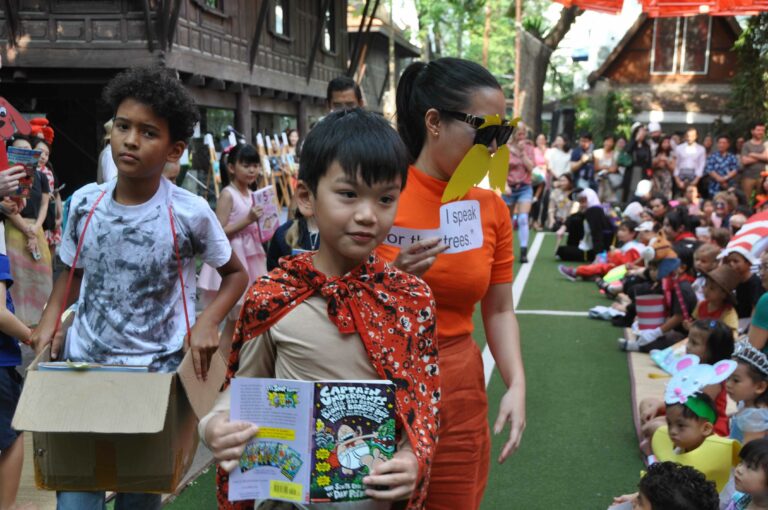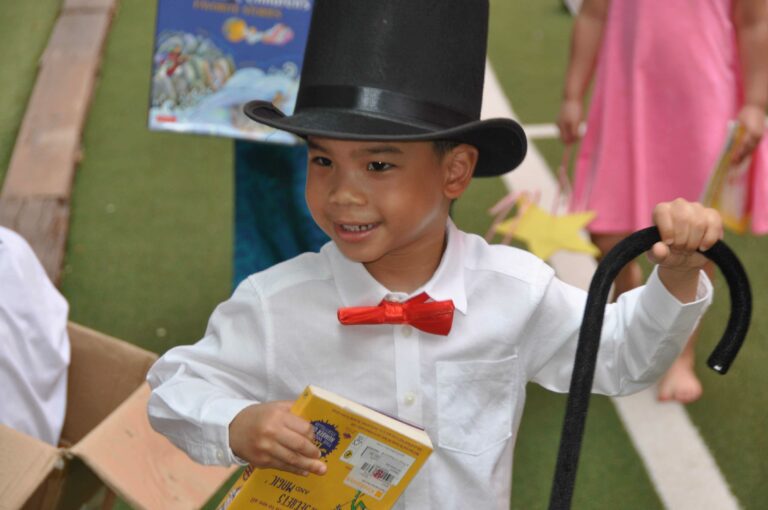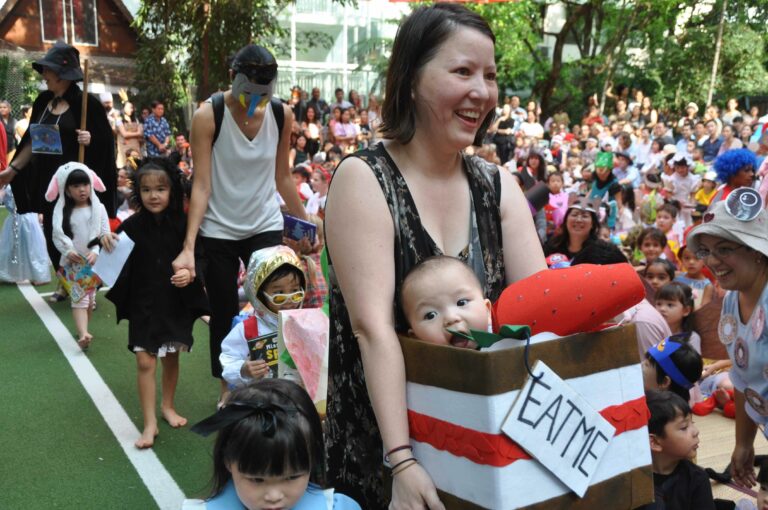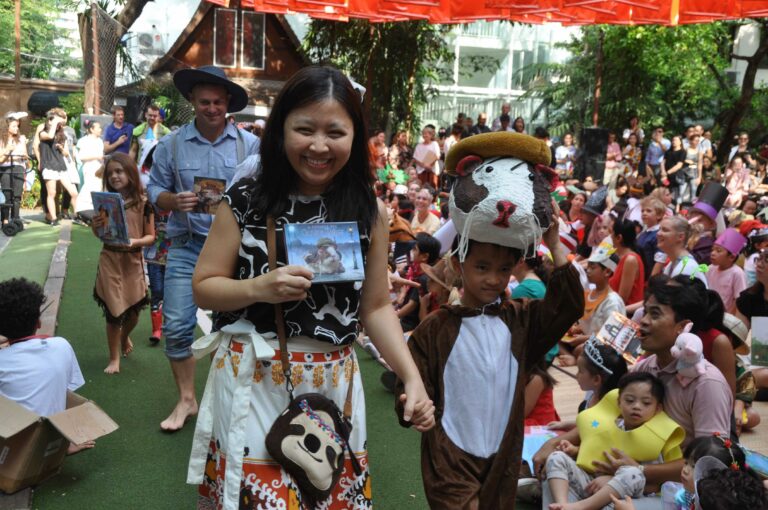 The children spend the month of March reading the books that have been very carefully selected for the this very special literary event. Each and every child's input will be valued as they cast their vote to determine the winner in the various categories of the 'Elephant Trunk Book Awards.
Parents, and grandparents are also invited to participate, and become their favourite character from a book they cherish.
Share on